CE UK Zone 3: PRAY-A-THON WITH PASTOR CHRIS DSP on KingsChat Web
PRAY-A-THON WITH PASTOR CHRIS DSP UK Zone 3 churches praying from 5-6 pm GMT+1 Set 3 praying now: Peckham Group churches #Iamapriestinoffice #Prayingnow #PCLPrayathon2020 #DSPUKZone3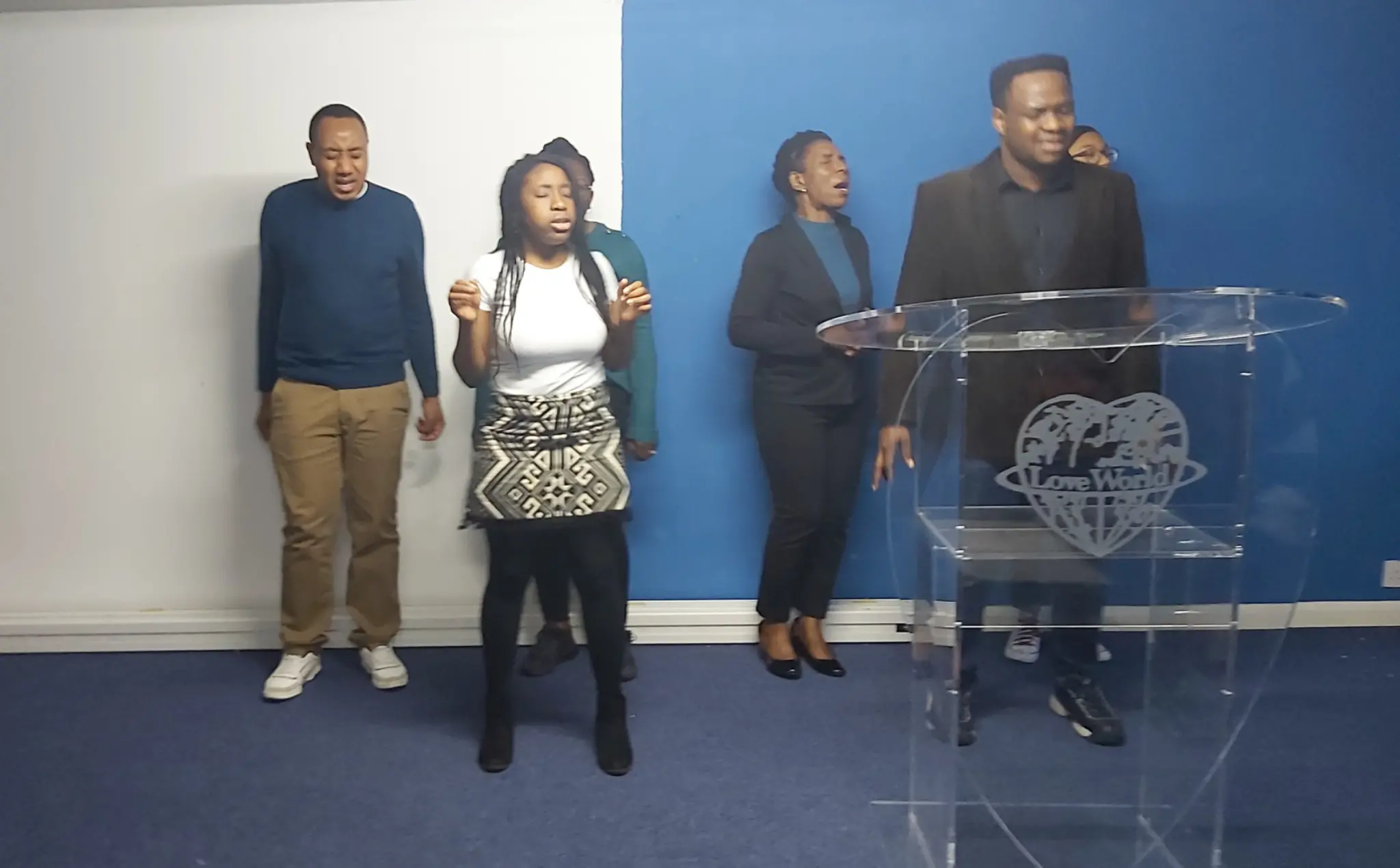 Bro Andrew Iwaegbe
commented:
Praise God, Hallelujah!! Thank you esteemed Pastor Obi, Sir.
Chiyedza Zukowski
commented:
Making tremendous power available, dynamic in its working
Joyce Mrehwa
commented:
Glorrry glorrry hallelujah #prayingnow #prayathonow2020 #pclprayathon2020 #iamapriestinoffice #octobermymonthofproclamations #2020myyearofperfection #CEBedford #UKZone3
The program is anointed in every aspect characterized with unspeakable manifestation of the power of God in the name of the Jesus Christ. https://cebramptonwest.breezechms.com/form/The_Harvest_is_Plenteous #cebramptonwest #cecanada
Are you ready, join us as we impact, our world,love world Ladies network,,,South South zone 1
Happy birthday Dear Deacon Ebenezer Komolafe of the most High God. Its from glory to glory in Jesus name. Amen.
#Happeningnow Special Partners Online meeting with the esteemed Zonal Director. Tune in to participate live in this interactive session on www.celvz.org You can send your questions, comments, observations, testimonies and more to lcapfcc@loveworld360.com #CELVZ #PartnersConversations #TheYearOfPerfection
Please Join Now - https://kingsconf.kingsch.at/c/cesapele1/2020 #cesapele, #whereGodlives
Wow so excited and ready to impact my world,,South south zone 1 love world Ladies network South South zone 1
Happy birthday Pastor Chuks Mokeme. Keep shining and spreading. Much love💝 #CELZ3