"SHOP FOR GOOD" CHARITY SHOP AT THE HUMANITARIAN ACTION CONFERENCE (HAC 2020) Our guests stopped by to make purchases at the "Shop for Good" Charity Shop. We had customized t-shirts, Facecap, Note pads, hand bags, throw pillows, purses, jackets, cups and so much more on sale..... #HACConference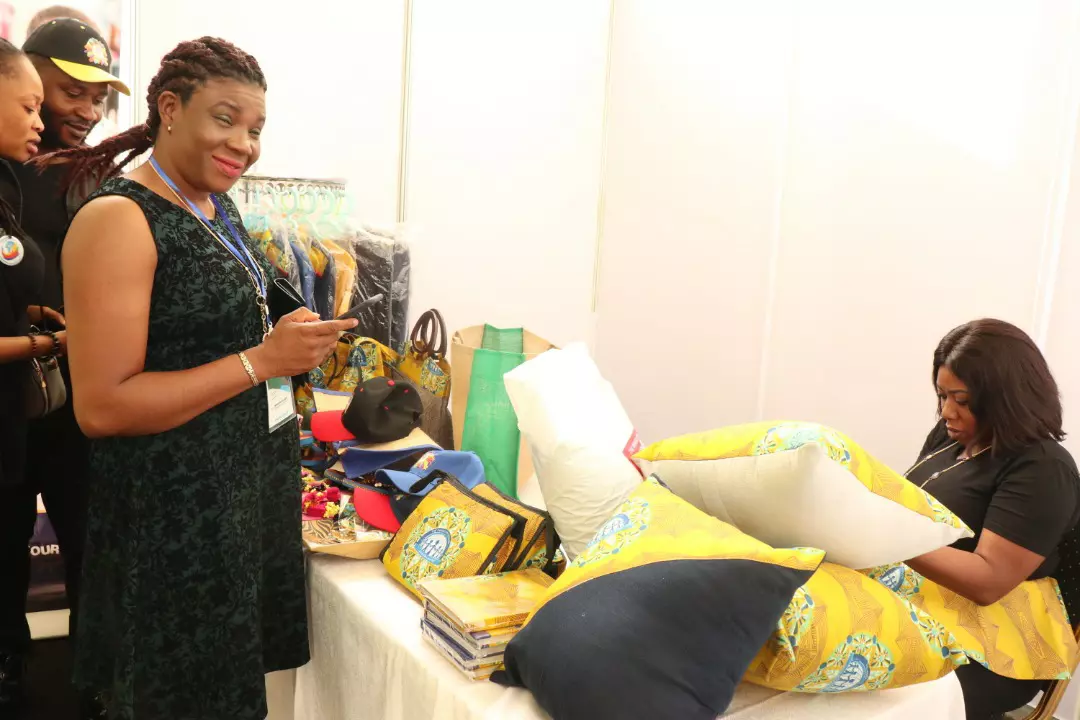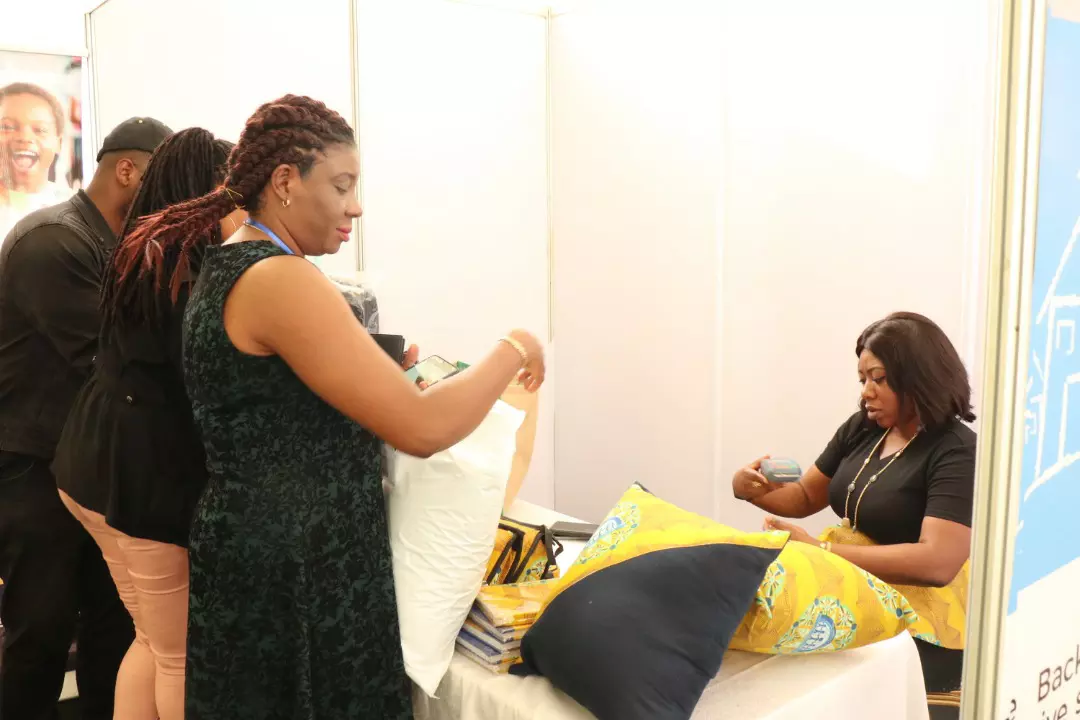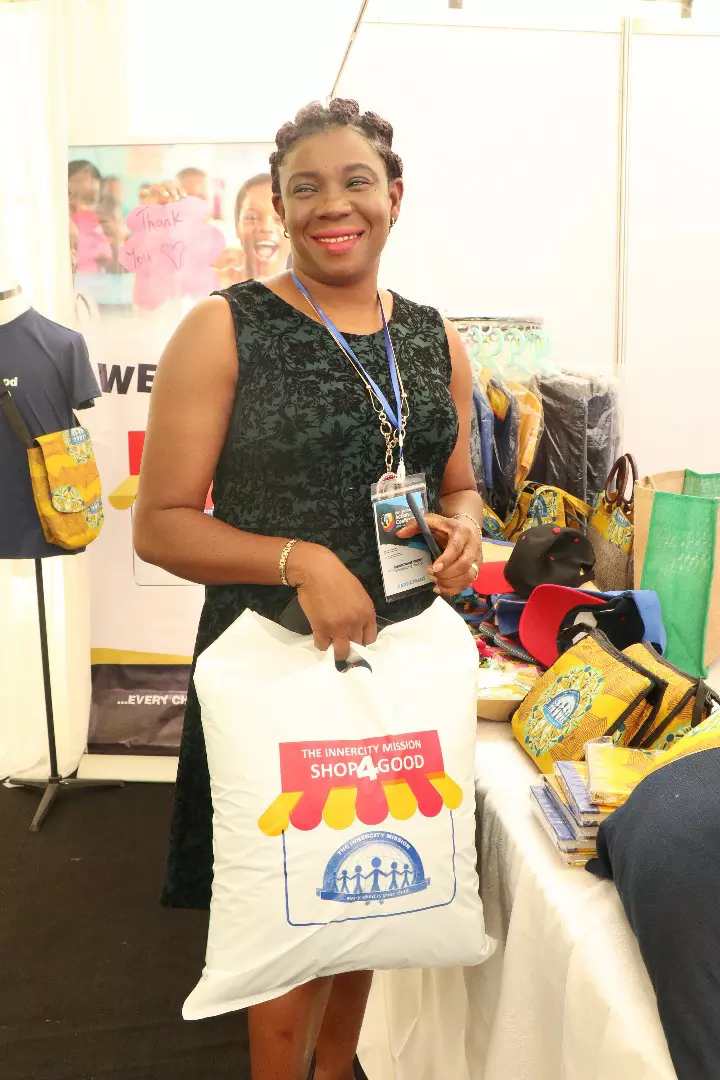 WE ARE PRAYING FOR NIGERIA! Take out time to pray for our leaders now. #RONfiesta2020
✨🌟☀️RHAPATHON 2020 ☀️🌟✨ Messenger Angel on the move ✈️🛩️🚀 ✈️First flight Catalyst! ✈️🚀🛰️ Romans 8:8 So then they that are in the flesh cannot please God. #RhapathonUKR2Z #UK2Z4FASTEST #2020PERFECTION
Reachout Germany with our Raphsody of Realities in Halle Saale. #christembassygermany #evz4reachoutgermany
Happy birthday Ma. Thank you for investing so much into me. I love you with a passion. More and more celebrations in your life. God bless you.
#FormidablePC #CEberlincentralchurch #weuz4
Hospital with the messenger angel #ROGER2020 #GodLovesGermany #CEGErmany #WEZ4
Christ Embassy Lagos Zone 3 Teens & Youth Special HANGOUT with the Highly Esteemed Zonal Director, Esteemed Pastor Dupe Isesele. More pictures...
HAPPENING NOW!! OUR ESTEEMED ZONAL DIRECTOR WITH THE ESTEEMED PASTOR CHRISTINE DAVIDSON - EKE AT THE ONGOING "THE WINNING WOMAN CONFERENCE". Do Join Up @ www.celvz.org #CELVZ #TheWinningWomanConference #WWW2020 #TheExceptionalLadiesForum