Elder Pa Solomon Adebo just received his honourary award frm d prestigious EDO COLLEGE Old Boy Association celebrating 80 #cebeninzone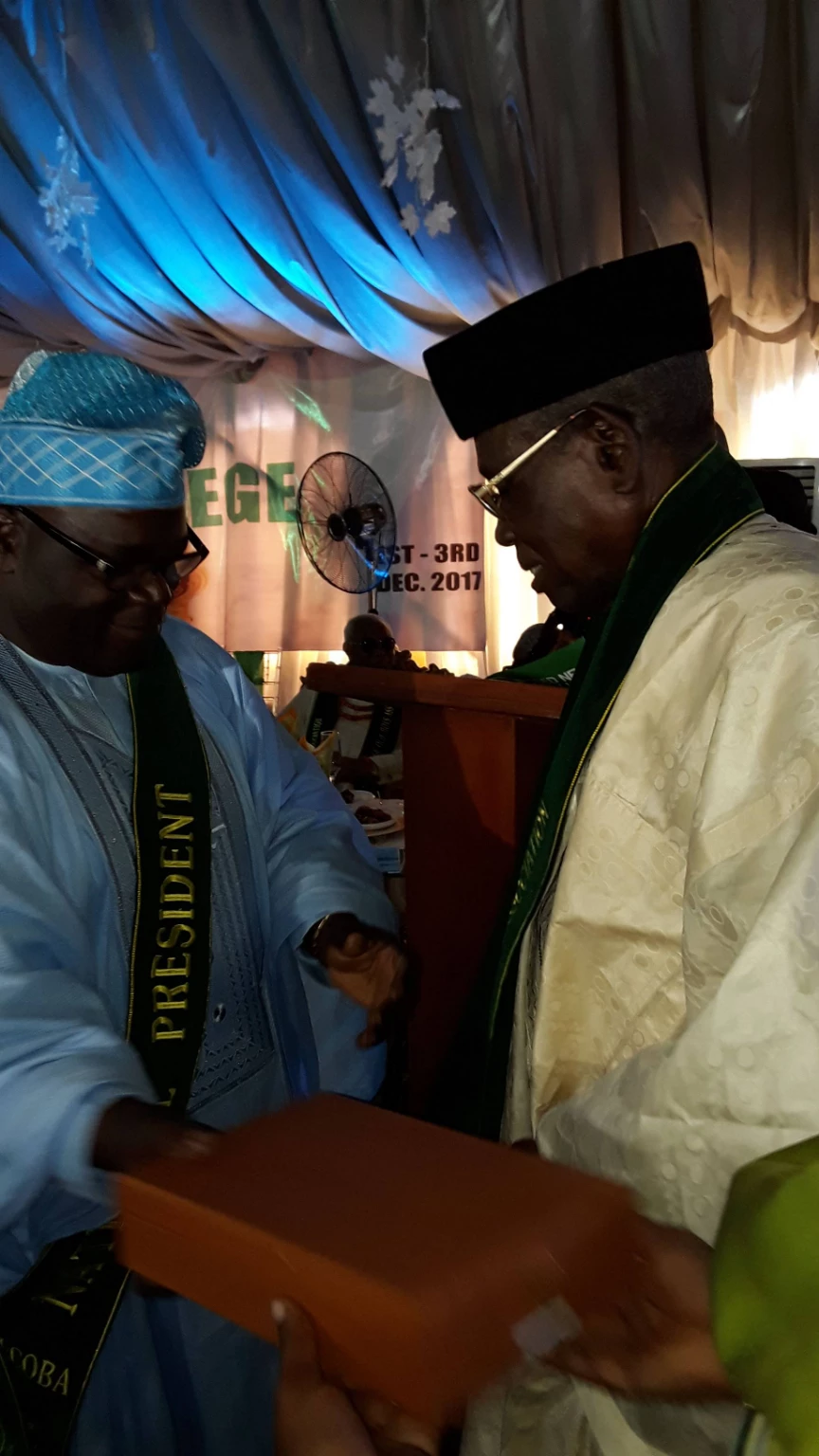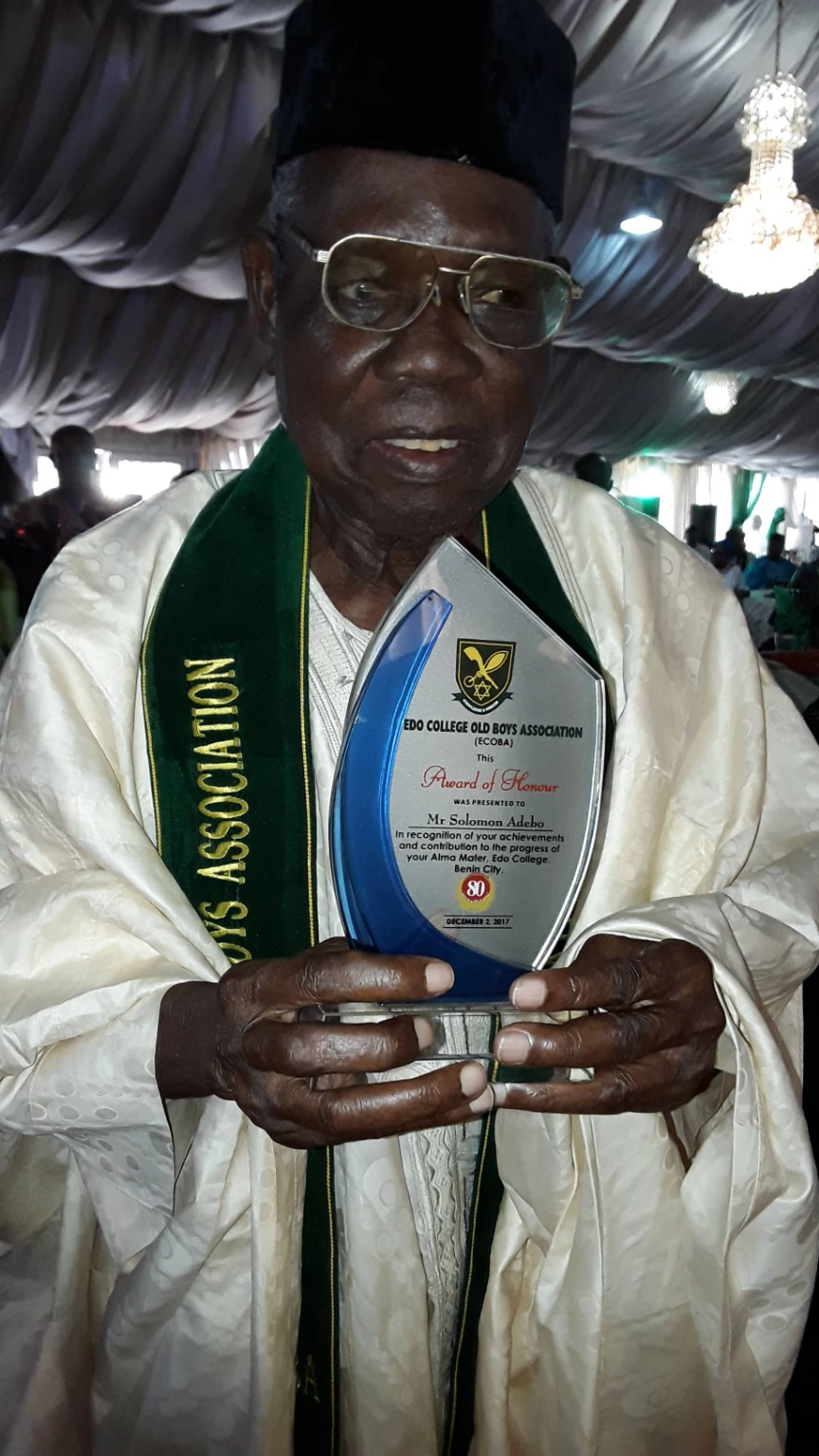 🎵All we know is a life of giving; Love is shared abroad in our hearts! Believers Loveworld; Building a happier world with❤❤!🎵 #CEPHZONE3
In honor of our dear man of God.#Blw day of service, offer7
#BLWDayofService #CeAccraGhanaZone c.e TEMA went to SaveThemYoungOrphanage. Glorryy!!
Awesome time, celebrating #BLW@30! GLORY
Happening now@ cephzone 1. Our esteemed Zonal Pastor washing a car. Service in progress. We love u sir.
WOW! WOW!! WOW!!! IT'S HERE AGAIN, CELEBRITY CHEF 2017. IT IS GOING TO BE FUN😂😂 WHICH TEAM DO YOU THINK WILL WIN? TAKE A LOOK AT THE LINE UP AND START VOTING NOW ON KINGSCHAT AND CEFLIX WITH THE HASHTAGS BELOW. 💥💥💥💥💥💥💥💥💥💥💥💥 #UKEURO #USACAN #SAASIA #ECWA #CELEBRITYCHEF
#blwinternationaldayofservice #CELGZ3 #CEOrile1 We sure had fun cleaning up and painting the Orile-Iganmu health centre. Giving is our life.
#Celebrating our father #SAZONE3 MaputoMozambique