Eboh Samuel Ebere: Christ is my riddance! He on KingsChat Web
Christ is my riddance! He has redeemed me, the righteous shall come out the trouble.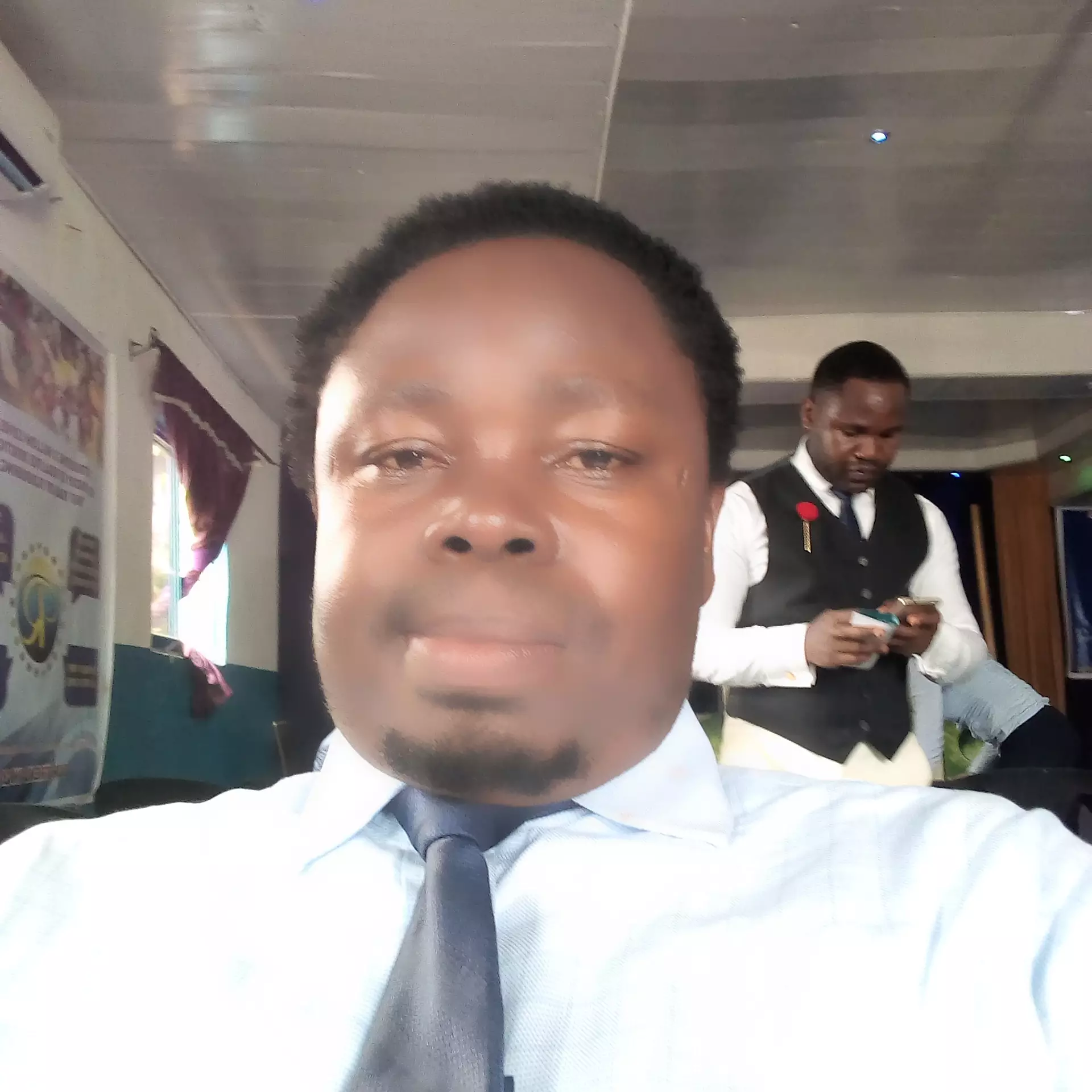 Happening now! Wednesday Evening service. 3 vital laws: Knowledge. Consciousness and confession. #CEBENINZONE1 #CEGIWAAMU
HBD dearest Pastor Meg. You are such an inspiration. A very passionate minister. Full of grace. I miss you and love u dearly. #cekenyazone
https://www.kingsch.at/p/ZlZUN1M
HAPPY BIRTHDAY DEAR PASTOR RONKE ADU! WE LOVE YOU DEARLY!!!!
Excerpts from the Wednesday Evening service. 3 vital laws: Knowledge. Consciousness and confession. #CEBENINZONE1 #CEGIWAAMU
God didn't make an error to make you the way you are #cebonaberi #totalexperiencedouala #ewcavz4
Don't make yourself what God did not make you to be #cebonaberi #totalexperiencedouala #ewcavz4