Godwin : #OnAir My Rhapsody Testimonies with on KingsChat Web
#OnAir My Rhapsody Testimonies with Glory B @LoveworldRadioUganda To Listen Download CeTunes App from Google Play Store via http://play.google.com/store/apps/details?id=org.lw.cetunes Reference Code 👉645973 Or log on to www.cetunes.org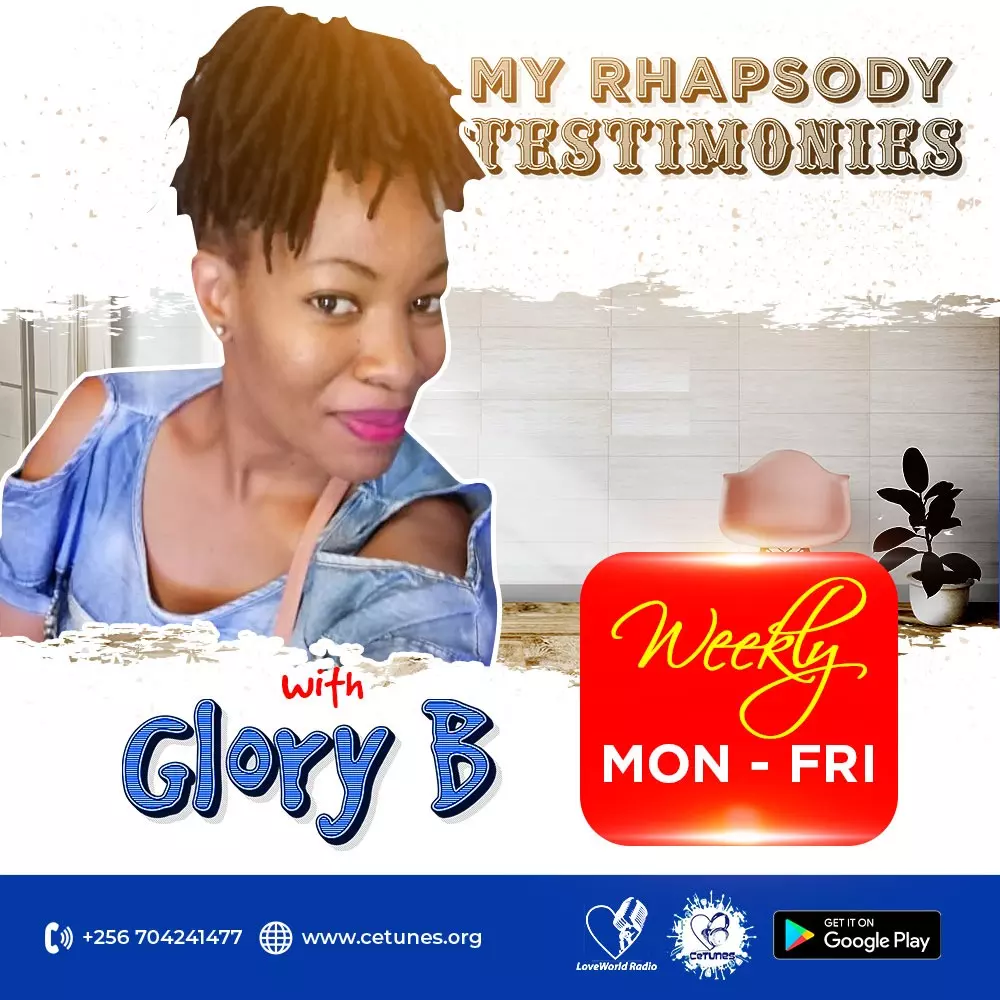 Happy Birthday Pastor Ma! I love you endlessly. Thank you for being so loving You are one in a million.
CELEBRATING FAITH AND PASSION #POOJ528 #CENEWBENIN #CEMIDWESTZONE
#SAZone1TeensMinistry #Randburg_Teens_church celebrates you sir. Thank you so much for the Investments you have made in my life. In my Community I'm viewed as solution. Thank you sir for believing in me. #Pastor_FreedomWealthEriya #PastorRebeccaWealthEriya i love you so much ma
5am Prayer Session Wednesday, 29th May 2019 #cekano #nnwz2
11:45pm Prayer Session Tuesday, 28th May 2019 #cekano #nnwz2
#SAZone1TeensMinistry #RandburgTeensChurch I celebrate my father, leader and life coach. I Love you Pastor Chris Sir Thank you for the Investments you made in my life. #IEYC2019 #LifeArchives
Happy birthday to my amiable pastor thank you ma for guiding me into the light of God's word. #POOJ528 #CENEWBENIN #CEMIDWESTZONE
#SAZone1 #TeensMinistry #5000Penetration #Souls everwhere
Am transfigured by God's word all the time I meditate and study...