Pastor Hlengiwe Moepe: Happy Birthday Esteemed Pastor Daba. on KingsChat Web
Happy Birthday Esteemed Pastor Daba. Thank you for all you do for our Man Of God and our great nation. Of the increase of your impact there shall be no end. I love you 😘❤️💕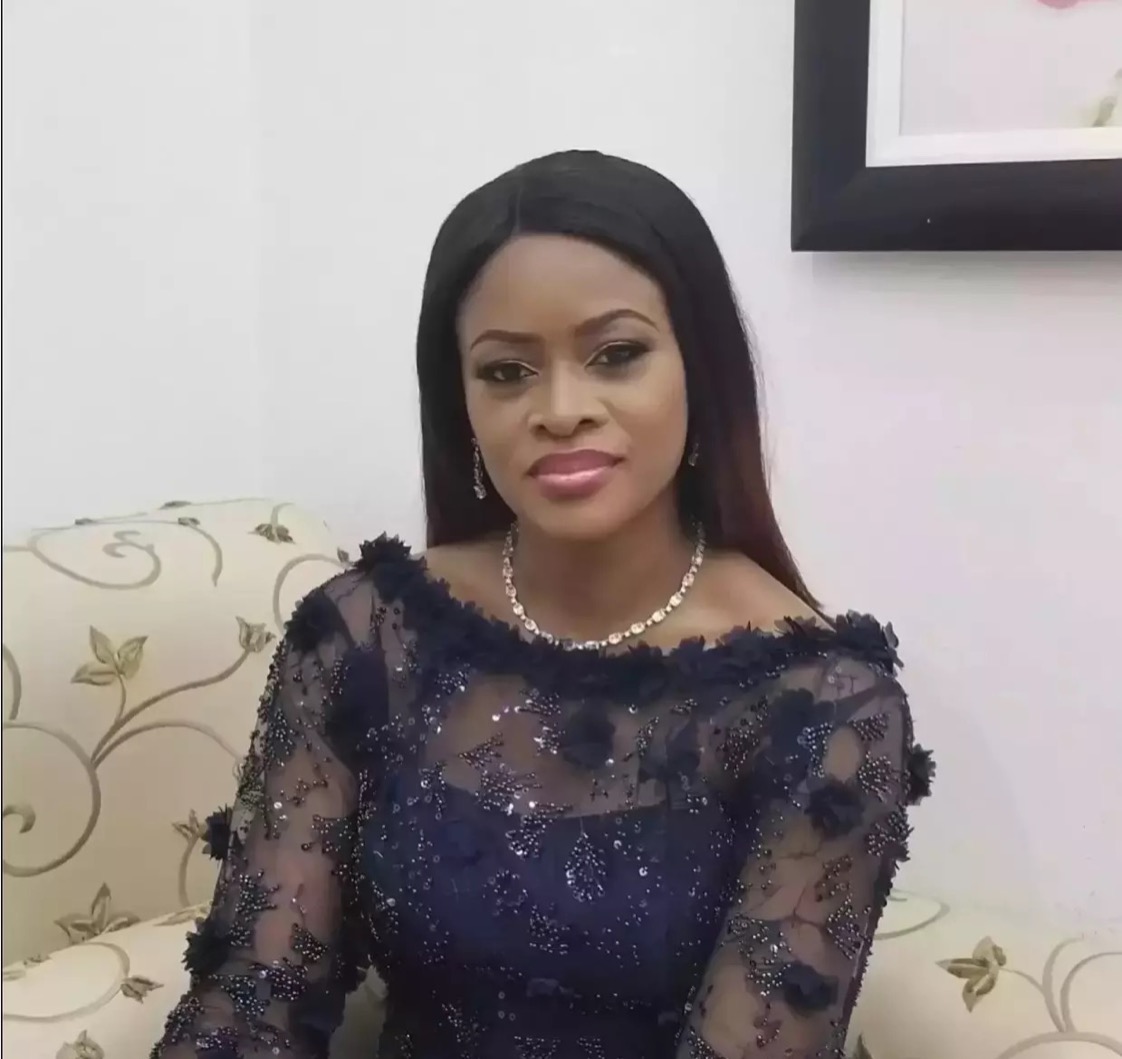 Hallelujah! Birthday Loading #PL604 #Cephzone2
Hallelujah! Birthday Loading #PL604 #Cephzone2
Hallelujah! Birthday Loading #PL604 #Cephzone2
Hallelujah! Birthday Loading #PL604 #Cephzone2
More Highlights from Unforgettable Experience Ubeji Pastor Patricia Merryheart-Obi welcome dignitaries from other ministry #unforgettableexperienceubej
"For God so loved the world, that he gave his only begotten Son, that whosoever believeth in him should not perish, but have everlasting life." ‭‭John‬ ‭3:16‬ ‭KJV‬‬ Have an awesome and productive Tuesday.
Hallelujah! Birthday Loading #PL604 #Cephzone2
Meek but glorious, quiet but epitome of thunderous jaw dropping results. Pastor Daba you are special to everyone of us in Loveworld nation. I love you and thank you for your impeccable contributions. Happy birthday to you.
#PJ0219 Happy Birthday to my amiable,loving ,caring,cheerful friend(Pastor Samuel Jackson). Your life is good worth emulating.Thank you for all that you do for the gospel. Cheers !!!!
Happy Birthday Esteemed Pastor Rebecca. Thank you for being a blessing to our Zonal Pastor, us in SAZone1 & our great ministry. I love you dearly Ma'am. 💕💐🎈💝🎊