Sis Sophie * *CE Bexley Children's Church * Kindly like and comment. - Super hero Jesus with a glowing light carrying a lamb close to his heart showing how Jesus shines the light of care and love for us. A true shepherd of light. By Bro. Enouch God bless you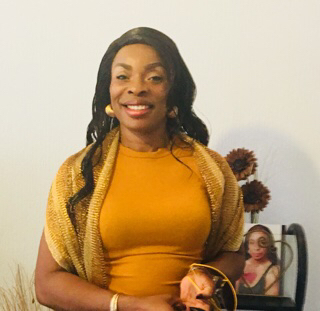 OUR SISTER LIQUID LOVE TAKING US ON THE SONG. AM IN LOVE.
"Fatherhood is a source of life,God is the light that means God is your source.Light is a nature and that's what we have received at the new birth. We are sons of Light" Pastor Freedom Wealth Eriya Zonal Pastor Southern Africa Zone1 #CEKlipfontein #PF4 #CESAZONE1
Count up to our Esteemed Ag International President of The Haven Nation Pastor Ekele Uhiara Birthday has begun. His birthday is on the 3rd March. #PEU33 #PastorEkele #TheHavenNation #TheHavenZoneE2
REGISTER NOW @ www.futureafricaleadersfoundation.org and be a part of the GROWTH INITIATIVE AWARD. #GIA #ImpactAfrica #littlebylittle
NIGHT OF BLISS GARRICK - GSI NEW BENIN MARKET INVASION. #nightofblissgarrick #CEBZ1 #gsi
OUR EXTEEM PASTOR CHUKA. WAS ALSO AROUND TO CELEBRATE WITH US.
Jus Kinging. #BLWSAZONE #Kinging #Lights2019
With These Hand over my Neck karabashontoremashatarbasenta..Mama T for live.