Rhoda Onuzulike: From BlwzoneG to BLWzoneC to on KingsChat Web
From BlwzoneG to BLWzoneC to BLWCanada to BLWUk unto the outermost part of the earth! I celebrate the working word of God in you.#2Pkendy6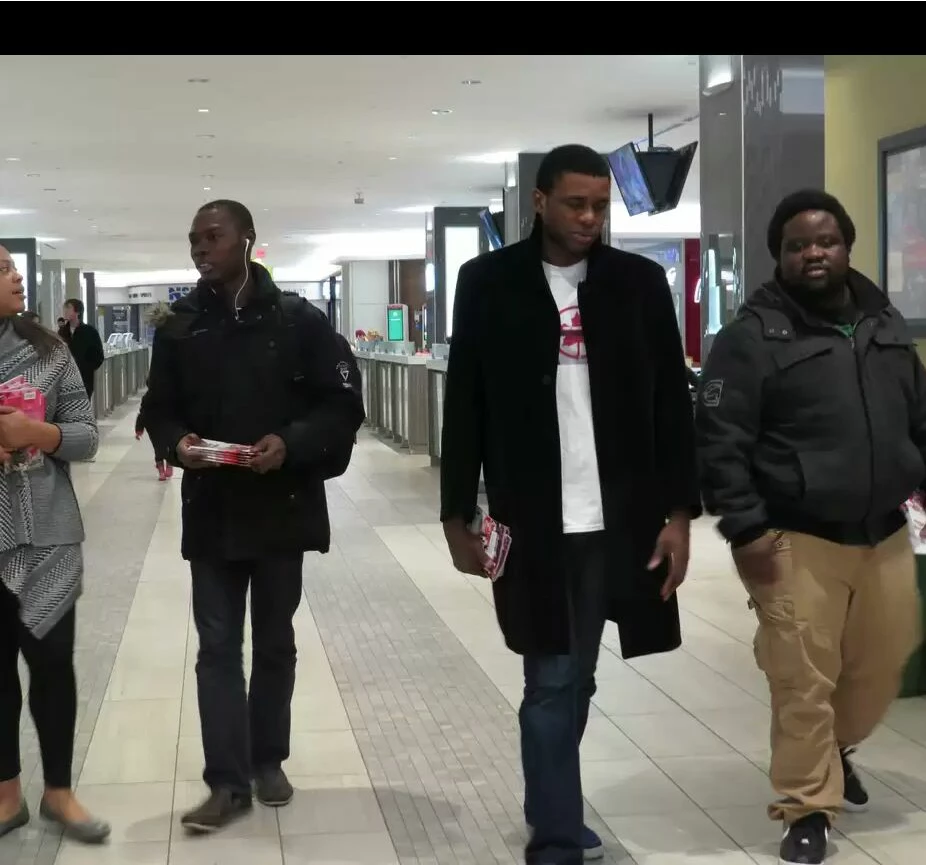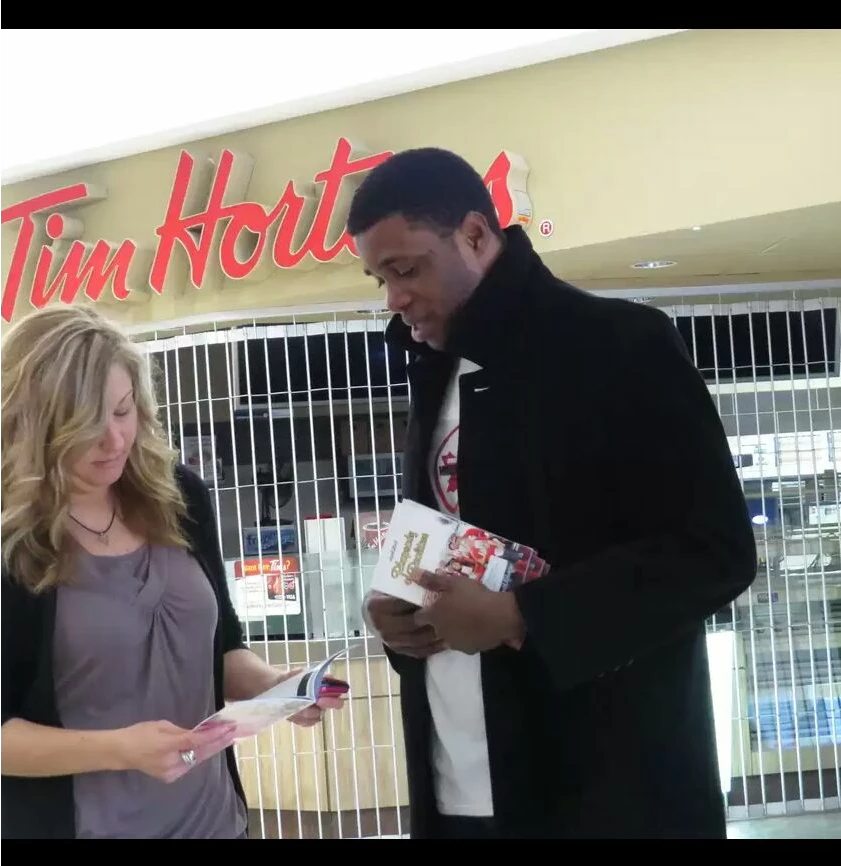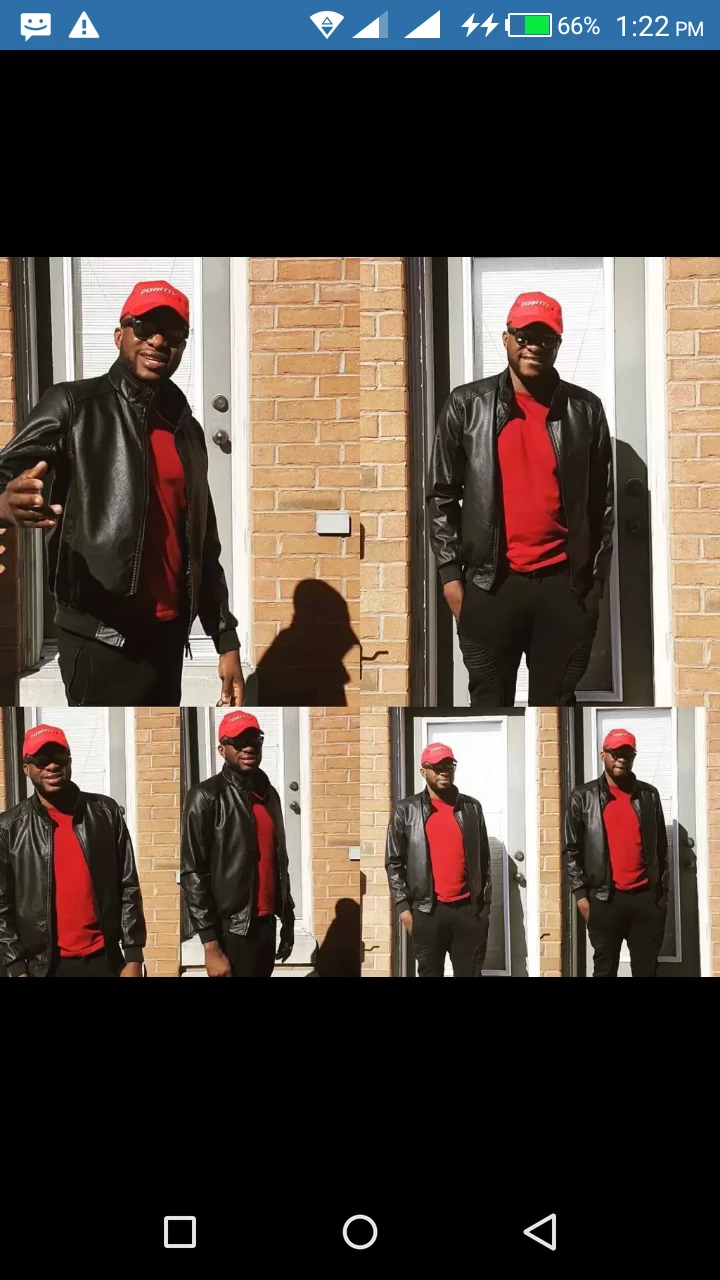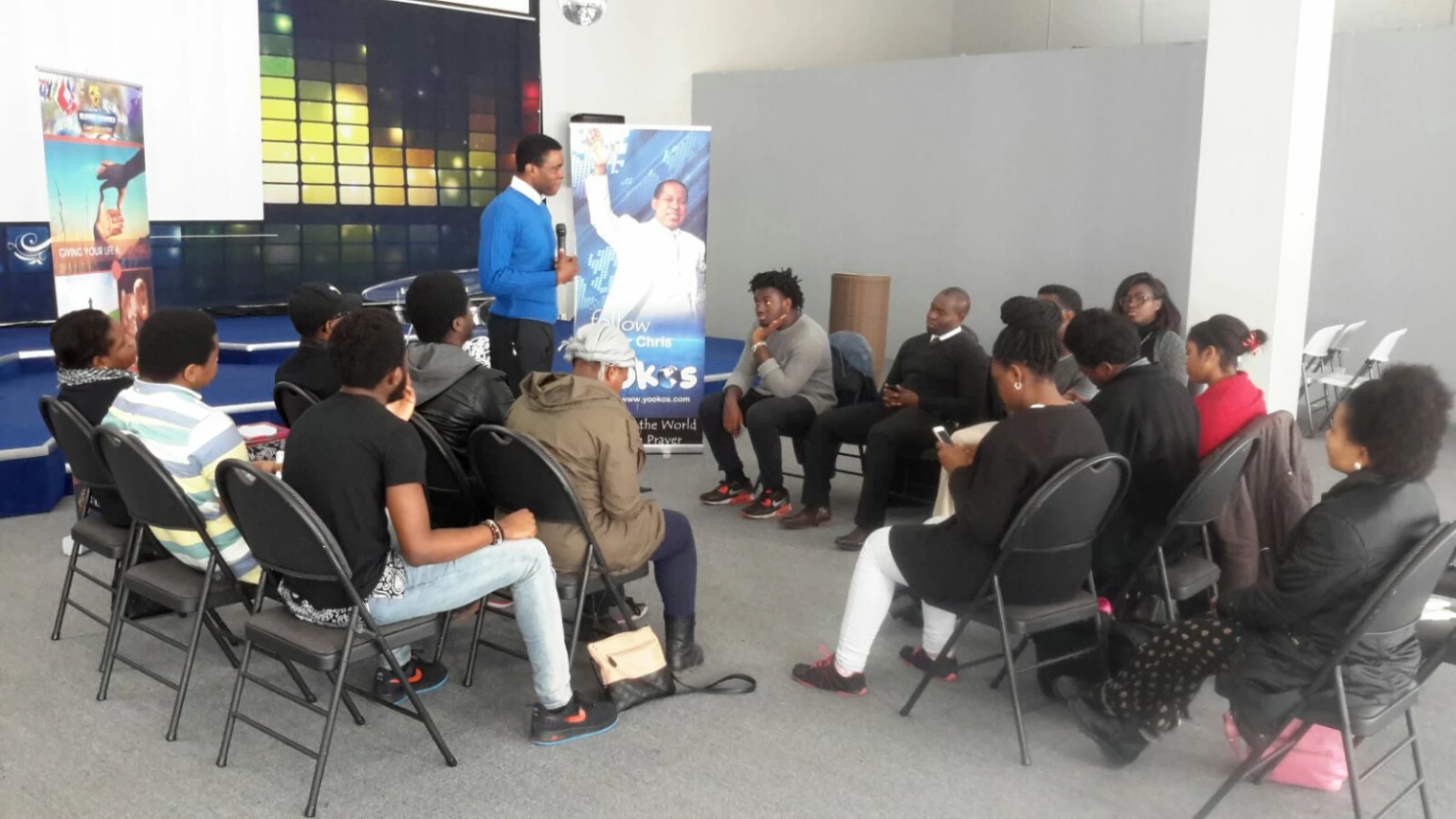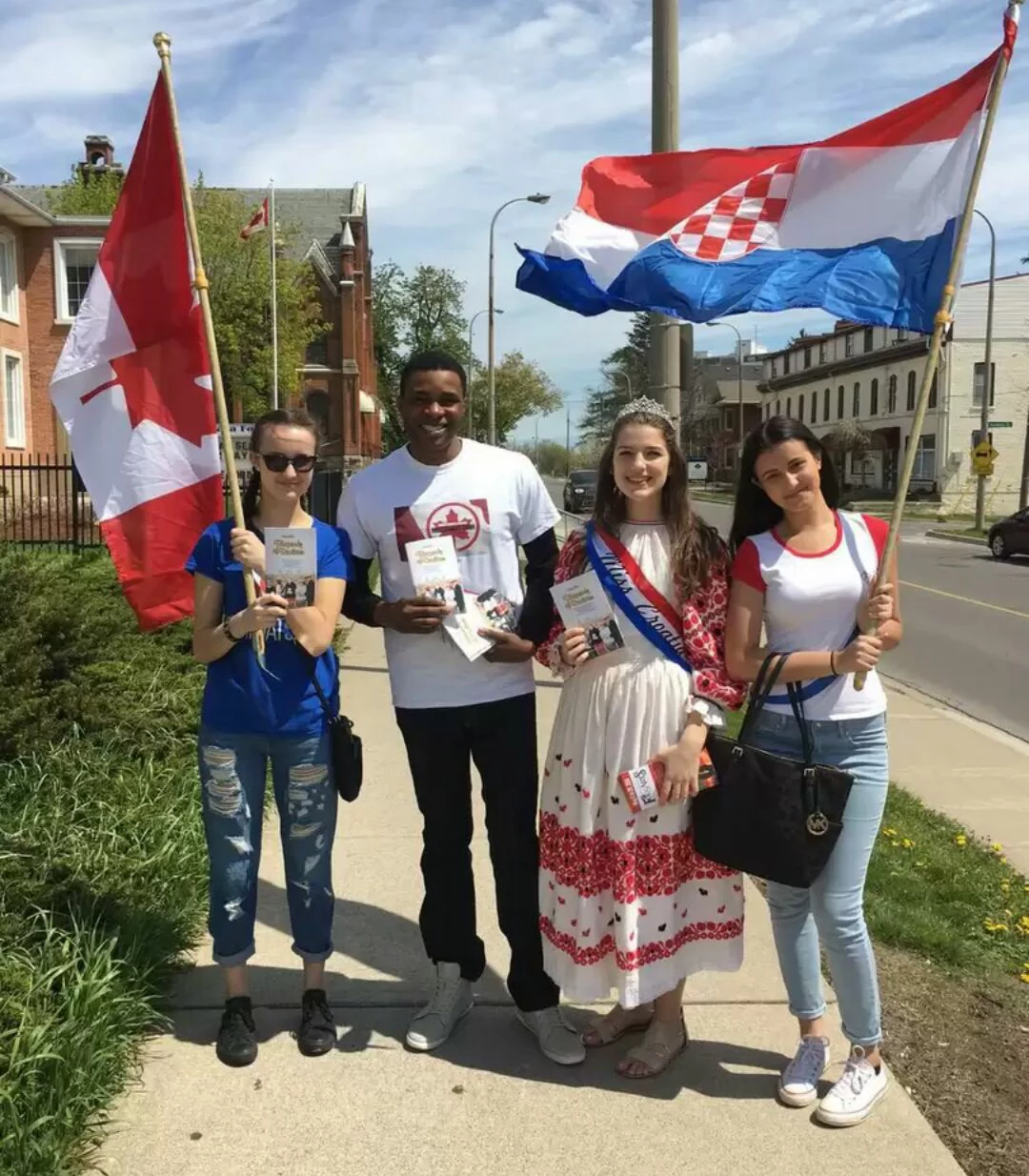 We don't want this to end🎶nooo never🎼 Thank you to our best exceptional father, Ever Esteemed Evangelist Dr Eddy Owase for sending us...
Happy birthday to my sweet friend a d Sister. You know I love you forever. We are family. Enjoy this glorious year & keep flourishing.
Two Nights of Praise and worship Setting the stage.
Happy Birthday Pastor John. Thank you for who you are to us. We love you dearly!!!
TWC.....thewomancarpenter Proudly Nigerian
Happy Birthday, dear Pastor Success! Thank U for always making things happen. We at the InnerCity Mission love and appreciate you deeply.😘
I stand proudly as a Staff of d General himself & I am vitally involved in d Expansionist Agenda. I Salute!💂#StaffWeek2017 #SoldierOnDuty👮
Happy birthday to my most awesome friend dipo!! Thank you for always speaking the wisdom of God.you have changed my life.thank you..