South East Virtual Zone 1: #ProgramReport. Night of Bliss Enugu on KingsChat Web
#ProgramReport. Night of Bliss Enugu with Pastor Ikenna Chiemeka. Special Presentations by Pamela Blaze & Mark 11. #NightofBlissEnugu #ceenugu1 #sez1 #Salvation #Miracles #PamelaBlaze #Mark11 #MusicInNewDimensions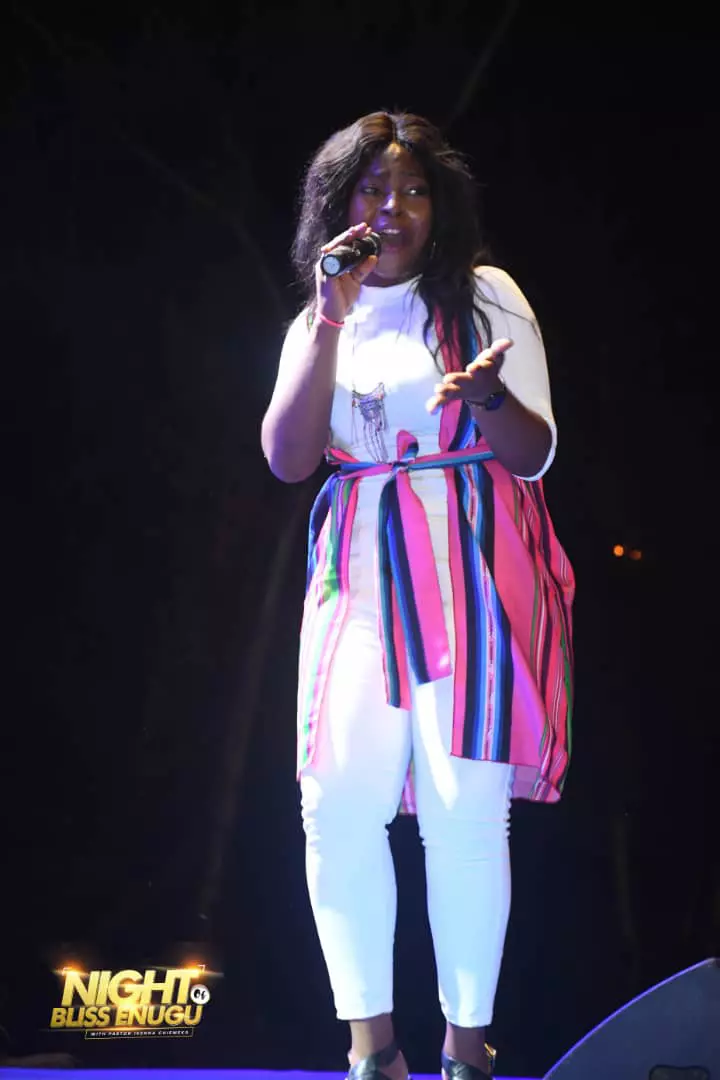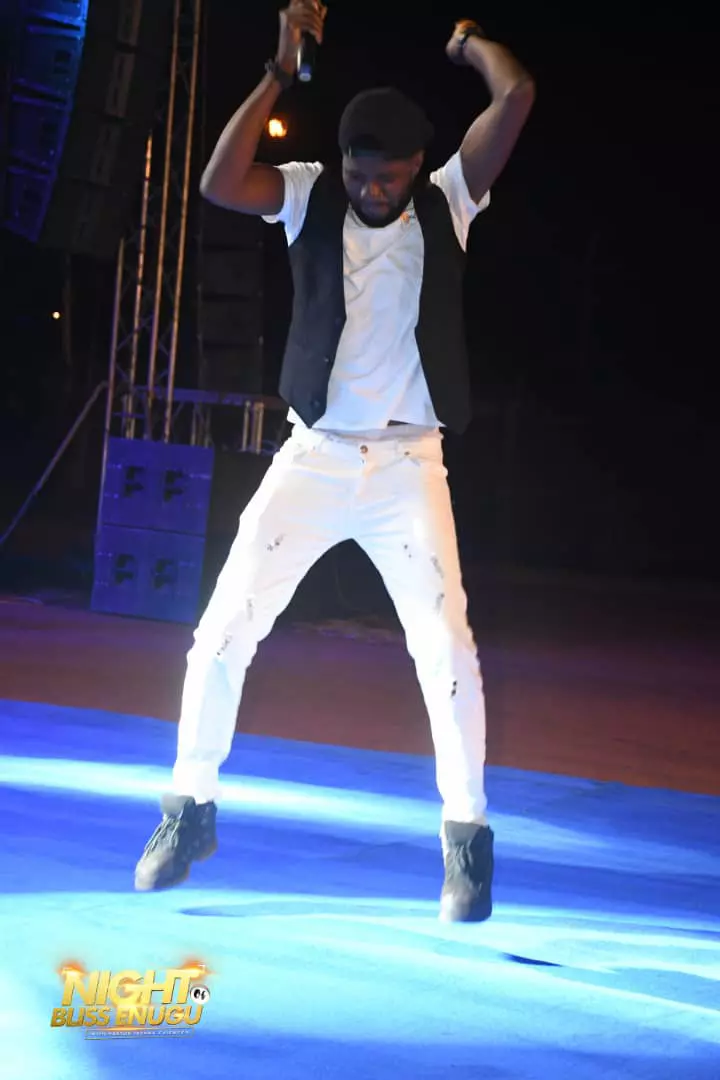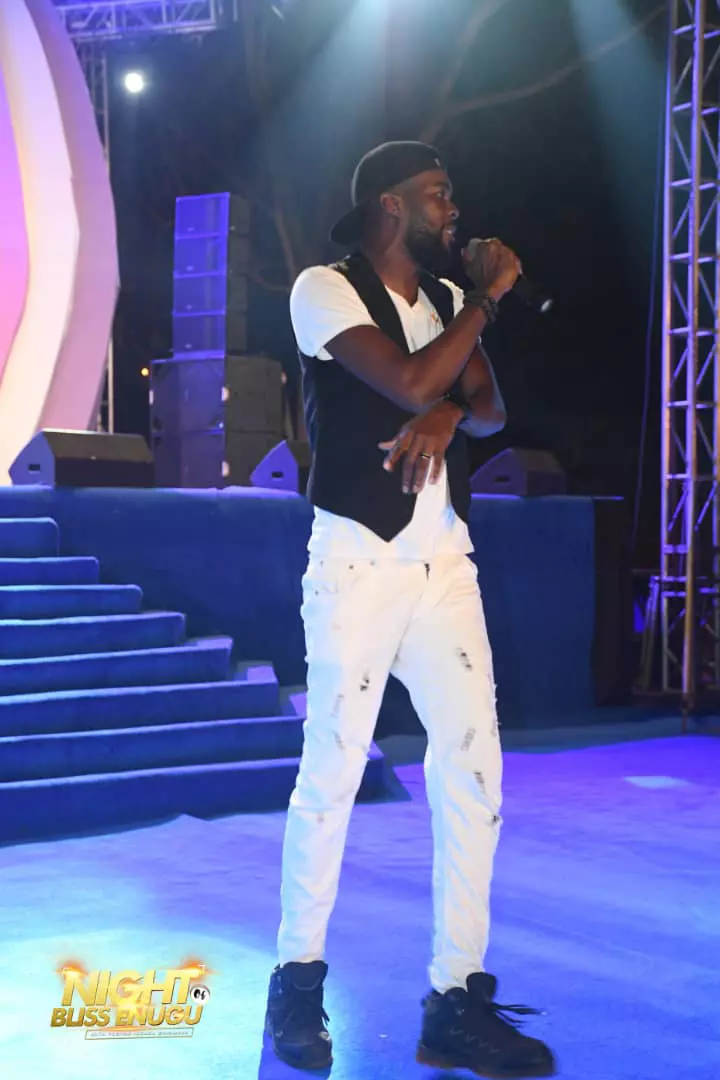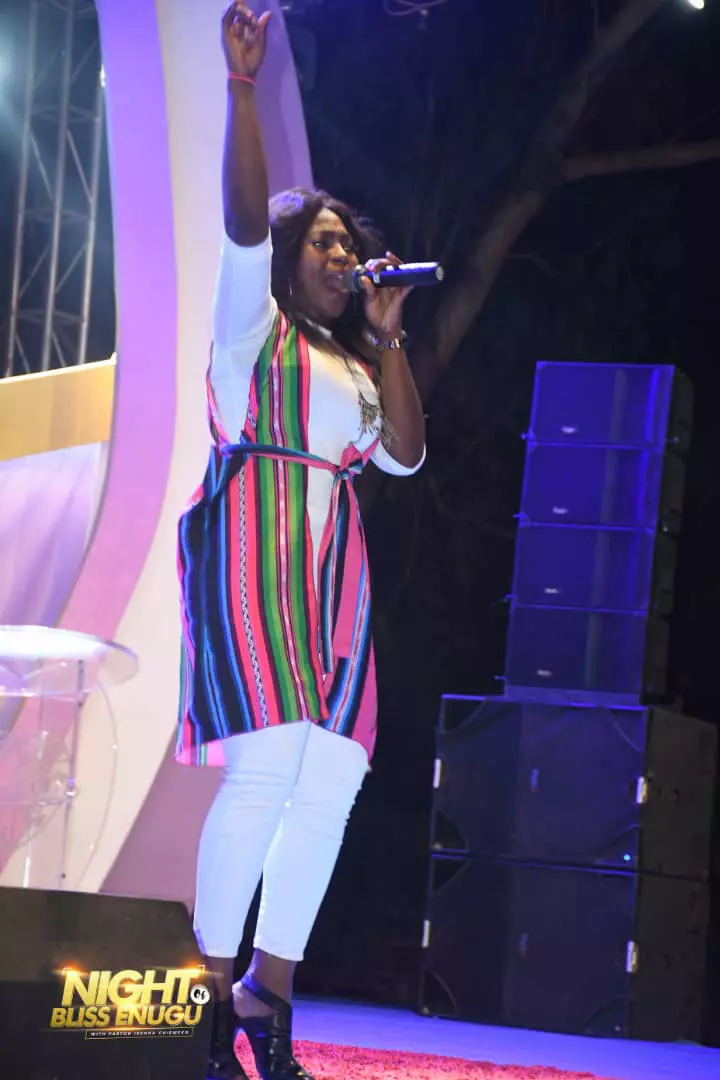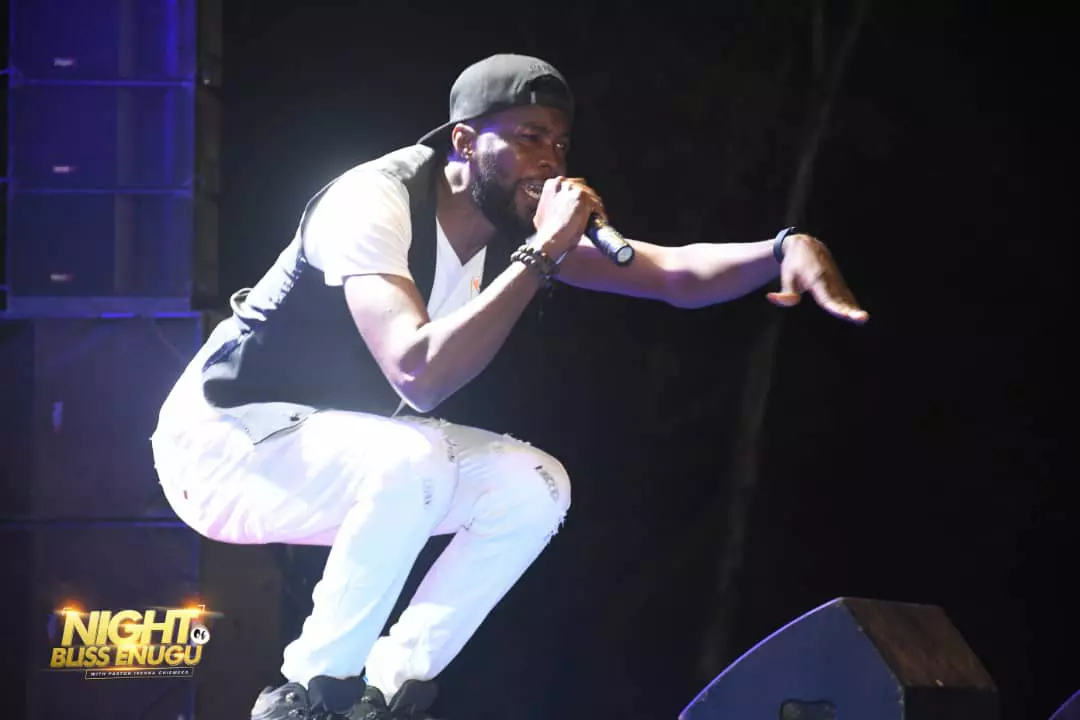 Clement Obinna Shadrach
commented:
Glooooooorrrrryyyyy! What a glorious night of Bliss? Thank you Pastor Sir for bringing to us the fullness of the blessings of gospel of Christ. Indeed, there was a haul to the glory of the Lord.
#soulwinningday #celuźira #ceuganda #ewcaz3 #iamasoulwinner
A SNEAK PEEK INTO THE ONGOING ROYAL RENDEZVOUS. It looks like fun right? It's all shades of fun and relaxation at this strategic outreach meeting. Same message, new methods... Taking the Gospel beyond the walls of the Church ...Reaching the people in the least expected circumstances. Stay glued for updates. #CEAMC
CE Turffontein making power available as we join our Man Of God Pastor Christ in the pray-a-thon 2020 #prayingpriests #pclprayathon2020 #pastorchrisliveprayer #cetuffontein #southgroup #cesazone2
#ProgramReport. Night of Bliss Enugu with Pastor Ikenna Chiemeka. Special Presentations by Finesse & Kelvin Ocean. #NightofBlissEnugu #ceenugu1 #sez1 #Miracles #Salvation #KelvinOcean #DrFinesse #MusicInNewDimensions
#soulwinningday #celuzira #ceuganda #ewcaz3 #iamasoulwinner
Many struggle in life,unabl 2actualize der dreams,nt realizing dey're in a warfare.Wen the forces are up against u,dere's something behind it. use what u have;use d Name of Jesus.Dn't fold ur arms n watch tings go wrong;rebuke d adversary n maintain dat which d Lord has given u.
#iamasoulwinner #soulwinnersday #showmeyoursouls #EWCAZ3 #Uganda