Christ Embassy Brampton West: 💥POWER PACKED PARTNERSHIP SERVICE!💥 Raising on KingsChat Web
💥POWER PACKED PARTNERSHIP SERVICE!💥 Raising top partners as the undiluted word was shared on FINANCIAL TRUTHS!! "What you can't give away still controls you." Many were inspired to give more financially for the sponsoring of the gospel. Hallelujah #cecanada #cebramptonwest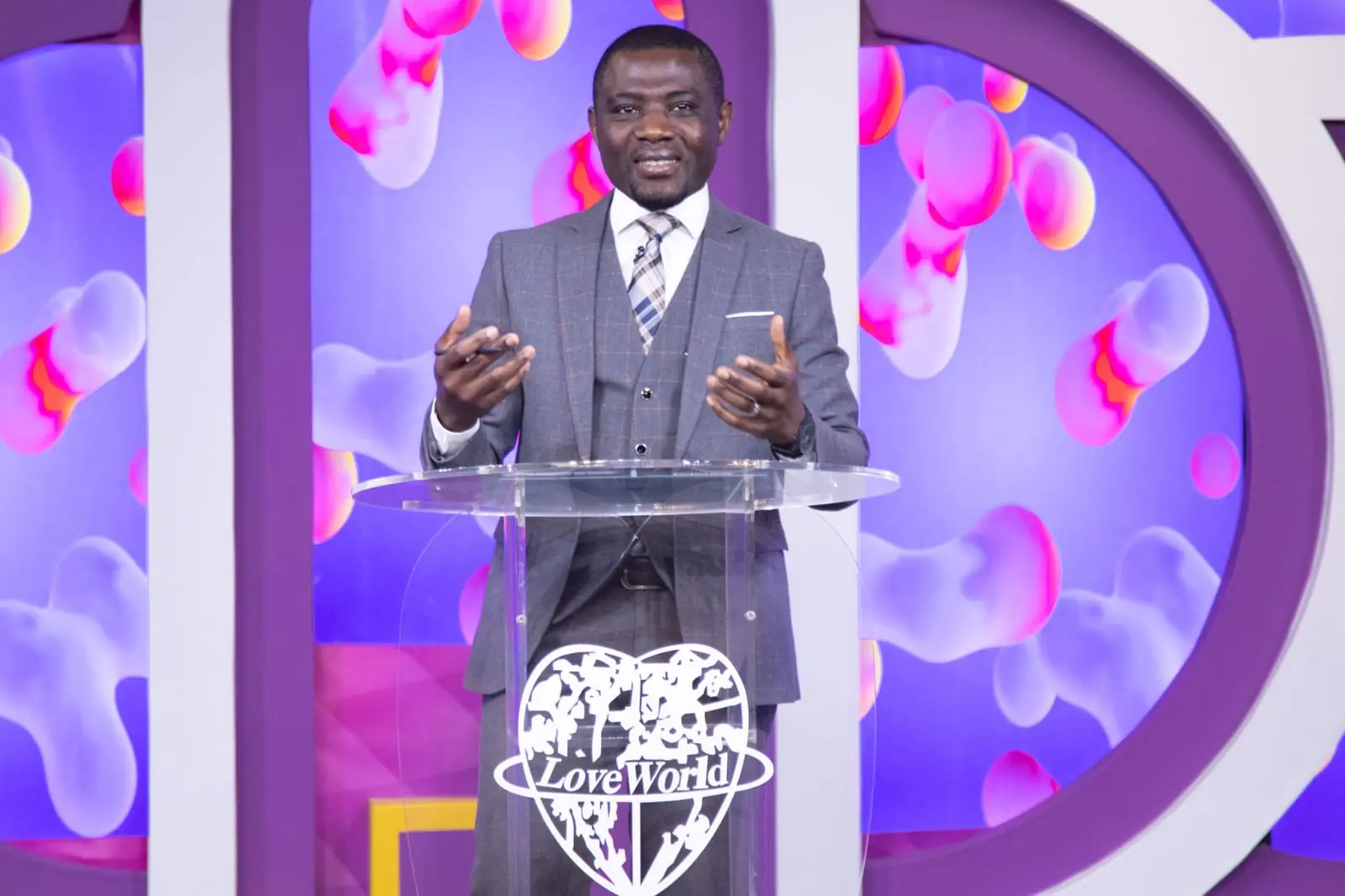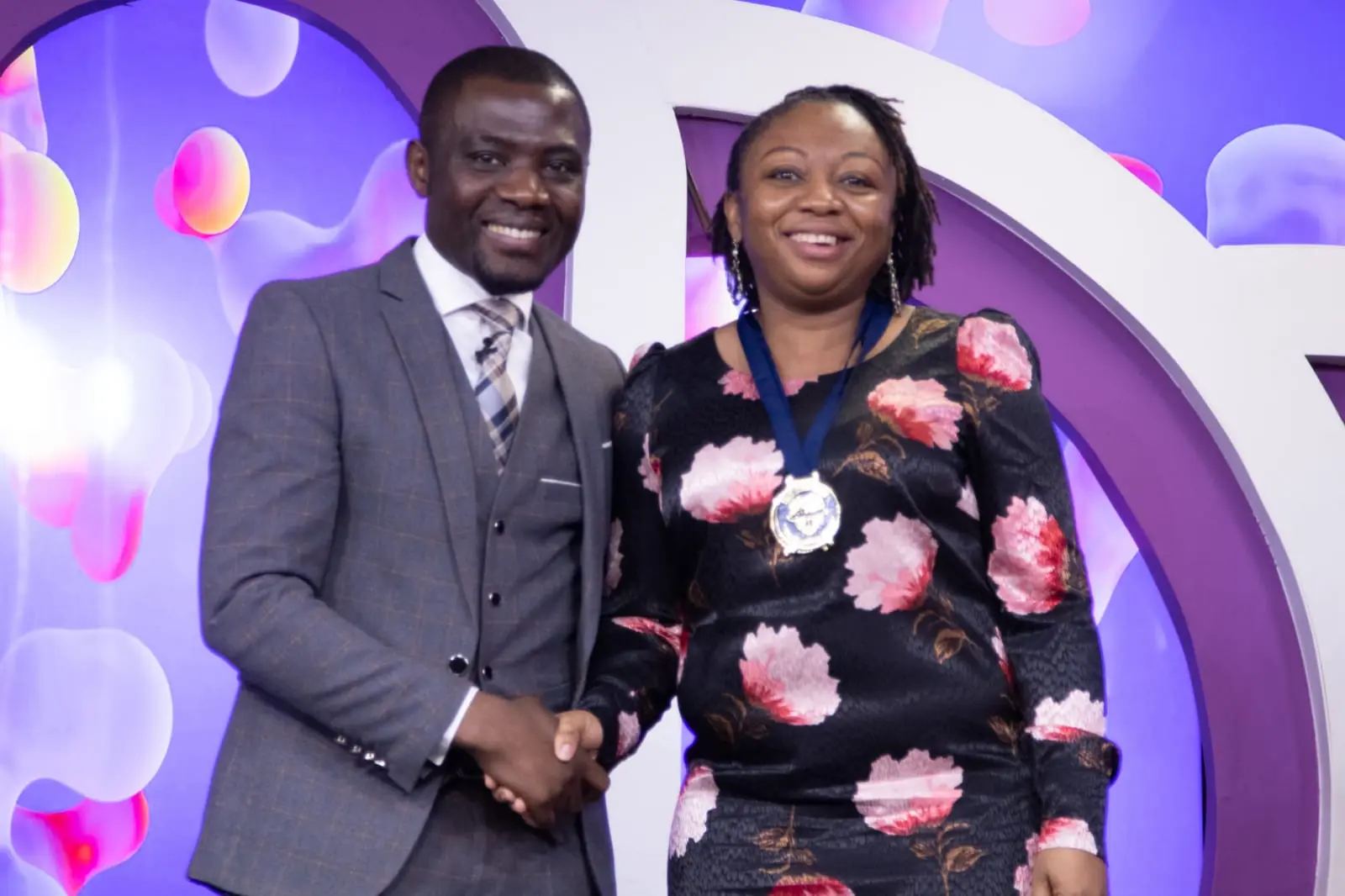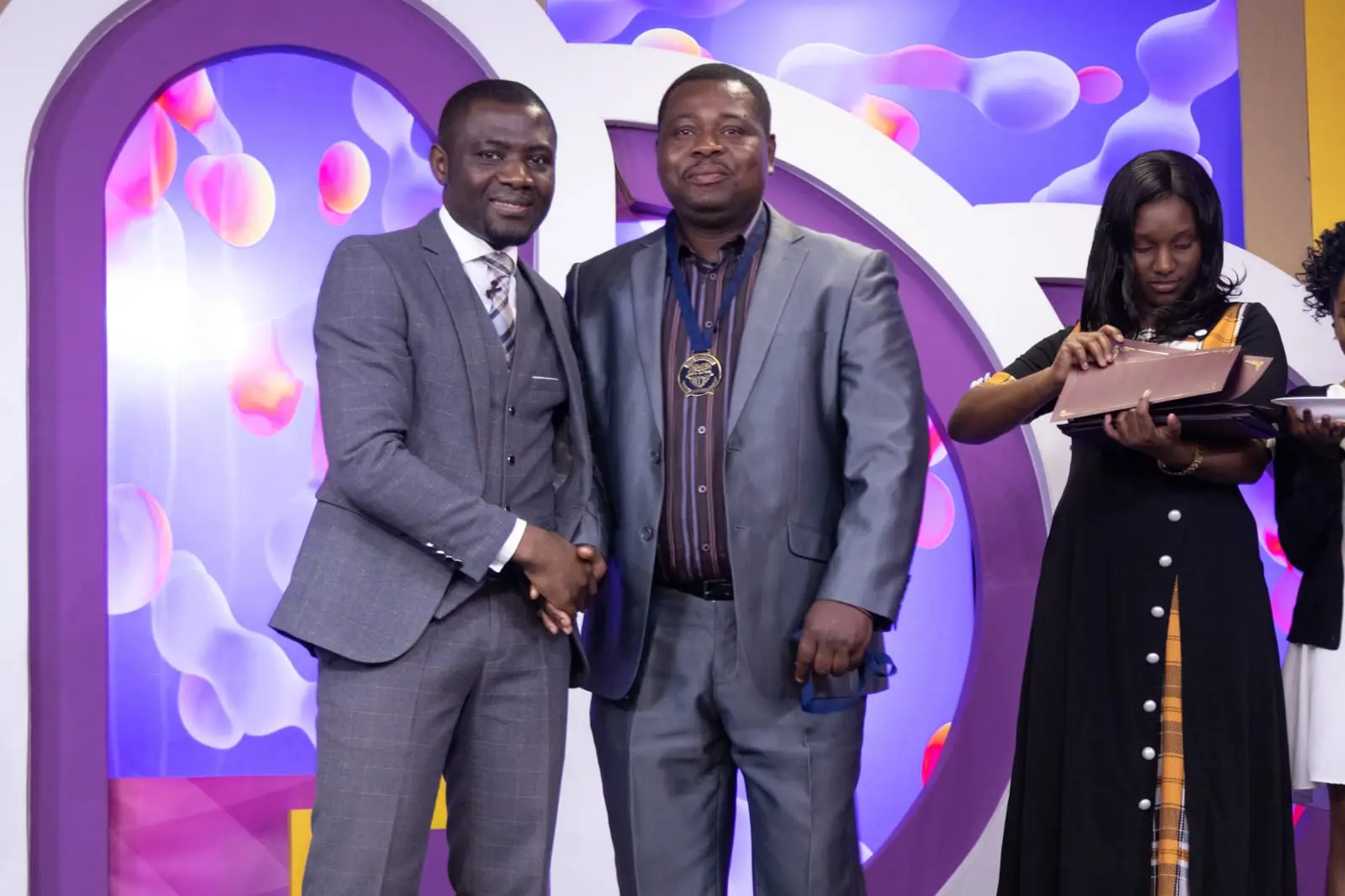 Gillian Ngwa.
commented:
Thank you Pastor Godlove for the inspiring power packed service 🙌🙏
Happy birthday Pastor sir An exceptional personality, full of courage,energy,tenacity,love&compassion.A man of the Spirit, a true son of the Prophet. Iam so glad knowing you and to serve under your inspiring leadership. I SALUTE YOU SIR #ImpactPLB, #PLB412, #HBDPLB, #ceclz1rocks
💥💯💥CHECK THIS OUT👇👇 👉👉👉We had a great service from kids @ CE LAMI CE FIJI ISLANDS - CE SANZP As we began our Study in the April curriculum Themed "SPECIAL BREED" 💃🏾💃💃🏾💃💃🏾💃💃🏾💃🕺🕺🕺🤸🤸🤸🤸🤸💥💥💥 Share your Children's Church service moment with us @ childrensministry@loveworld360.com Enjoy the moment #loveworldchildrensministry #childrenschurchrocks
Happy Birthday sis Xiomara! You are a bright and shining light illuminating the world wherever you go. May God continue to bless you richly. I love you dearly 🥳💞💞💃🏿💃🏿🥰 #cebramptonwest #cecanada #lmamcanada #lmam
Day 4 of GOSPEL FIESTA- LOVE FEAST #cetaraba #nnez1 #happyeaster #happypassover
A message from the truth it is #ENJOY!!!
Rhapsodie der Realitäten [Pastor Chris, Prepare Your Heart With The Word, culled from: RHAPSODY OF REALITIES 4/12 (2021), pg.30-31]
Today's teens service in Calgary was 🔥🔥🔥! The Holy Ghost completely took over! We have moved!! GLORRYYY #teenscalgary #teenscanada #Sunday
Happy Birthday to a legendary leader, teacher, mentor, Coach, a friend, a father of many. We love you Sir @impactplb #PLB412 #HBDPLB #SG2isbig
Happy birthday my Hero. Thank you for helping me know God and serve Him better.