Pastor Don Okhuofu: Birthday greetings to our dear on KingsChat Web
Birthday greetings to our dear Sis Helen Emeruwa. Thanks so much for the impact you make with the women and children at CE Shangisha. Your love and passion for God are undeniable. I pray that God perfects all that concerns you and brings you to the desired future. God bless you.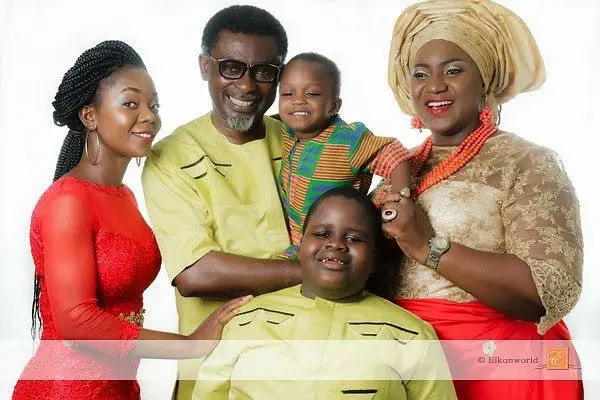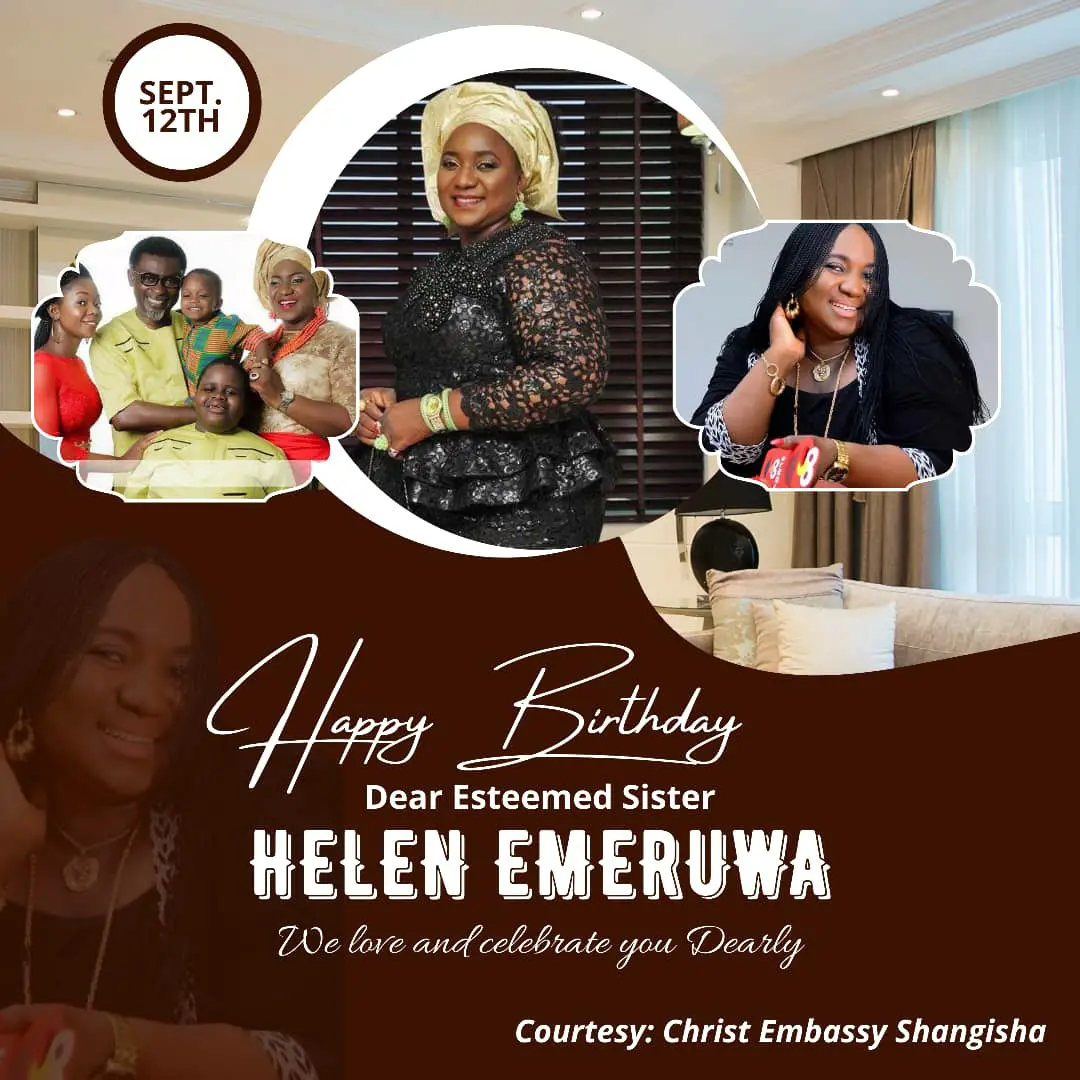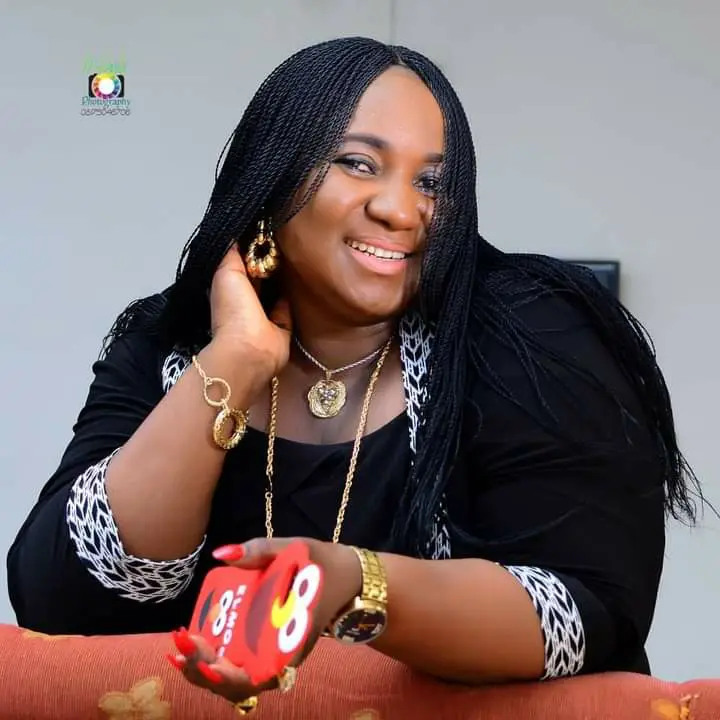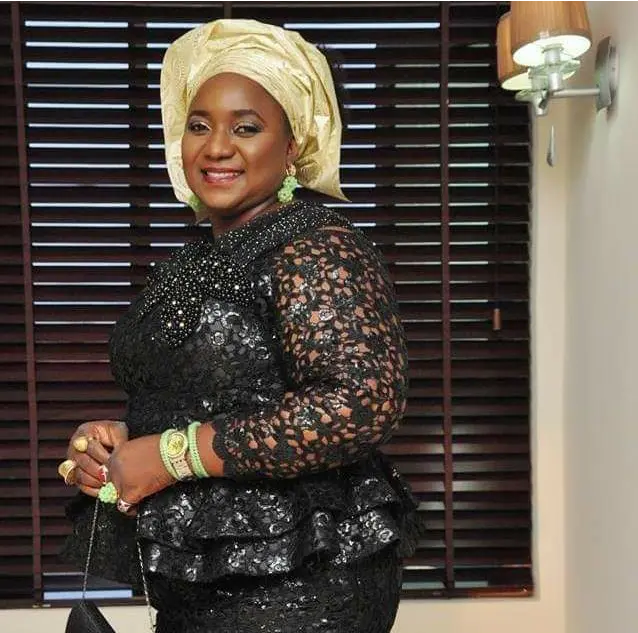 Elizabeth Onoge
commented:
Dear Sis Helen congratulations on a new year. Enjoy greater grace!
Ayodeji
commented:
Happy birthday sister Helen. Thanks do much for your love and care for our children. Thank you for the work of kingdom expansion. The Lord perfects all that concerns you. Have a glorious year ahead.
Saint Gabriel Ogar
commented:
Happy Birthday Dear Sister Helen. More glorious and beautiful years ahead. Thank you for your love for the children church.
Footprints in the sand of time are not made sitting down. Procastination is a delay of God's blessings. If you keep thinking of what others have done, you won't make progress in life. Why not you? Why not now? #LGGCwithPstChris#LGNRules#NetworkingSuccess#GlobalConnect#Ceumuahia
OUR WORK WITH RHAPSODY IN THESE LAST DAYS: Get strategic with the 1 Million Outreaches Fiesta! Join the Highly Esteemed Pastor Deola Phillips @ DAY 2: RIN Advance! Summit RELOADED!💃😍🎉🎊 rin.rhapsodyofrealities.org TIME: All day-Watch at your convenience! 🤗 PARTICIPATE ALSO ON: 👉 RIN Website rin.rhapsodyofrealities.org 👉 Rhapsody English App: bit.ly/getrhapsodyapp You don't want to miss this!!! 👀🙆🙆 🎤Spread the News! God bless you.🙏 💓❣️ #digitalrevolutionreloaded #rinadvancesummit #forcefuladvancement rin.rhapsodyofrealities.org
We are not here to balance the ecosystem or to add to the population of this world. We are here because we have a purpose Pastor Afolabi Oketunji #LGGC #GlobalConnect #wtPstChris #LGNRules #NetworkingSuccess www.lwgraduatenetwork.com #lggcwithpastorchris
REGISTER TODAY! https://www.healingstreams.tv/reg/HSPI #healingstreams #livehealingservice #hsinfluencers #healingtothenations
Audacity Pictures, Happy Perfection Birthday Pastor Ma, we love you so dearly Ma. #cephzone1 #oyigbonation #audacitypictures #peeayforever
Happy Birthday to an amazing personality. Thank you for being a blessing to me. A Lover of Soul and the Word. I love you dearly Ma #PY1220 #CEScarb.
#healingstreams #livehealingservice #healingtothenations
✍️ https://www.healingstreams.tv/reg/HSPI REGISTER NOW! #healingstreams #hsinfluencers #healingtothenations
It's just 6 days away. It's the Loveworld Ladies Network. The theme is Ladies: Advance! Are you registered? www.loveworldladies.org #LLN #LoveworldLadiesNetwork #LLNinauguralMeeting #TheNextBigThing #cecrystalpalace #CEUKZONE1 #UKR2Z1