Pastor Chris Live: Prayer at 12noon and 10pm on KingsChat Web
Prayer at 12noon and 10pm (Local/GMT) - Fri Aug 2 As Christians, we live in two worlds simultaneously. Learn more in today's Rhapsody. Download the August edition from the store of your Rhapsody app, or online at http://rhapsodyofrealities.org. 1 Timothy 2:1-4 says, "I exhort therefore, that, first of all, supplications, prayers, intercessions, and giving of thanks, be made for all men; For kings, and for all that are in authority; that we may lead a quiet and peaceable life in all godliness and honesty. For this is good and acceptable in the sight of God our Saviour; Who will have all men to be saved, and to come unto the knowledge of the truth". At 12noon and 10pm (Local/GMT), we'll pray in tongues of the Spirit for most of both 15min sessions, and in accordance with the above verses of scripture. God bless you.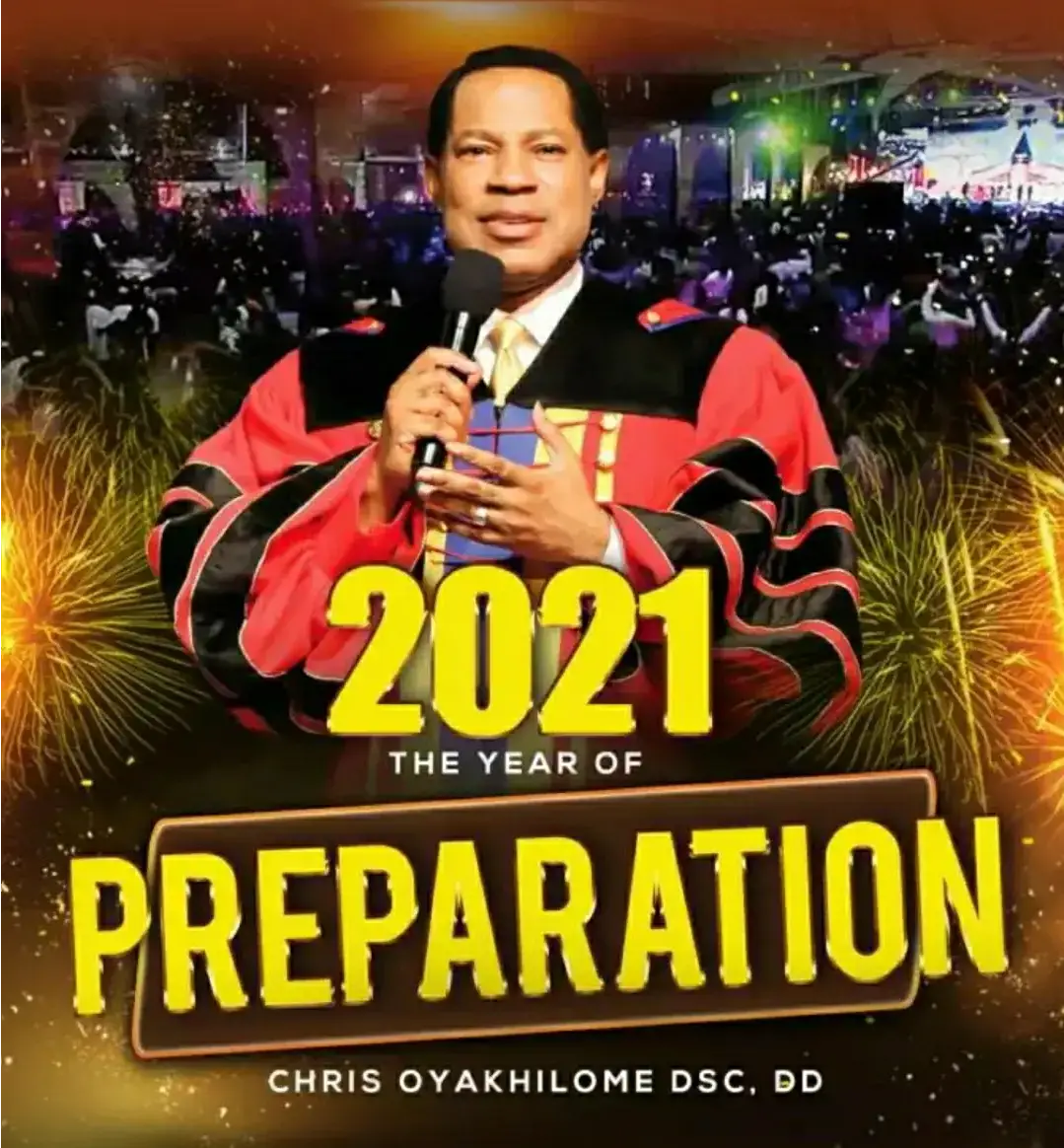 Happy Birthday to my graceful, excellent, bold, super intelligent, loving, caring and beautiful daughter. Jana Odu. God has blessed you and made you a blessing forever. Shine on my darling. Mummy loves you very much 😘😍 #ewcaz4 #celimbe
Celebrating an icon of grace and favour. Waoh! Glory! I am super excited as you celebrate a golden jubilee today. It's indeed for you sir 1000x greatness. It's a new level. HAPPY BIRTHDAY SIR. WE LOVE YOU #pastorolabodedaniels #goldenjubilee #iconofgraceandfavour
Count up to the most glorious dancer TLBGOLDENJUBILEE #TLB2708 #TLB@50 #LALUMIEREESTCINQUANTE #GOLDENLUMINARY
Medicon on display at Loveworld Next Exhibition. #Calmc #Teamcalabarrocks #frimcalabartotgeendsoftheearth
*COP Online Prayer Conference Monday the 5th of August 2019* @ 8pm @ the church office. Lawyers, Politicians, Civil Servants, Media Practitioners/Journalists (incl online bloggers), NGO'S, Civil Right Activists, Service Men from within the zone. You are welcome to contact me.
Oh My Jehovah!! I sincerely do not LIKE what I HATE! Oh Lord have MERCY! Watagwan....