#StillPraying #Day205 (pt 1) "For whatsoever is born of God overcometh the world: and this is the victory that overcometh the world, even our faith." [1 John 5:4] It's an exciting start to a brand new day of prayer, as the whole world resonates with the voices of the saints! All across the Americas, Asia, Europe, Australia and Africa, words of power and faith are bursting forth, as Christians everywhere re-affirm their victory in Christ Jesus! 🗣🙌 Hallelujah! #photospeaks - inspiring moments from prayer sessions led by groups from CE Texas Zone 2, CE Dallas Groups and CE Region 1 Zone 2, in the United States; and CE Canada Zone! #prayingnow #prayathon2020 #PCLprayathon2020 #iamapriestinoffice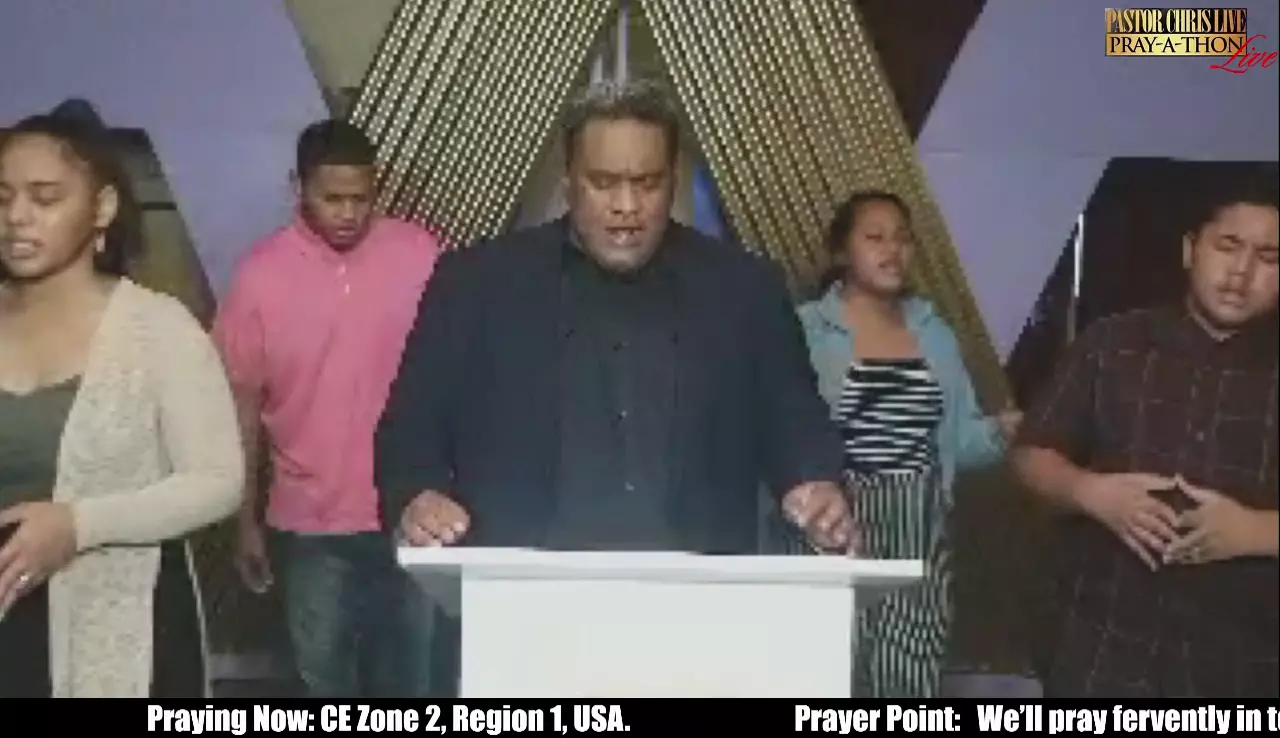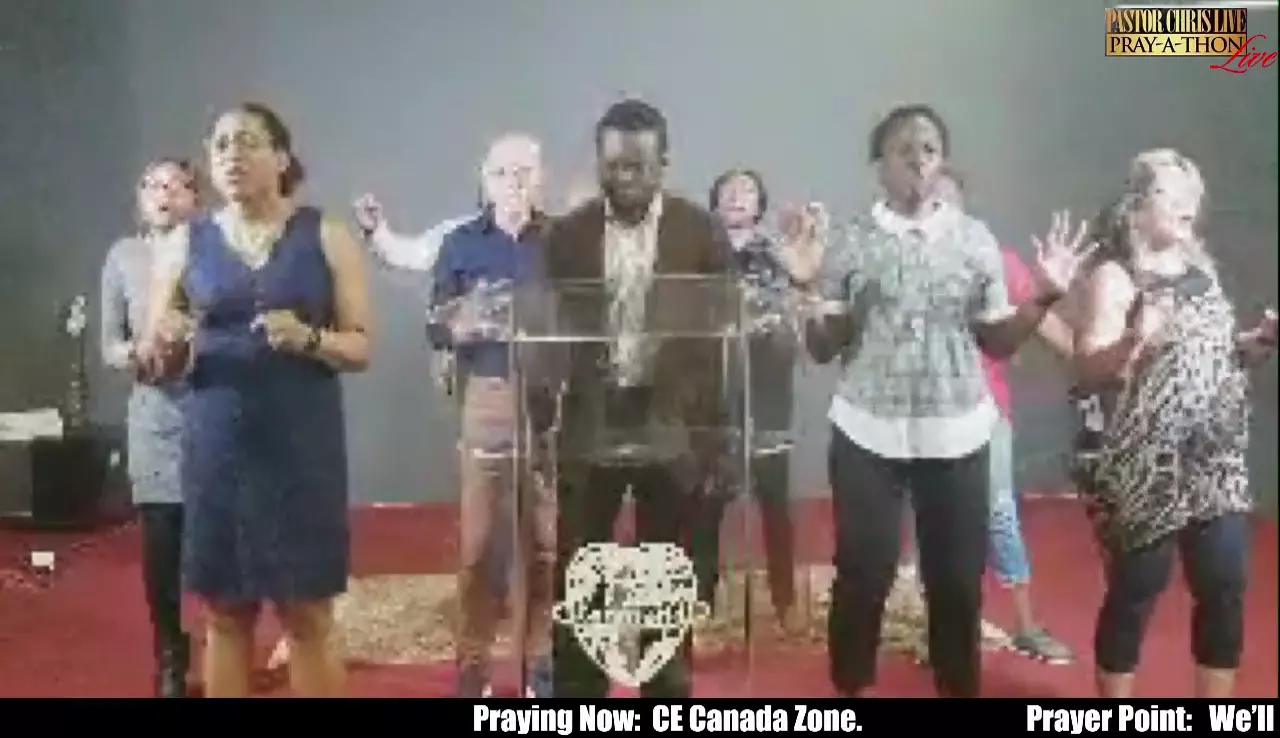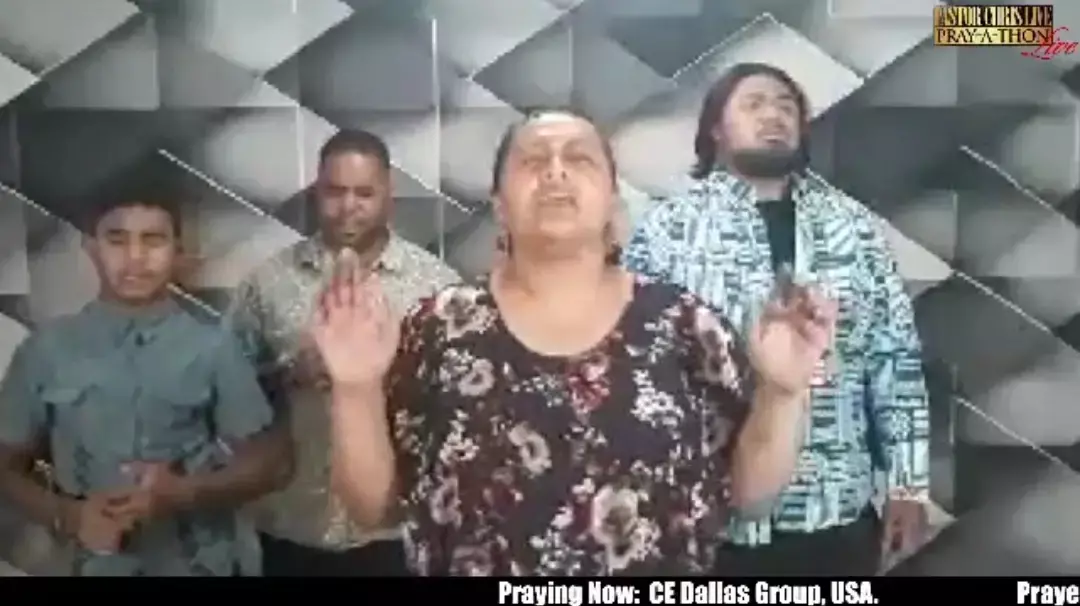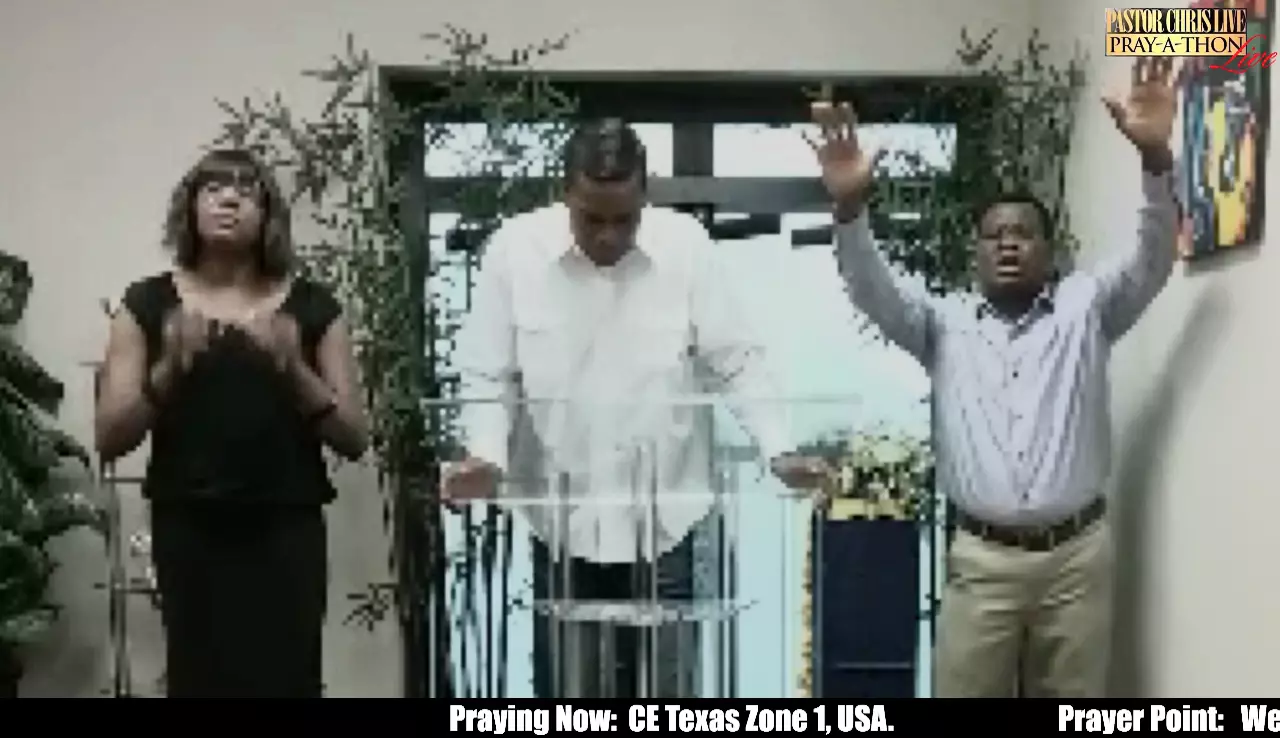 Today we celebrate grace, wisdom , joy, and the faithfulness of God. Happy perfect birthday Bro David Prince Lawal. #PerfectDavidPrinceLawal  #CeAccraGhanaZone
PICTURES OF PRAYATHON WITH PASTOR CHRIS TODAY 8AM GMT+1 #Prayathon2020 #Iampriestinoffice #CalMC #TeamCalabarRocks
Happy Birthday Dearest Brother Don. The word catapults you to a greater and brighter future with higher levels of success, victory and prosperity. You're blessed beyond measure. Enjoy your special day and Year of Perfection. God bless you mightily.
"Now you might talk about online learning; what about a millions of them, a billions that have no access to the internet!"- Pastor Chris  Your LoveWorld Season 2, Phase 3 Day 1 Click here to give #everychildisyourchild #educationinemergency icm.ngo/literacyresponse  
All i can say is thank God for the man of God Pastor Chris.
Today we celebrate grace, wisdom , joy, and the faithfulness of God. Happy perfect birthday Bro David Prince Lawal. #PerfectDavidPrinceLawal  #CeAccraGhanaZone
Today we celebrate grace, wisdom , joy, and the faithfulness of God. Happy perfect birthday Bro David Prince Lawal. #PerfectDavidPrinceLawal  #CeAccraGhanaZone
DAY 6 OF OUR 10 DAY REFRESHER STUDY ON THE YEAR OF PERFECTION!! 🗒️ Today's Message: PERFECTION IS EXCELLENCE!! (Excellence is a product of your spirit; when you let your spirit and the nature of God to produce works of righteousness, you walk in excellence). Watch and listen through our unique Zonal link at: https://pastorchrisdigitallibrary.org/perfection/cessz1 📍Refresh your spirit 📌Renew your mind 📍Reaffirm your perfection 📌Reflect and Review 📍Take the Recommended PCDL message for the day. 📌 Yet to register for the upcoming Kingschat-Ceflix Week holding from 26th July to August 1st 2020? Go to: http://kingschat-ceflixsmw.org/campaign/cessz1 #A10DayRefresherStudyonPerfection #2020TheYearofPerfection #Each1ReachandPerfect10Challenge #KCCSMW2020 #TLB #CEBAYELSA #CEUGHELLI #CESAPELE #NSSZONE1
Today we celebrate grace, wisdom , joy, and the faithfulness of God. Happy perfect birthday Bro David Prince Lawal. #PerfectDavidPrinceLawal  #CeAccraGhanaZone