ABUJA MINISTRY CENTRE : INTERNATIONAL YOUTH DAY REPORT. The on KingsChat Web
INTERNATIONAL YOUTH DAY REPORT. The Teens Church of CE Airport road group in commemoration of the international youth day, (IYD) visited THE MINISTRY OF YOUTH AND SPORTS and the DIVISIONAL HEADQUARTERS OF THE NIGERIA POLICE IN LUGBE Abuja, and gifted them with stationeries on behalf of our man of God; Rev Chris Oyakhilome. They all received the team with Joy and gladness and were inspired that young people are awakened to give back to their government, not waiting for their government to give to them. The teenagers prayed with the staff of the police station and gifted them with copies of ROR for teenagers and adult. The teenagers also got the opportunity to pray for the suspects in the cell and the experience was nothing less than remarkable as some were in tears at the ministration of the Spirit through the team. #IYD2020 #AbujaMinistryCentre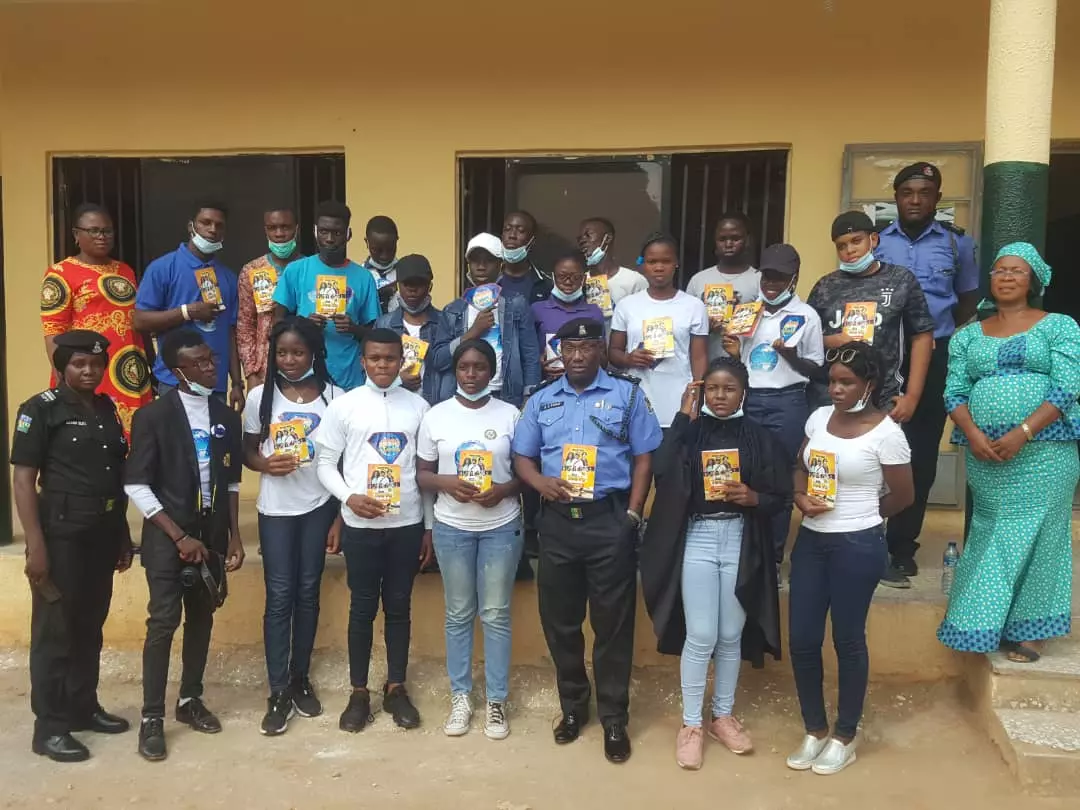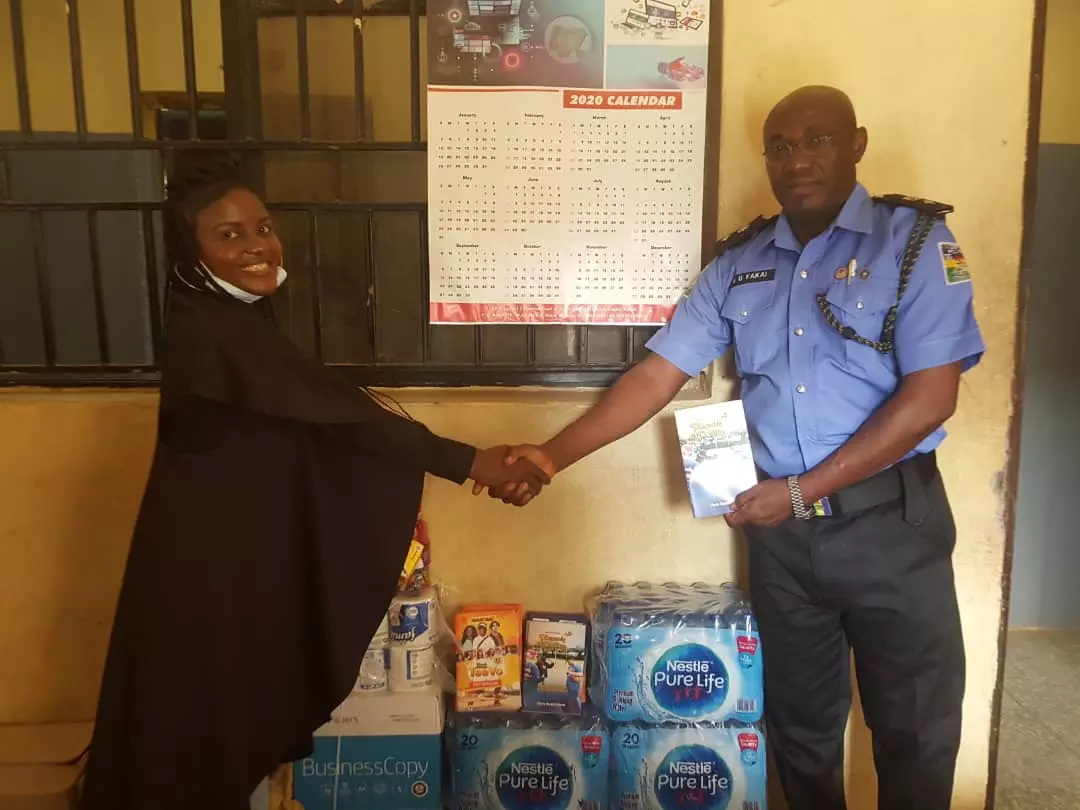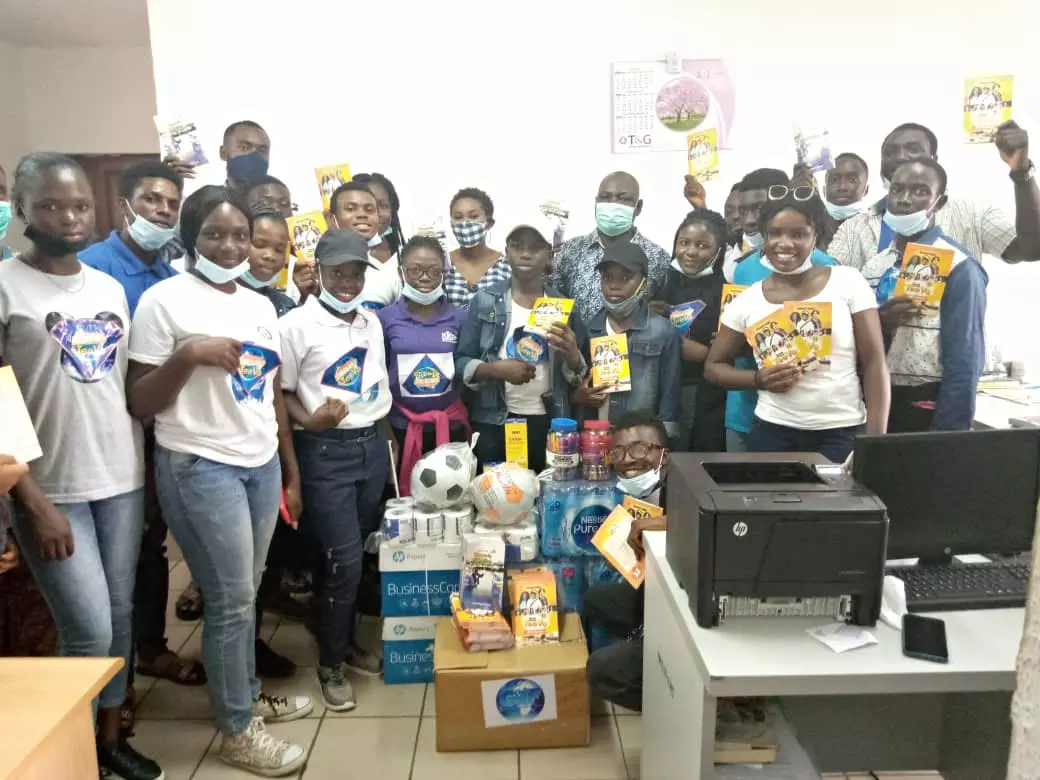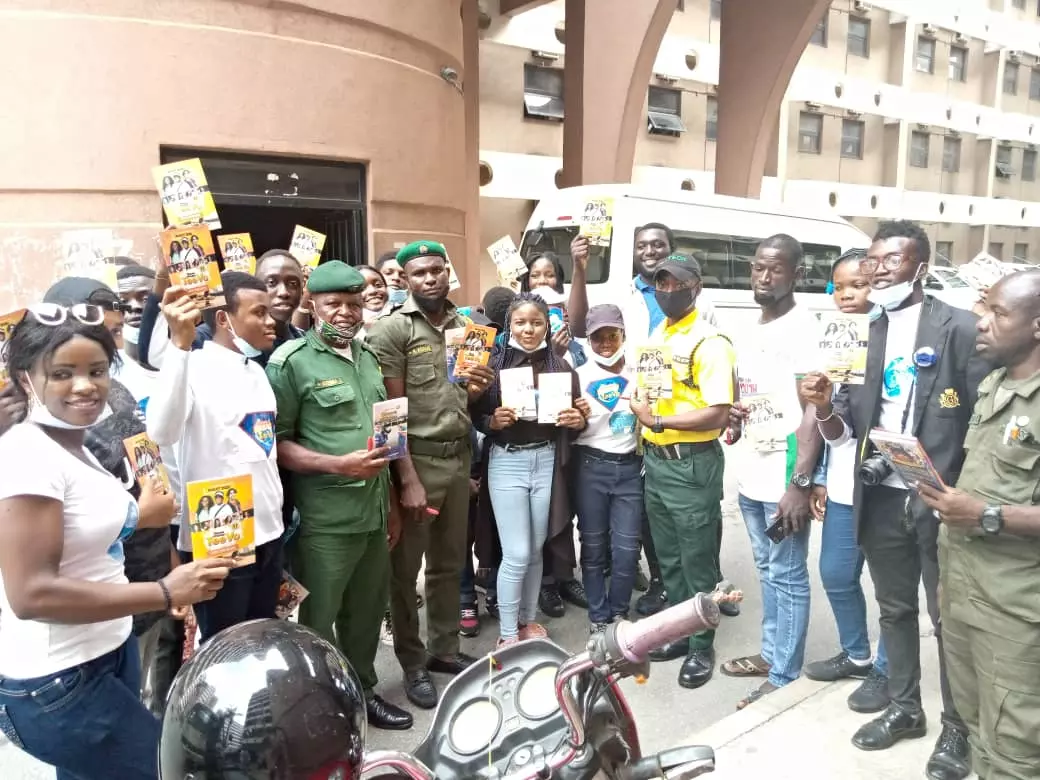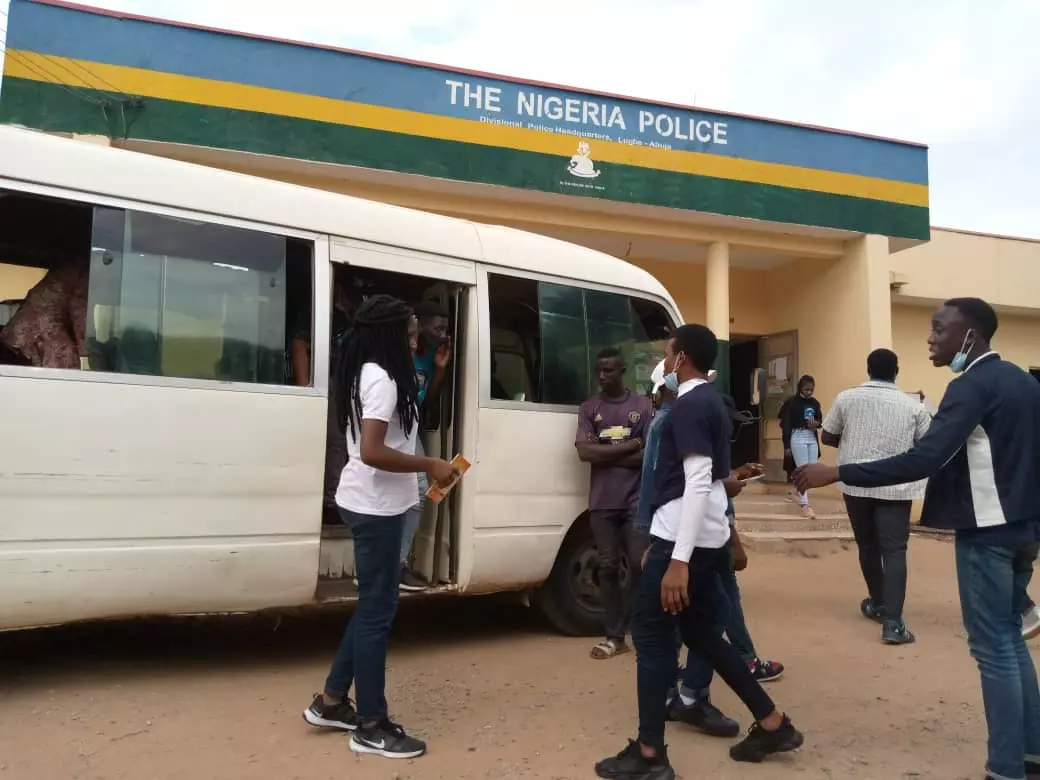 There is a divine purpose for being where you are! See this 👇👇 #CGI #SoulsEveryWhere
When I look back to when my story changed, it began at that prayer meeting on Saturday when you spoke Words that the Holy Spirit told me in prayers. Happy birthday Pastor Sir #MVP817 #celebratingmvp #celebratingGodstrategist #cenygrp #cenychurch #ceamc
#gratefulheart #thanksgiving #revovering
YOUR LOVEWORLD SEASON 2 PHASE 4 STARTS TODAY!! #yourloveworld #recovery #abujazone #GraceLivesHere
Pray-A-Thon 2020 - Mon Aug 17 #prayingnow #prayathon2020 #PCLprayathon2020 #iamapriestinoffice Your words locate you. Learn more in this Monday's Rhapsody. 1 Peter 3:12 says, 'For the eyes of the Lord are over the righteous, and his ears are open unto their prayers...' Psalms 33:12 says, 'Blessed is the nation whose God is the LORD; and the people whom he hath chosen for his own inheritance'. As we pray fervidly in tongues of the Spirit today, pray for Christians everywhere, that they be strengthened in their faith, living the victorious life through the Word, and fulfilling God's purpose for their lives. Pray specially for all the countries of the world to be aligned with our Father's will. Amen. 'Your Loveworld Specials', season 2, phase 4 begins today from 7pm GMT+1/ 2pm EST. Remember to invite others to participate with you in these programs. Live on all Loveworld Networks, LiveTV mobile app, Ceflix and various social media platforms. God bless you.
My set time for divine impartation. I 'm so excited.
My set time for divine impartation. I 'm so excited.
I remember when you taught us about the power of meditation, I like to personalise teachings because you taught me Sir, my life can only access what my mind accepts. Happy birthday Pastor Sir #MVP817 #celebratingmvp #celebratingGodstrategist #cenygrp #cenychurch #ceamc
I am a joint heir with Jesus Christ so I can say to anything and everything and expect a miracle...Glory to God!