BLW ZONE G: Happening Now!!! Online and Onsite on KingsChat Web
Happening Now!!! Online and Onsite Leaders Early Morning Prayer Rally Day 1 🔥 🔥 🔥 . . . . #blwzoneg #globalzoneg #greatness #blwCampusMinistryRocks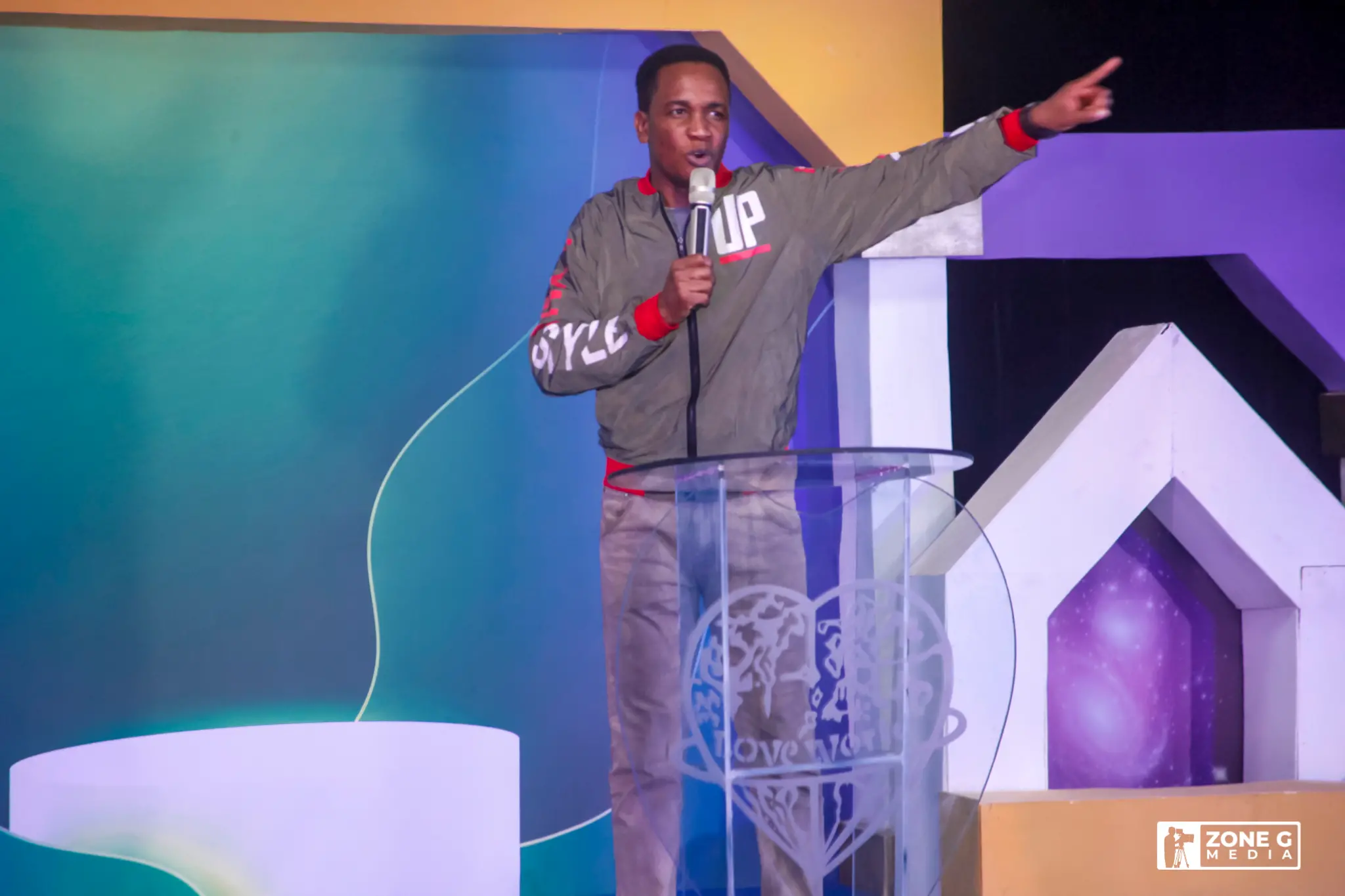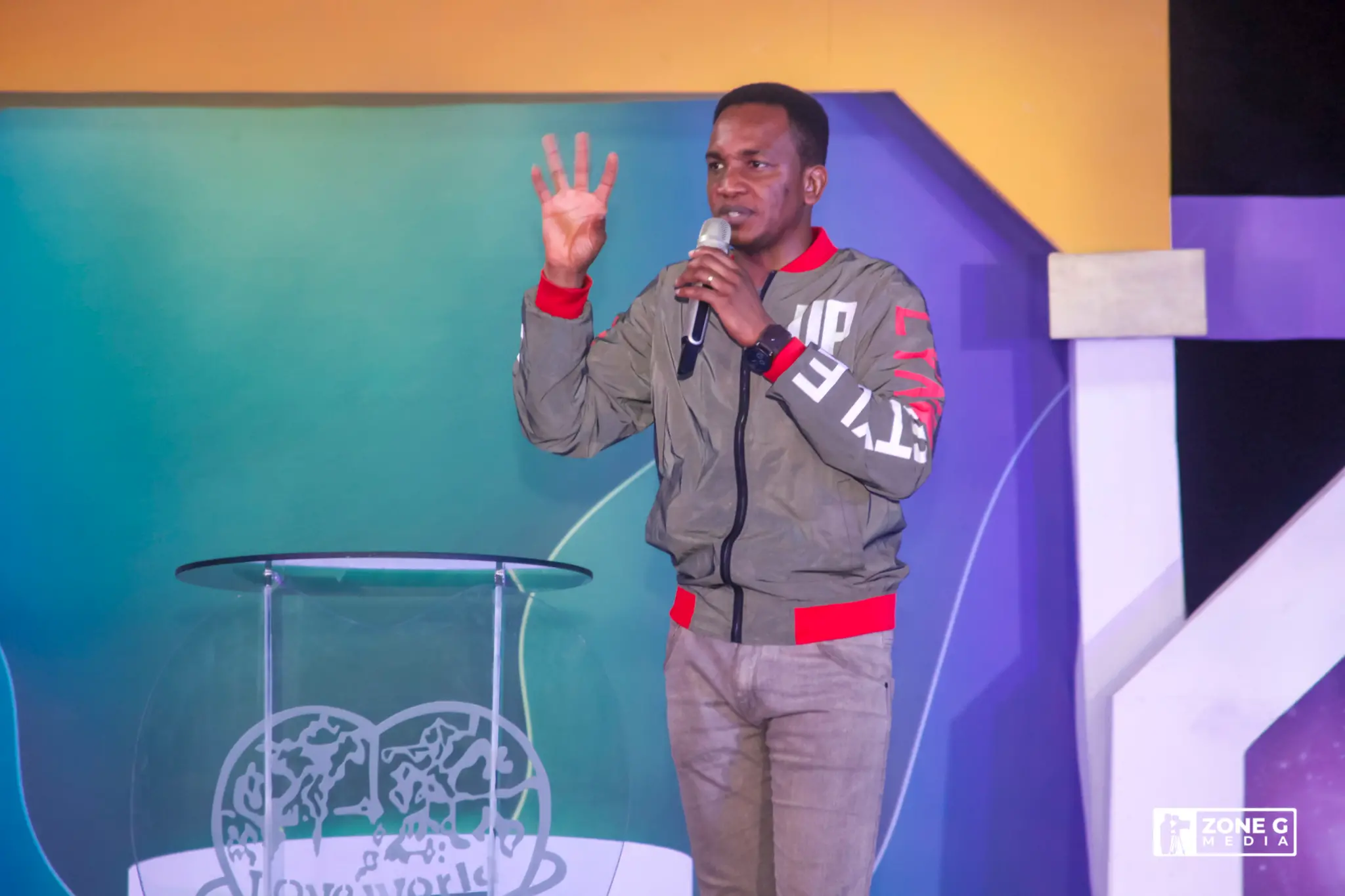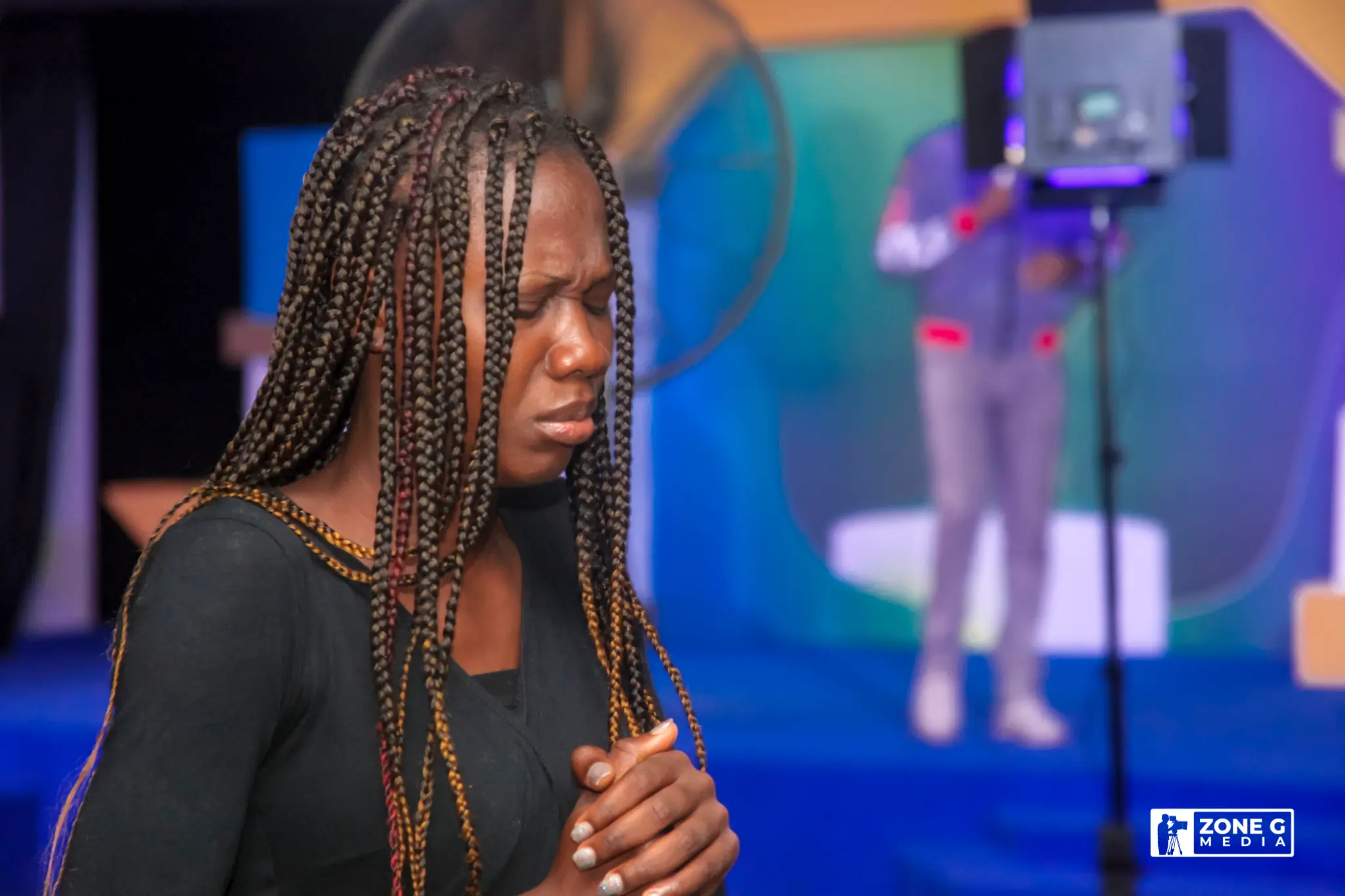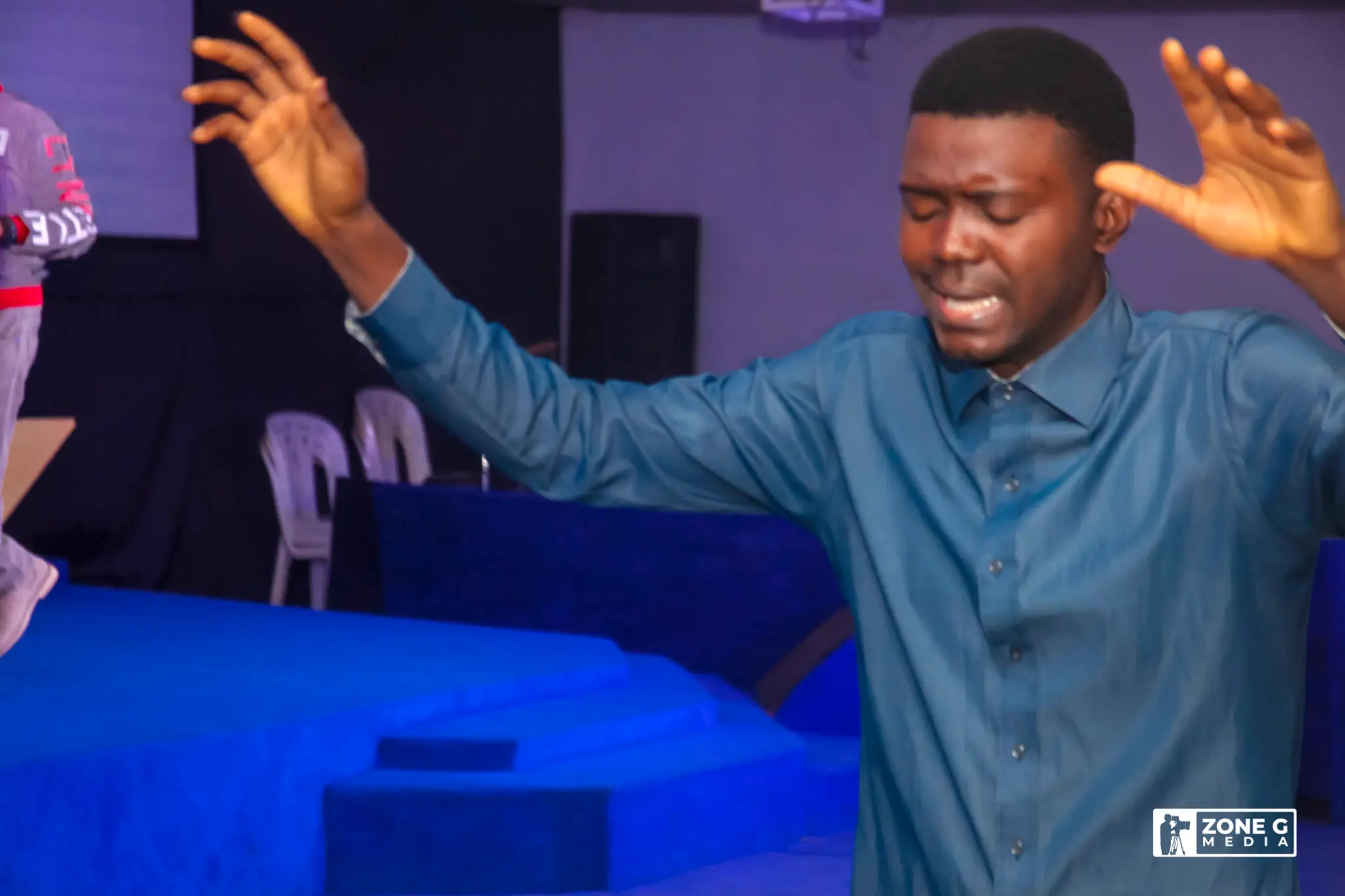 Thomas
commented:
Hxf Crypto currency trading platform .. For only guyana🇬🇾 UK🇬🇧, USA 🇱🇷 and south African🇬🇲 it's an investment where you invest on bitcoins and the sum of bitcoins you invest in, will been process and doubled in a multiple of days trade, after you cash out, then you can reinvested in the same account that you invested in again and again you can invest with credible Asset traders and earn returns of .. $300 to earn $3,000, $4000 to earn $4000, $5.00 to earn $5,000, $6,000 to earn $12, 000 , $7000 to earn $14,000. All in 7days trade and 10% will be my commission and no extra payment before withdrawals if you are ready inbox me on WhatsAp +18507391660
*Great Morning to You!* God's presence in you makes your body injurious and unconducive to all infirmities. Keep speaking forth your realities of divine health.
BLW CHURCH KANO Day 12 Prayer guide TWO MORE DAYS TO GO...
Happy wedding anniversary to My Highly esteemed zonal Director Pastor Dupe Isesele and Our Highly esteemed Pastor Ambrose Isesele. It is from glory to glory. I love you
Happy Wedding Anniversary to the Highly Esteemed P.Ambrose Sir & my beautiful, caring, passionate, inspiring, indefatigable, anointed, fashionista, dearly beloved & highly esteemed Zonal Pastor, P.Dupe Isesele. Your testimony remains upwards & forwards only! I love you mega!
Happening Now!!! Online and Onsite Leaders Early Morning Prayer Rally Day 1 🔥 🔥 🔥 . . . . #blwzoneg #globalzoneg #greatness #blwCampusMinistryRocks
HS ONLINE PRAYER CONFERENCE Register today for the Healing School Online Prayer Conference. Glory!!! 💃 Starts at 6pm (GMT+1) Friday 5th February to 6pm (GMT+1) Saturday 6th February 2021. HSOPC REGISTRATION LINK: prayer.enterthehealingschool.org/reg/HSPI
🏃‍♂️🏃‍♂️HAPPENING TODAY!!!! Christ Embassy Ministry Centre Calabar's Grand Opening of the much awaited "MEN'S CONFERENCE, "THE TOTAL MAN", with the highly esteemed Ministry Centre Director, Pastor Vale Odu-Thomas, 5pm @ the LoveWorld Conference Centre, Calabar. GET READY FOR 2 LOADED SESSIONS OF RECEIVING MARVELOUS INSIGHTS FROM THE SPIRIT....GLORY! #MensConferencewithPastorVale #CalMC #TeamCalabarRocks