Sarah #cejosnvz4: 2 Samuel 7. Gods love on KingsChat Web
2 Samuel 7. Gods love for David is sooo inspiring. He loved him with all his flaws & even blessed his future dynasty. ❤️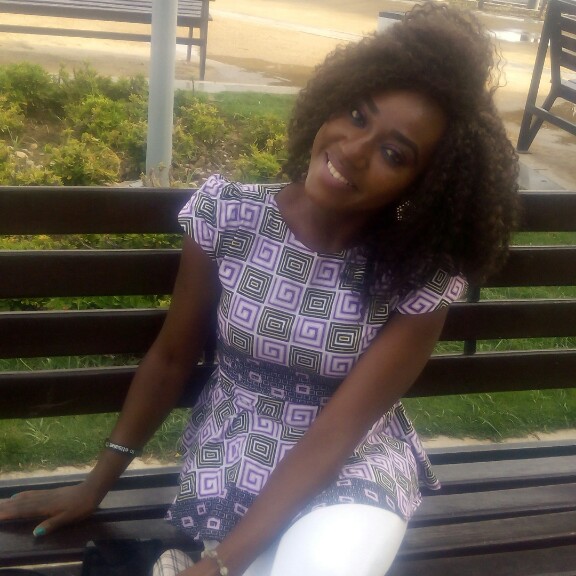 There are perspectives you will never have until you step up in God
Pastor Chris is the Prophet of our time. I celebrate him.
The challenges you face in life are meant to make you strong& steady The word of God in you must be tested by circumstance but remain steady
World renowned gospel artiste ADA & I 👏👍💃💑🔥💖💝. #Celebrationtime #Pst Dee Isesele#Party🎈🎉💥✨💫 #SEVZ1
Blessed! Blessed!! Blessed!!! Innumerable, boundless, unstoppable blessings! They keep coming, Its overflowing! #blessed
If ever a doctor or nurse tells u I don't believe, tell them I didn't come 4 ur faith I came for the patients', its the patient who needs it
I am spreading!!! Spreading to the left,right, up and down, Spreading to the north, South and East and West. Um spreading in all directions.