Pastor Seyi: Happy Birthday Dear Dcns Samia. on KingsChat Web
Happy Birthday Dear Dcns Samia. Its such a great joy & delight 2 celebrate U specially this beautiful day. 10 years ago this month, U were born into our Glorious Nation & I have seen d message of our Man of God produce results of d Spirit in ur life. I love & appreciate U dearly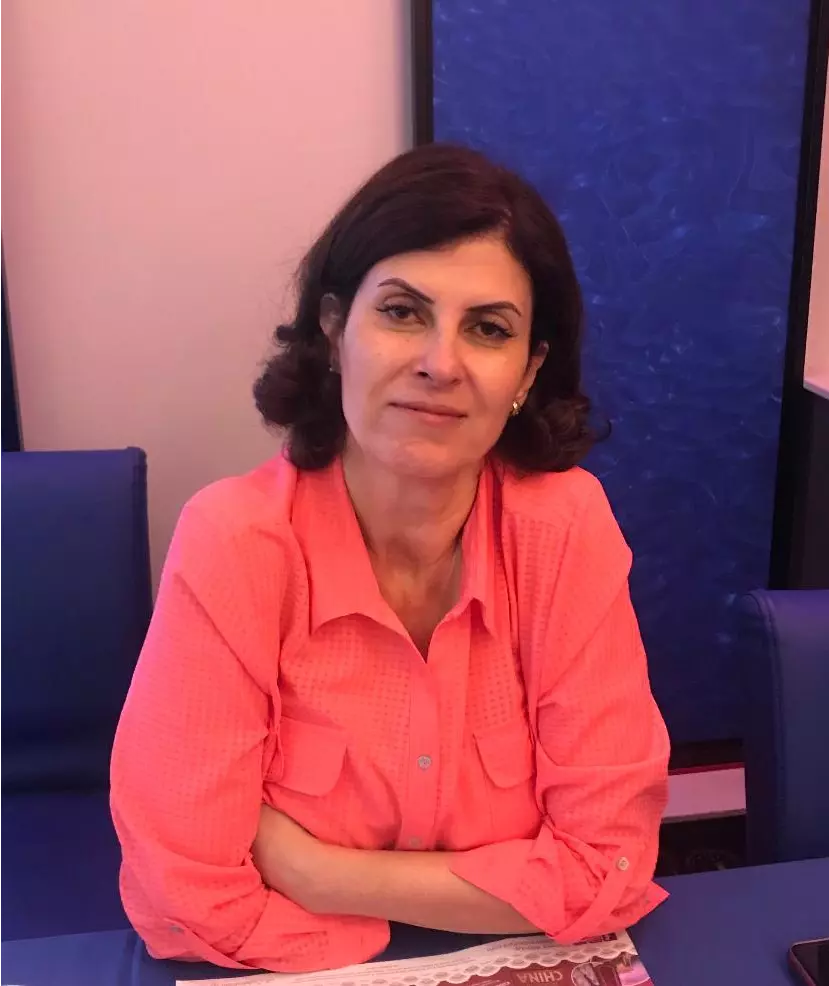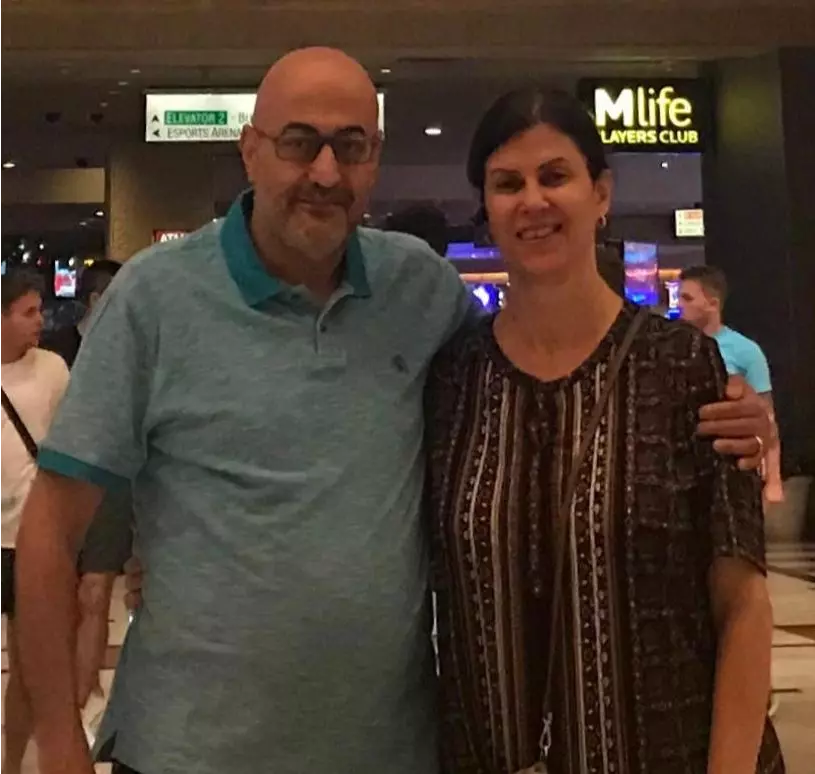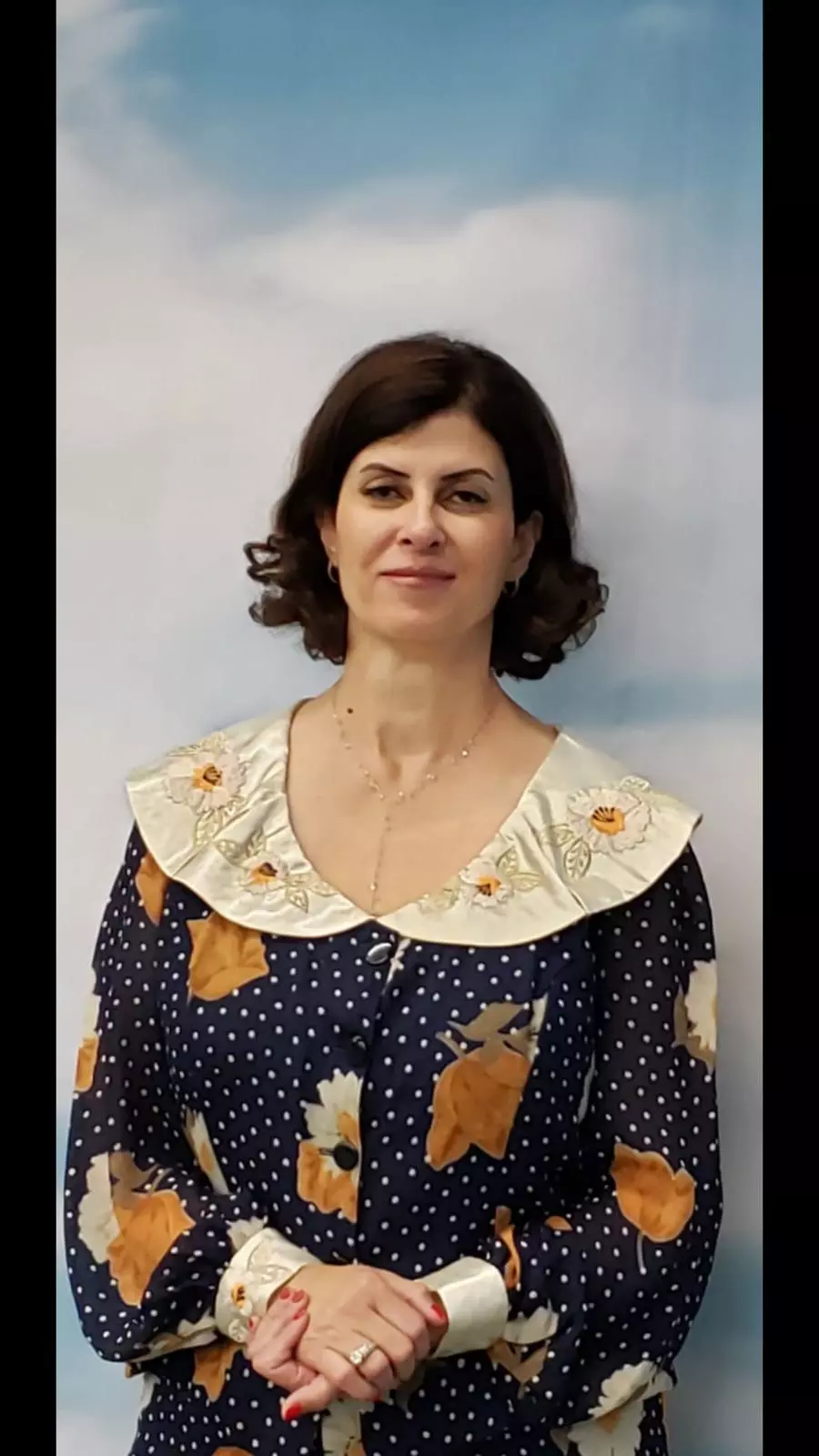 Iam
commented:
Woman of God, helper of the work, Dad's daughter of consolation. WE LOVE YOUUUU
Live from Houston, Texas. Another great opportunity to minister with our dear man of God Pastor Chris. We are ready to receive.. #Rehearsals #LMAMUSA - #regrann
Are you ever grateful to God that you have a teacher at all, many are wishing they could have a teacher like the one you have, that's why you must join the bandwagon to celebrate this our great teacher in the Meet My Teacher Campaign. Join now and celebrate.
What a glorious time with my man of God ,Pastor Chris yet again.CE Houston My heart is full , grateful and ready to maintain a life constantly filled with the Holyghost. Lighting up my world ,doing my master's will.I love you Lord.I love you so so much Pastor Sir forever
MORE DAY OF BLISS SPECIAL REPORTS!!! LIMITBREAKERS, CE PIPELINE 1 #celagoszone2 #cellmegaoutreach
#nobph2019 #nightofblisswithpstjoy #cephzone3
#Womensrally #cesandton #Zone1 #rosacommunityprojects
Ephesians 4 vs 6 Our God is bigger than everything and He lives in us! #monthofuplifting #liftchallenge
That moment your man of God walks into the sanctuary and the atmosphere changes,electrified ,you know your life can never be the same again .We love so much Sir @pastorchris LMAMUSA ,you are a burning and a shining light.A city set on the hill you cannot be hidden .shine
Guess what's in the air! October 5th is 'World Teachers Day' & who is the best teacher in the world? #meetmyteacher #mmt #PastorChrismyteacher #ThankyouPastorChris