CE Accra Ghana Zone: ♦️Happening Now! Day 15 Evening on KingsChat Web
♦️Happening Now! Day 15 Evening Session of the 30 Days Prayer and Fasting with the Highly Esteemed Regional Pastor. ♦️ PRAYER FOR A DEEP HUNGER FOR THE WORD OF GOD IN THE UNITED STATES OF AMERICA. Luke 4:42 KJV And when it was day, he departed and went into a desert place: and the people sought him, and came unto him, and stayed him, that he should not depart from them. You can participate now via: bit.ly/accraonlineservice bit.ly/ceflix-live #CeAccraGhanaZone #30daysPrayerandFasting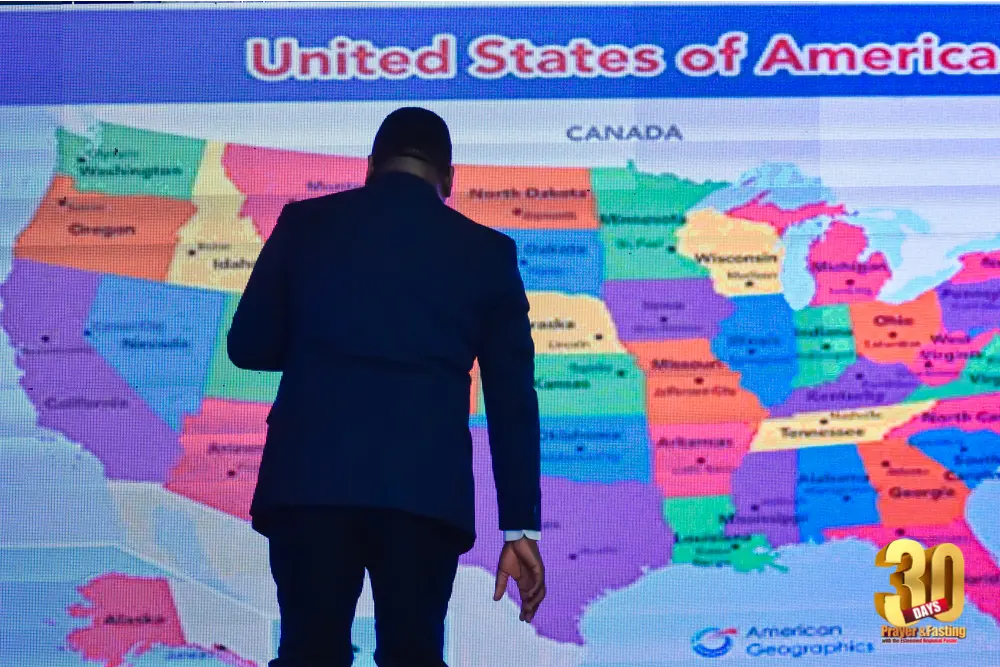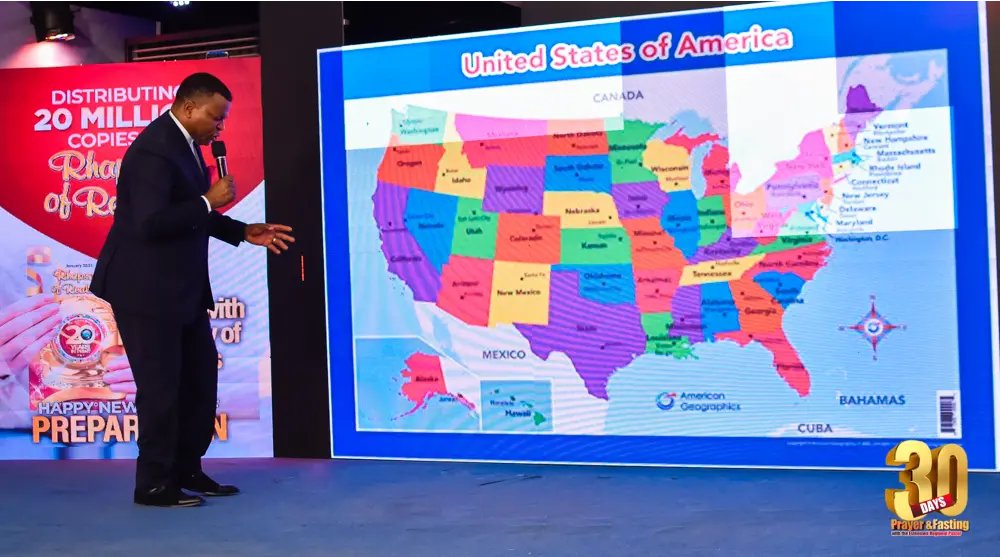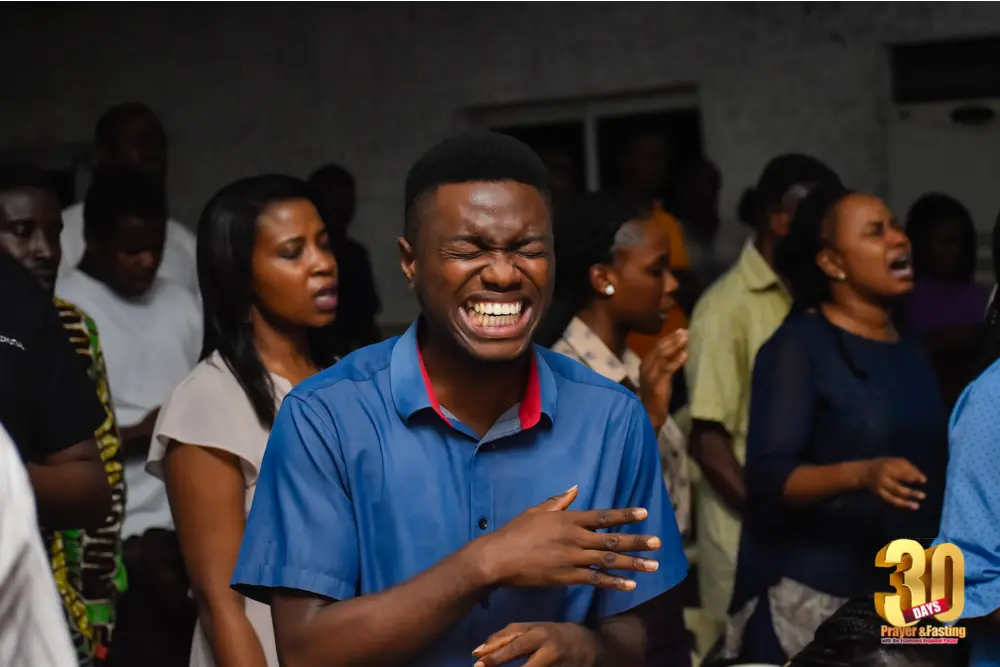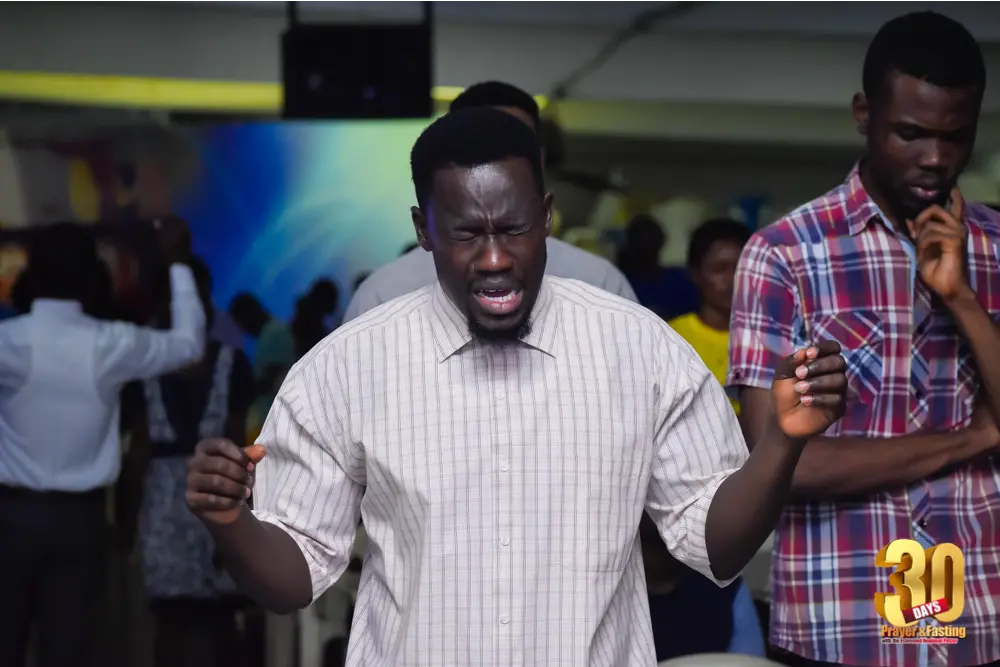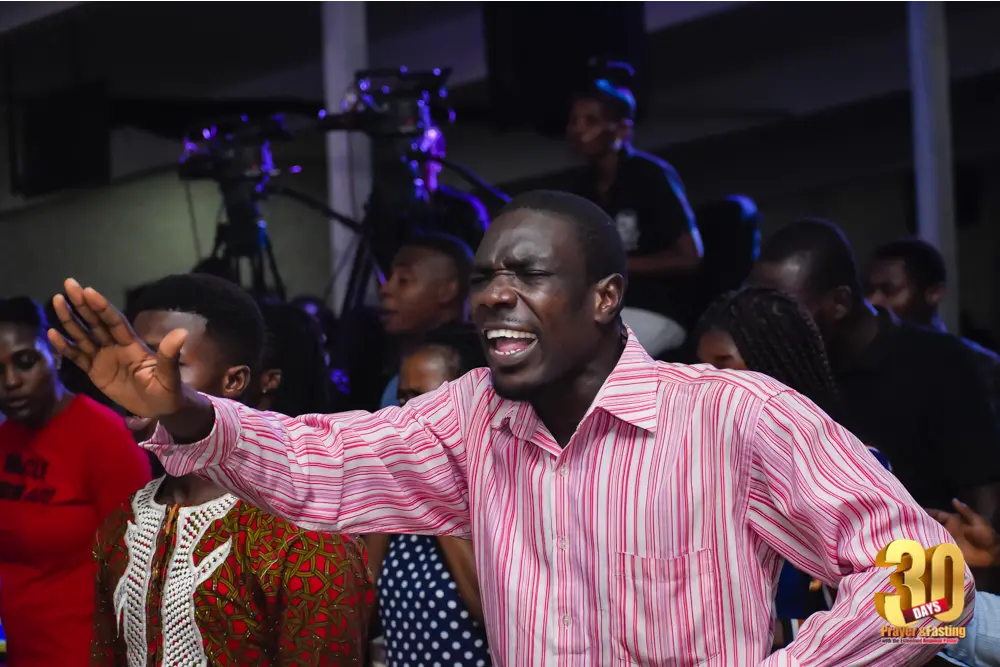 Catherine
commented:
Invest $350 into bitcoins and earn $3,400 in 1 week directly to your bank account, add me to learn now, Whatsap +13252445331
Happening Now Day 15 Of 30 Days Of Prayer & Fasting with our Highly Esteemed Regional Pastor Rhapsody Administrator, Sister Kiya Coulibaly of CE Columbus is Dancing!!! It's Thanksgiving in January. Glloorryyy!! Kindly participate via: http://bit.ly/accraghanalive http://bit.ly/ceflix-live #CEUSAREGION2 #Monthofcelebration #Yearofpreparation #30daysprayerandfasting
HAPPENING NOW!! SECOND SESSION OF TRAINING WITH THE ESTEEMED PASTOR NIKE GBENGA - KEHINDE Join Us Now @ www.celvz.org #CELVZ #WednesdayService #TheYearOfPreparation
Spread Faith in the year of Preparation.
♦️Happening Now! Day 15 Evening Session of the 30 Days Prayer and Fasting with the Highly Esteemed Regional Pastor. ♦️ PRAYER FOR A DEEP HUNGER FOR THE WORD OF GOD IN THE UNITED STATES OF AMERICA. Luke 4:42 MSG, He left the next day for open country. But the crowds went looking and, when they found him, clung to him so he couldn't go on. You can participate now via: bit.ly/accraonlineservice bit.ly/ceflix-live #CeAccraGhanaZone #30daysPrayerandFasting
Its a Celebration of Victories! A celebration of the Word, A celebration of life! It's my month of celebration! I want to use this opportunity to Thank God for all He has done in my life and for bringing me to Pastor! Thank you Pastor Sir! #mymonthofcelebration
Spread Faith in the year of Preparation