Pst Freedom: Happy fathers' day dearest dad. on KingsChat Web
Happy fathers' day dearest dad. I am forever grateful to you for impacting my life with words of eternal verities. I love you sir.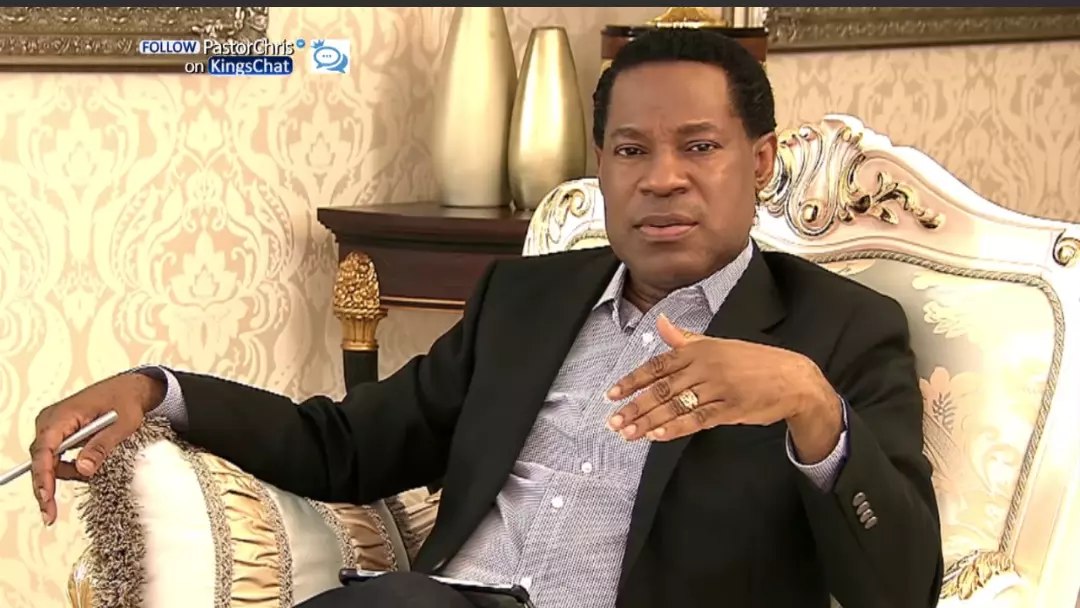 Happy Father's Day Dad! Thank you for your unwavering and unconditional love always towards Me! I'm truly grateful. #CLoveworld #Loveworldyouthchannel #blwsazone
Happy Fathers Day to the Best Dad and Boss. Your fame is continually noised abroad. I love you Dad!
Praying now!!! #prayingnow #nigeria
Keep sharp, stay updated, keep your head in the game. #loveworldyouthchannel #CLoveworld #trendsetters #kuzobalit #themoversandtheshakers.
https://www.kingsch.at/p/T244dlc
Listening to the song #HOLYSPIRITCSO 🏄🏄🏄🏄💯💯 @CSO https://www.youtube.com/watch?v=OtJjdmFaNeQ
Keep sharp, stay alert, remain focussed, keep your head in the game. #loveworldyouthchannel #Cloveworld #kusazobalit