Ireen Maile: A grand celebration of our on KingsChat Web
A grand celebration of our beloved dad #PA2206 #Gospel22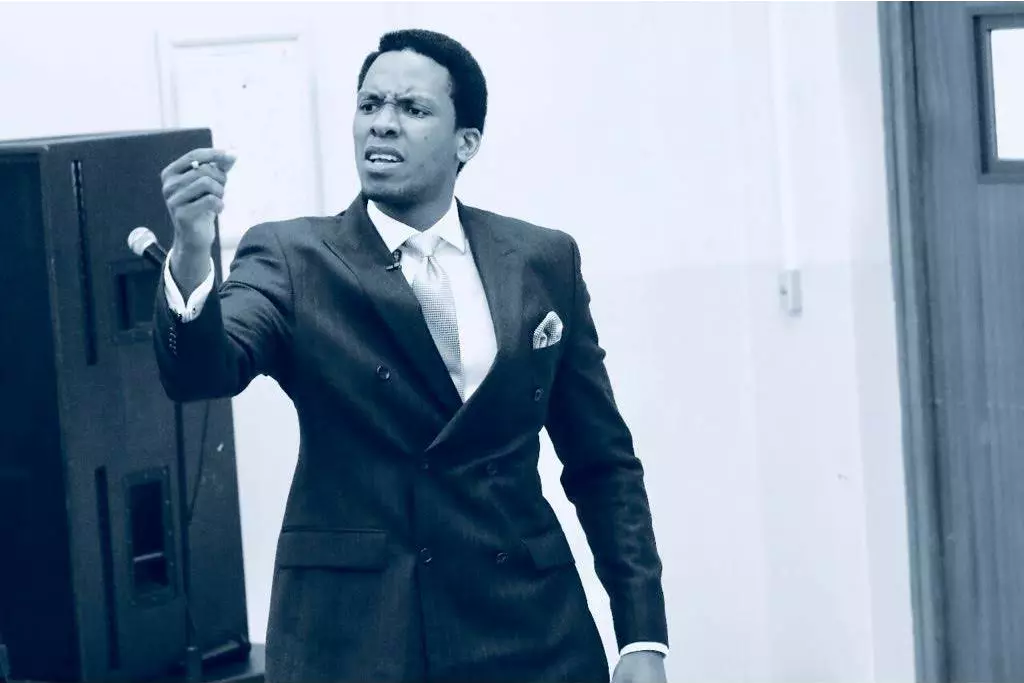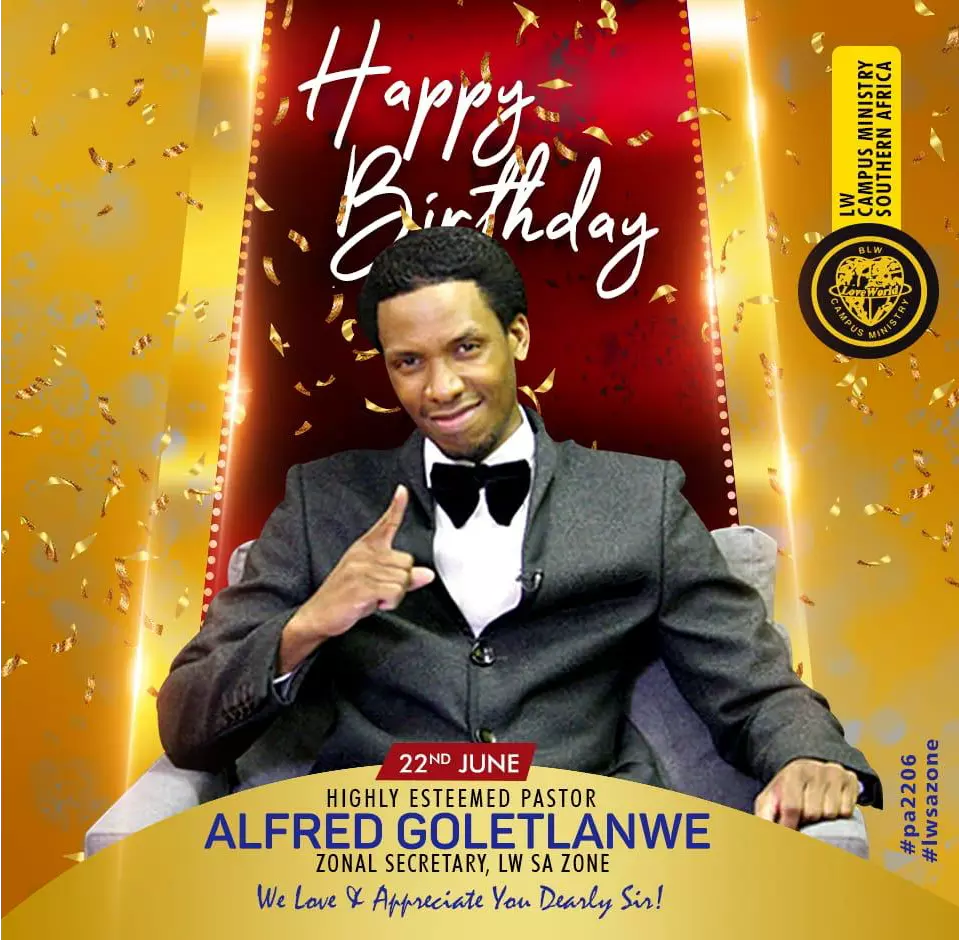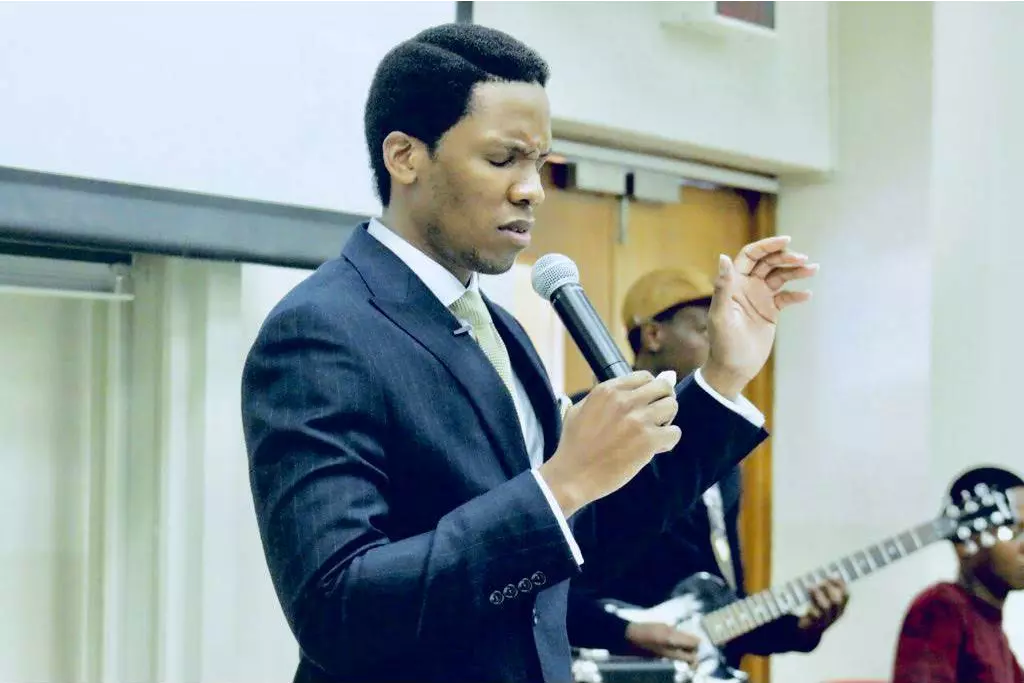 ADEYEMI SHARON
commented:
TRUST FUND INVESTMENT TRUST FUND INVESTMENT This Is a unique and legitimate platform that gives you double of your investment within 20 minutes and after hrs you can do another one. Call 08065234200 to be a member !!No Scam!! !!No Referral!! Here are the packages below:- 5k to get 10k 10k to get 20k 20k to get 40k 30k to get 60k 40k to get 80k 50k to get 100k 60k to get 120k 70k to get 140k 80k to get 160k 90k to get 180k 100k to get 200k 150k to get 300k 200k to get 400k 250k to get 500k 300k to get 600k Call for registration and pledging 08065234200 ADEYEMI SHARON may God almighty bless you as you all participate amen,,,,
Quotes from the Highly Esteemed Pastor Vale Odu-Thomas, Director of Calabar Ministry Centre. #ICLC2019 #IclcDay2
LIVE FROM ICLC 2019 LOVEWORLD AWARDS Mega thumbs up to all our Award Winners from Warri Ministry Centre. Top 100 Cell Leaders Worldwide in the 2018/2019 Cell Ministry Year 95th Position Sister Princess Egbogha, CE Upper Erejuwa 83rd Position Brother Samuel Pedro, CE Tsalach Arena 73rd Position Brother Moses Onoriode, CE Tsalach Arena 67th Position Brother Osas Osamuede Central Church 1 54th Position Brother Wale Adetula, CE Tsalach Arena 47th Position Sister Tina Scott CE Megethos 44th Position Brother Godwin Oro, CE Charis Teens Church. 41th Position Brother Okus Onokurefe, CE Total Teens Church Glory!!!!Congratulations to all our Awards Winners from Warri Ministry Centre!!! #Warriministrycentre #ICLC2019
✨#ICLC2019 PRESIDENTIAL AWARDS- Missions Church Of The Year, Ministry-Wide✨ 2nd position - Christ Embassy Peter Odili Hearty Congratulations, Pastor Ma on this prestigious award. This is something to shout about. Glorrry!!! 🎺🎺🎺🥁🥁🥁👏👏👏👏🥁🥁🥁💃🕺🕺🕺💃 #Soulwinners #CEPHZONE3
Happy Birthday Dearest Pastor Victor Thank you for being such a blessing. Your immense and undeniable contribution to the work of the ministry is worthy of Celebration. It is greater accomplishments and many more years of Victories and Promotion for you. We love you endlessly.
Happy birthday Pastor Sir, I love you dearly #PA2206 #Gospel22 #LWSAZone
REON Ministers in Hackney and Rainham, United Kingdom making power available for change through Prayer #PCLprayathon2019 #REONUKEurope
#prayingnow #prayingwithpastorchris #pclprayathon2019 #cesazone1 #limpoposubgroup #cepolokwane
Happy birthday esteemed Pastor Harrison. Thank you for your consistent commitment in ministry and most especially LWPM. It's indeed a new level. I love you.