PETER OKOEDO : "CE TEXTILE MILL GROUP BRETHREN on KingsChat Web
"CE TEXTILE MILL GROUP BRETHREN SUPER EXCITED ABOUT DERISO CONCERT" #CEMWZDERISOCONCERT #CEMIDWESTZONE #CETEXTILEMILLGROUP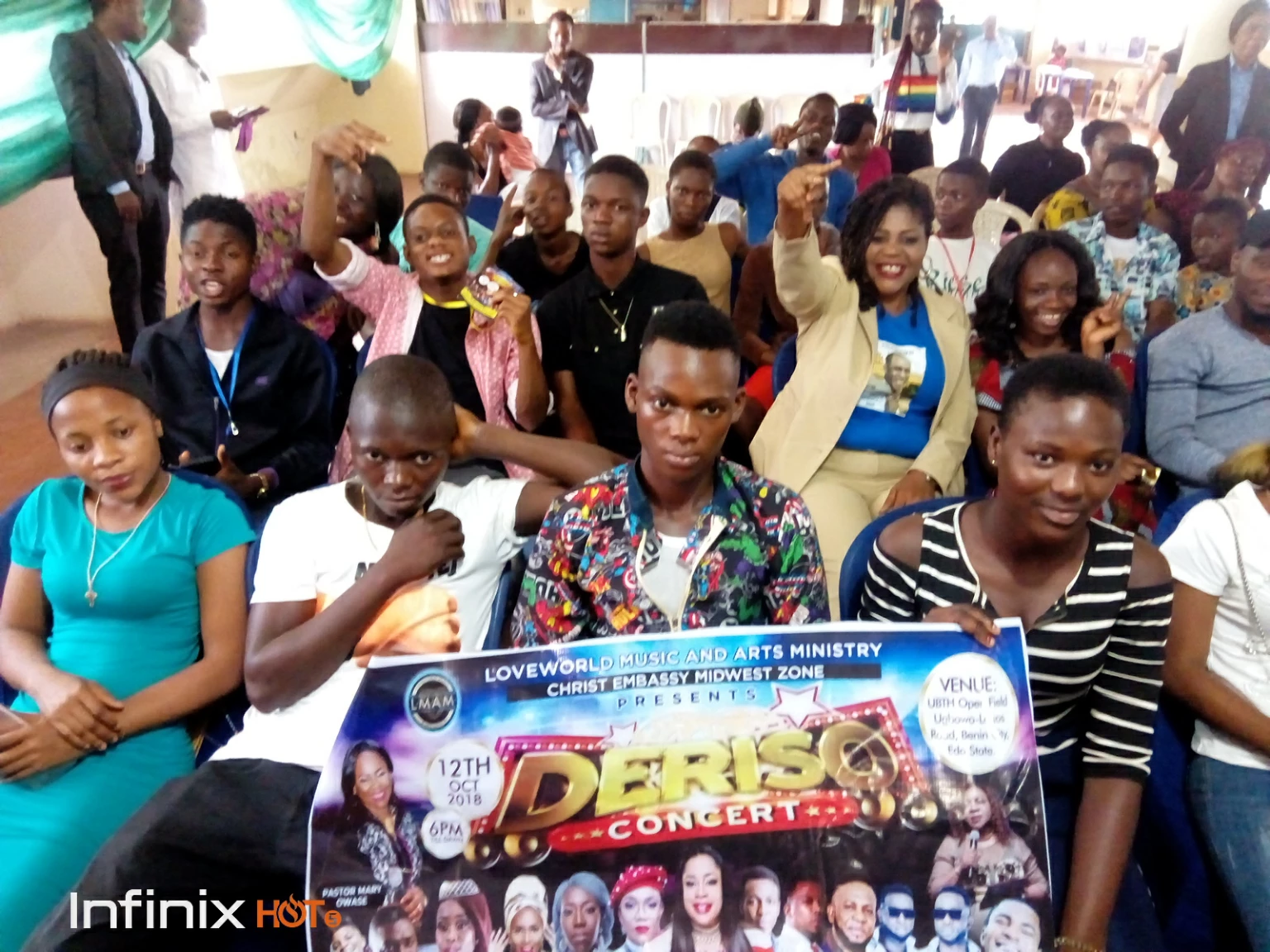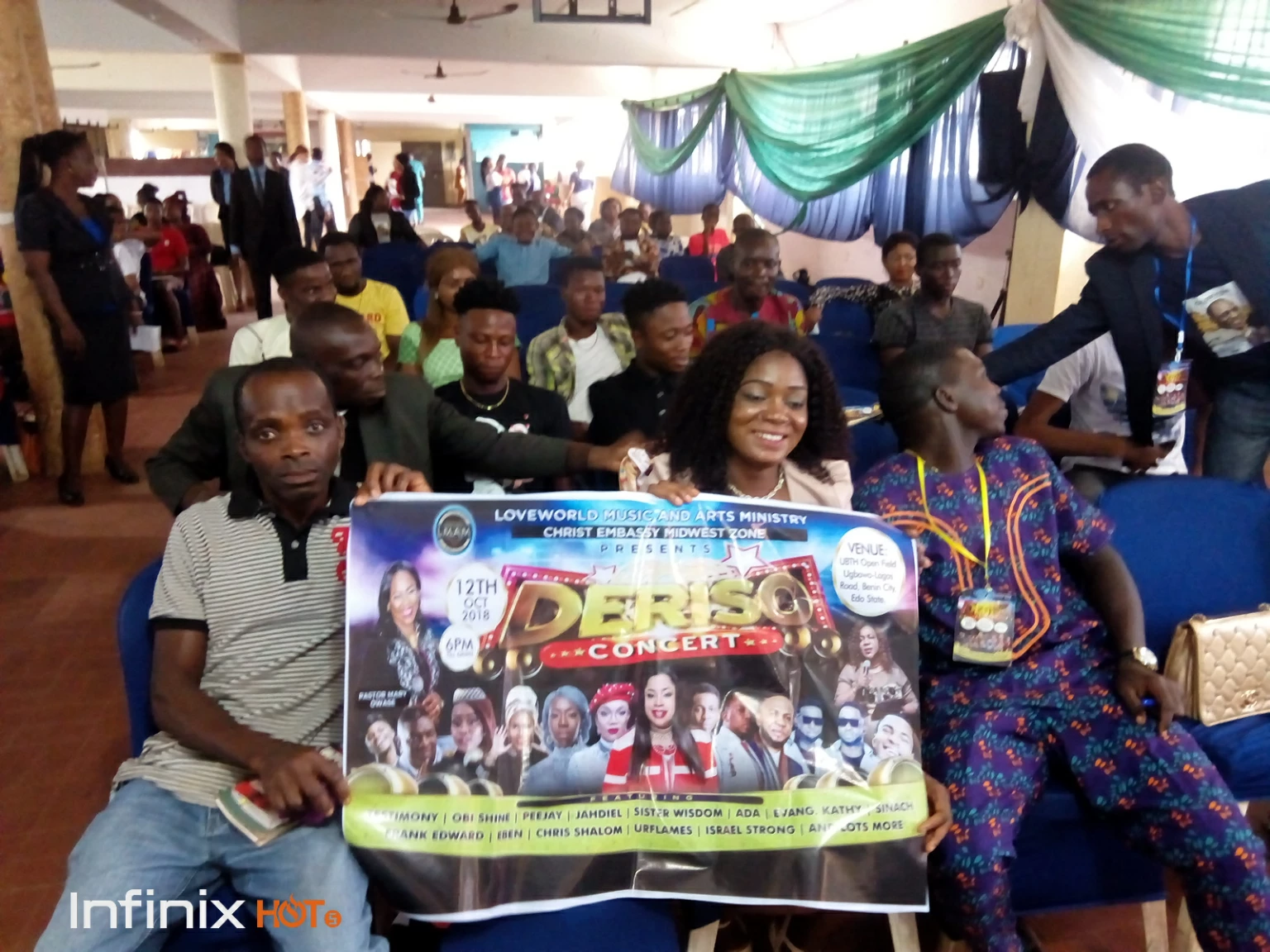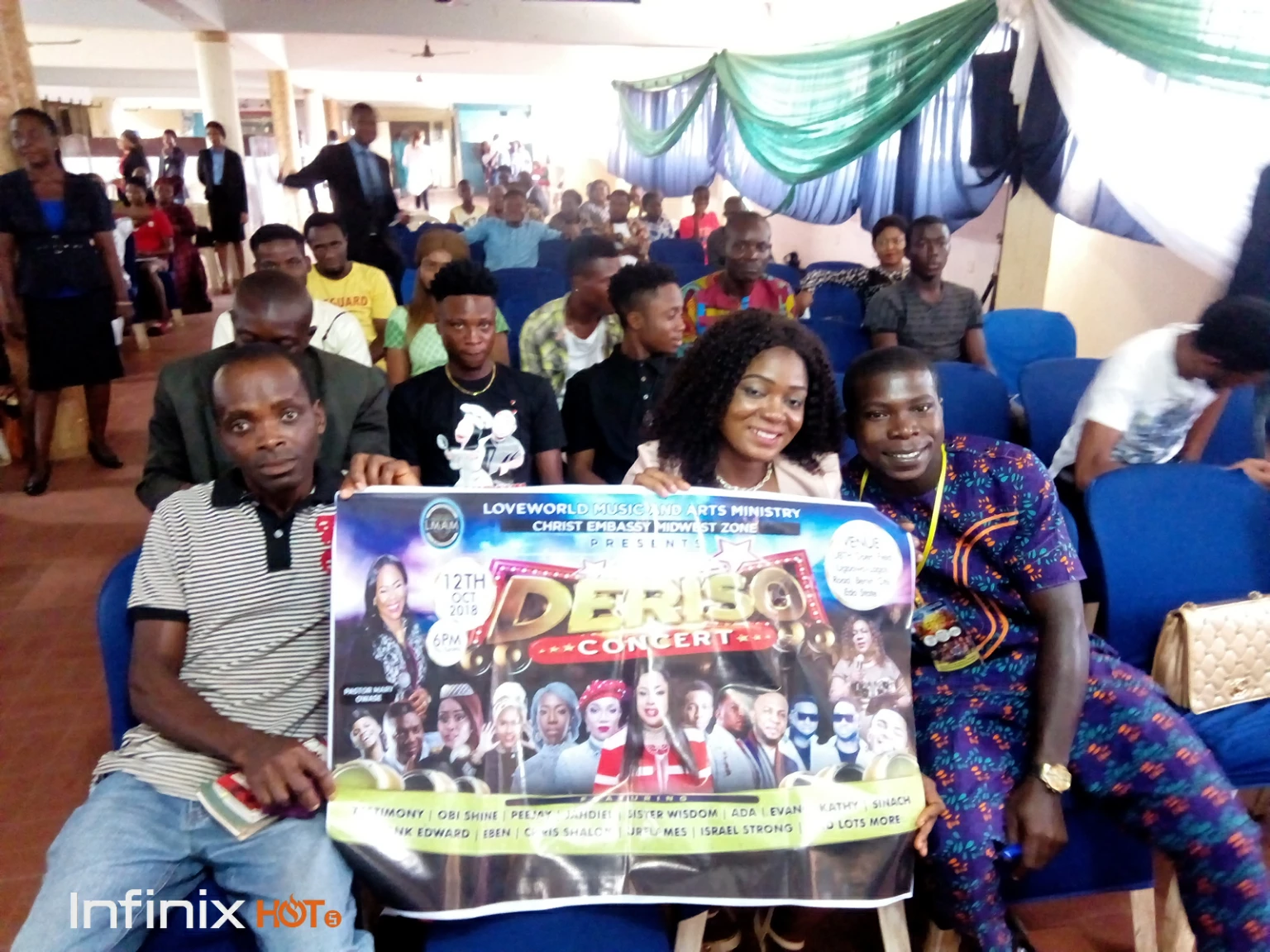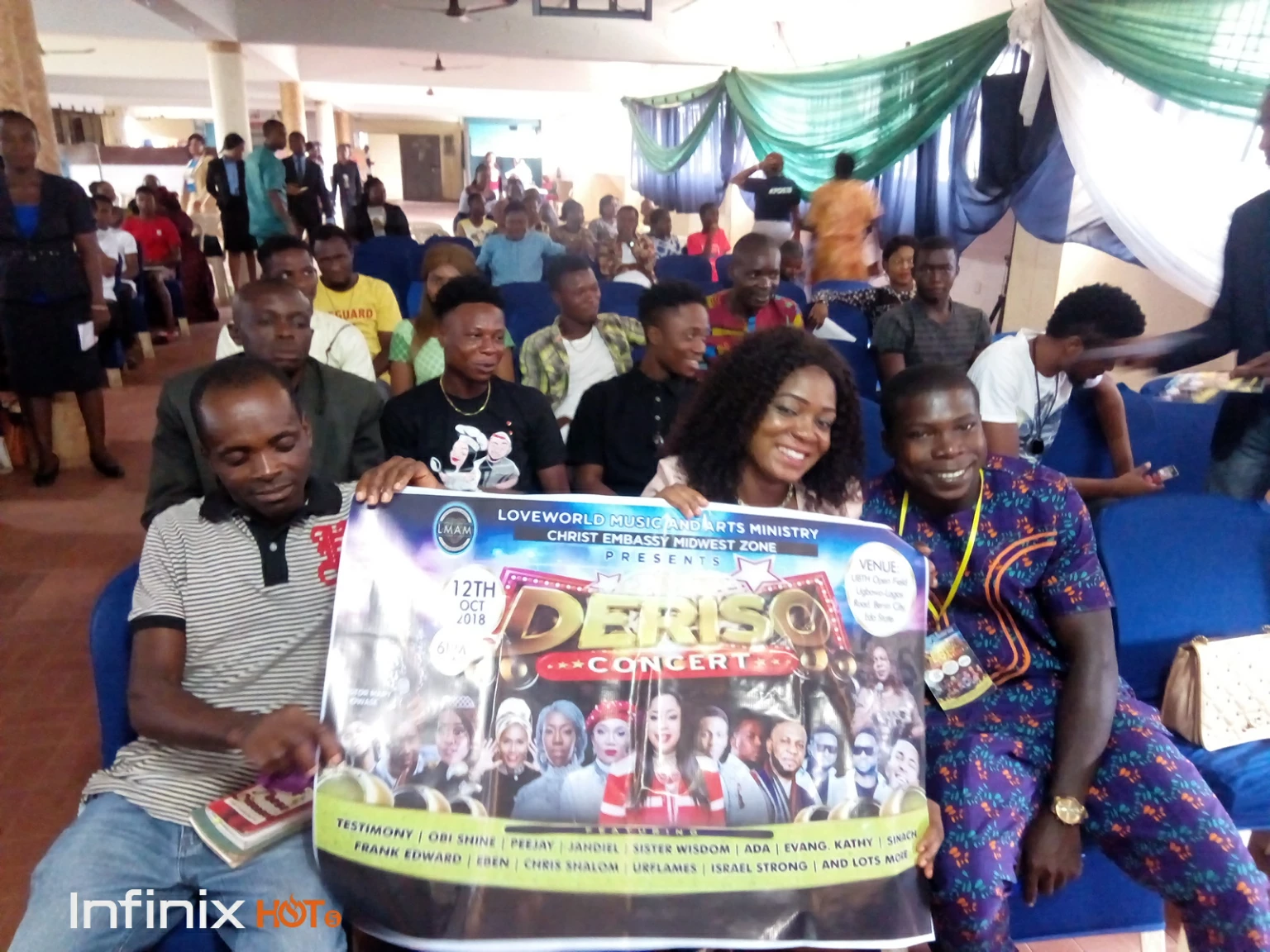 #CEMIDWESTZDERISOCONCERT #TEXTILEMILL
All I can Think of Is THE BEAUTIFIER WOMENSSSSSSSSS CONNNNFFFFEEERRRENNCCCCCCCCEEEE!!!!! WHHHHHOOOOOOO!!!!!🎉🎉🎉🎉🎉🎉🎉🎉🤸‍♀️🤸‍♀️🤸‍♀️🤸‍♀️🤸‍♀️🤸‍♀️🤸‍♀️🤸‍♀️🤸‍♀️🤸‍♀️
Glorry!!! We are so ready!!! Thank you pastor Sir for the opportunity.
Happy birthday my dearest Zonal Director and COO of our ministry, Pastor Femi Otenigbagbe. Love you loads. Remain suoerbaturally blessed sir.
#IPPC2018 #FinishingSupernaturally 12th - 18th November, 2018 The Intl Pastors and Partners Conference 2018 is less than 6weeks away. Watch this special video by the esteemed IPPC 2018 Chairman, Pastor Joy Amenkhienan - Regional Pastor, Northern Zones and Zonal Pastor, Port Harcourt Zone 3. This is still our #YearoftheSupernatural and we are finishing supernaturally. Keep following this SuperUser for Updates.
#CEMIDWESTZDERISOCONCERT #TEXTILEMILL
#Ba7 #exceptionalmum #busolaakasili #blwzonejcelebrates #ba710