Christ Embassy Umuahia: Mother's day celebration with our on KingsChat Web
Mother's day celebration with our Highly Esteemed Pastor Peace Chika Alex.. Praise segment... We are not ashamed to praise God, because he is our everything... #CEUMUAHIA #SEZ1 #MOTHERSDAY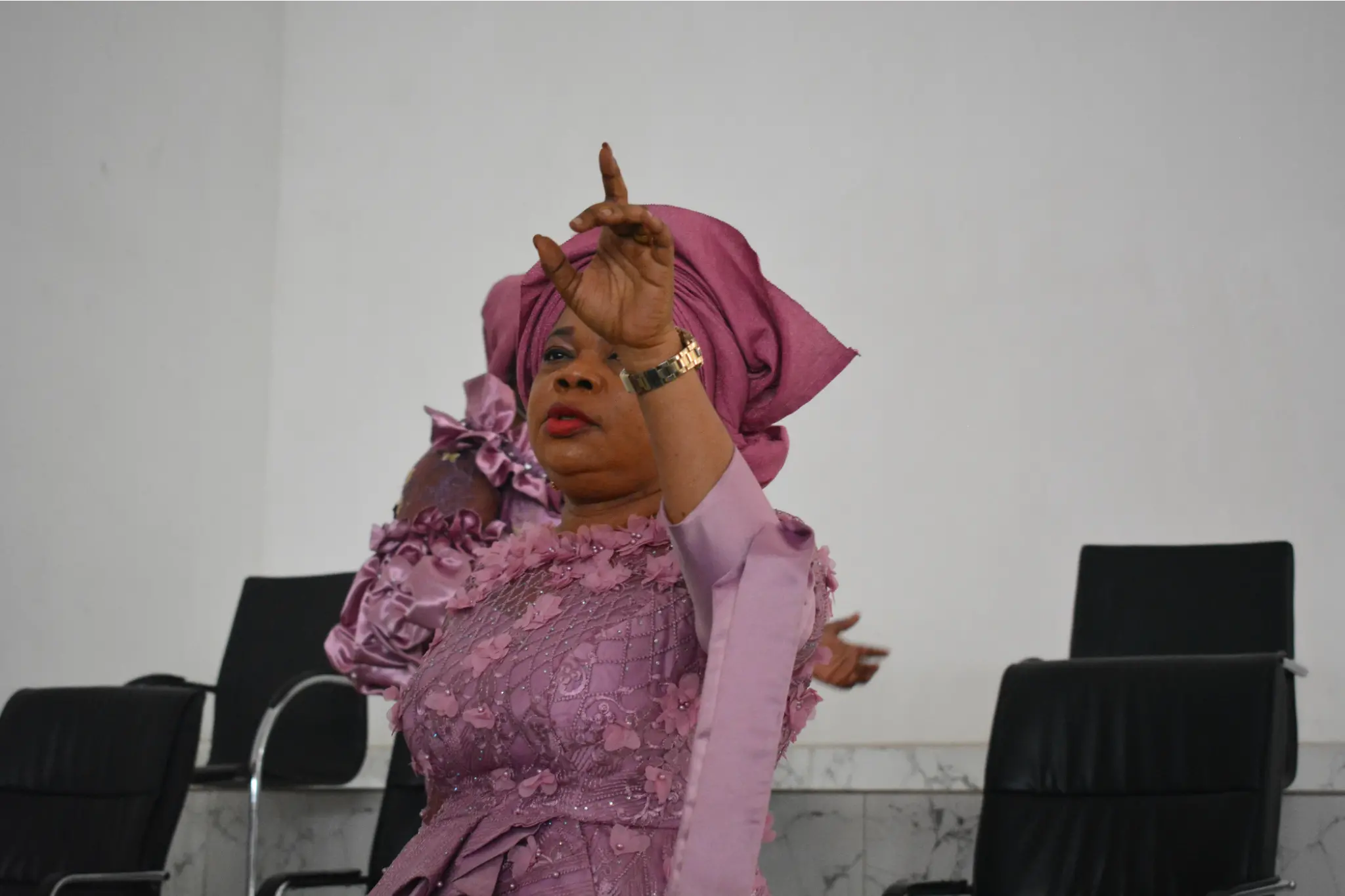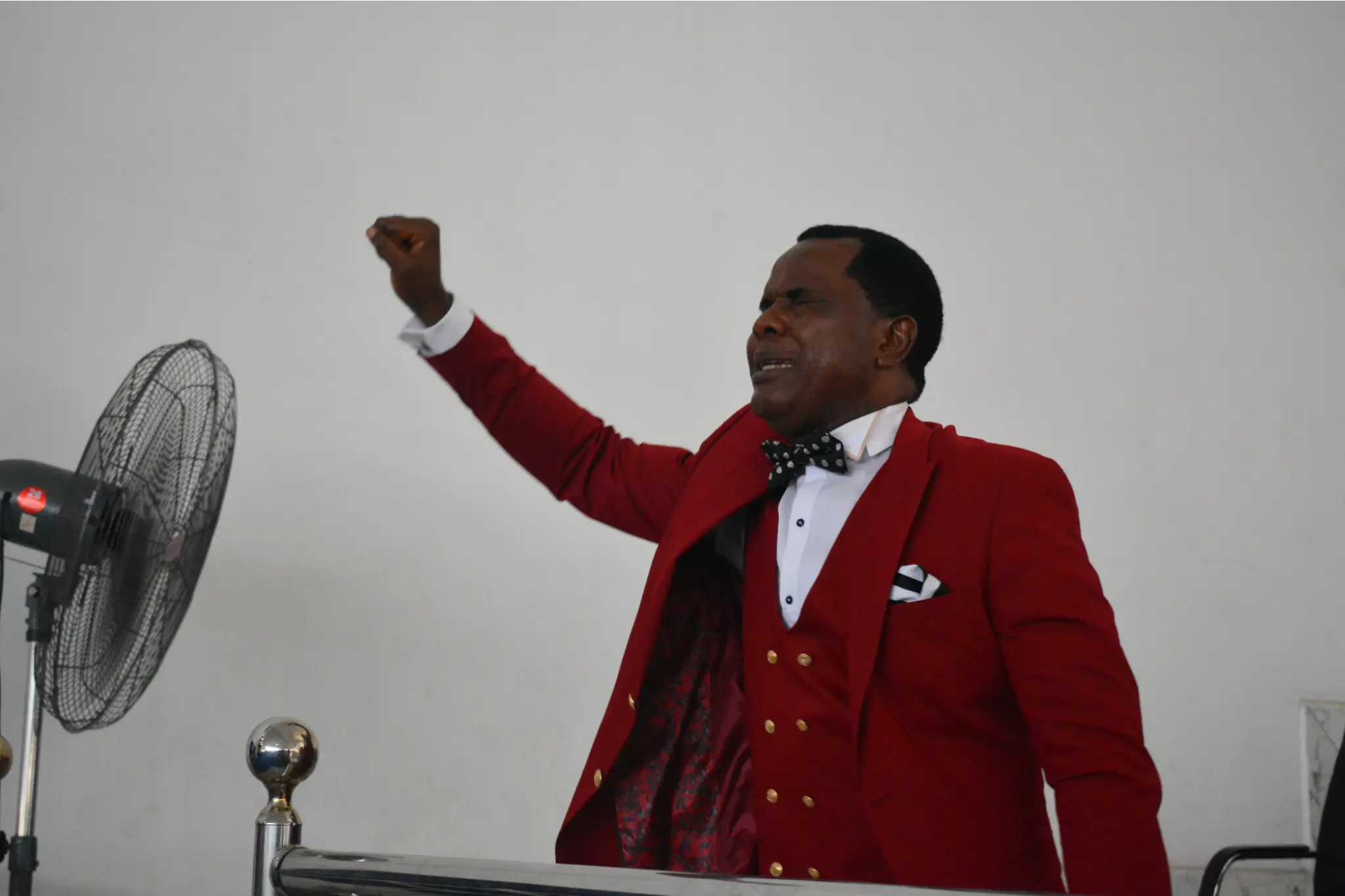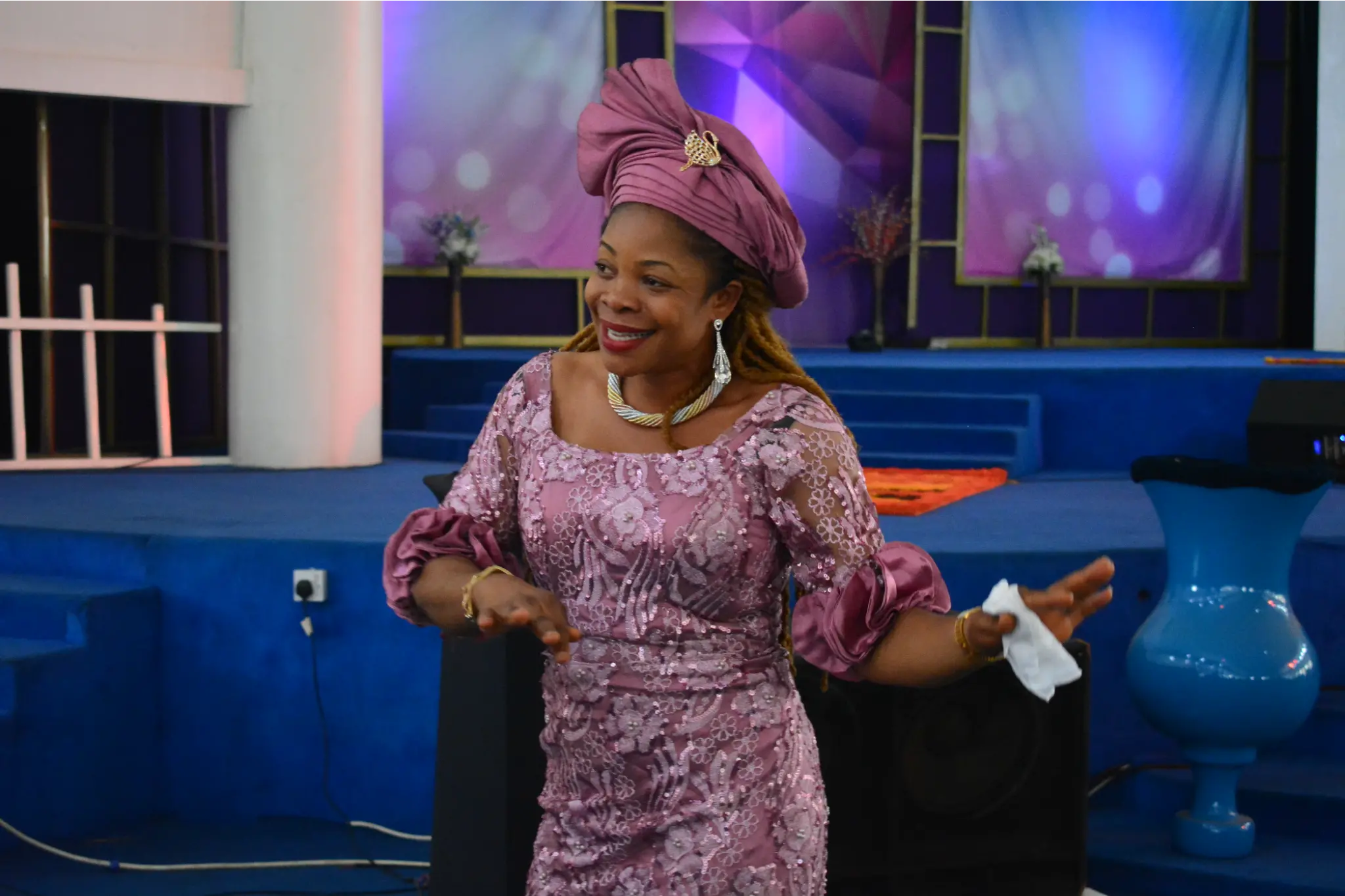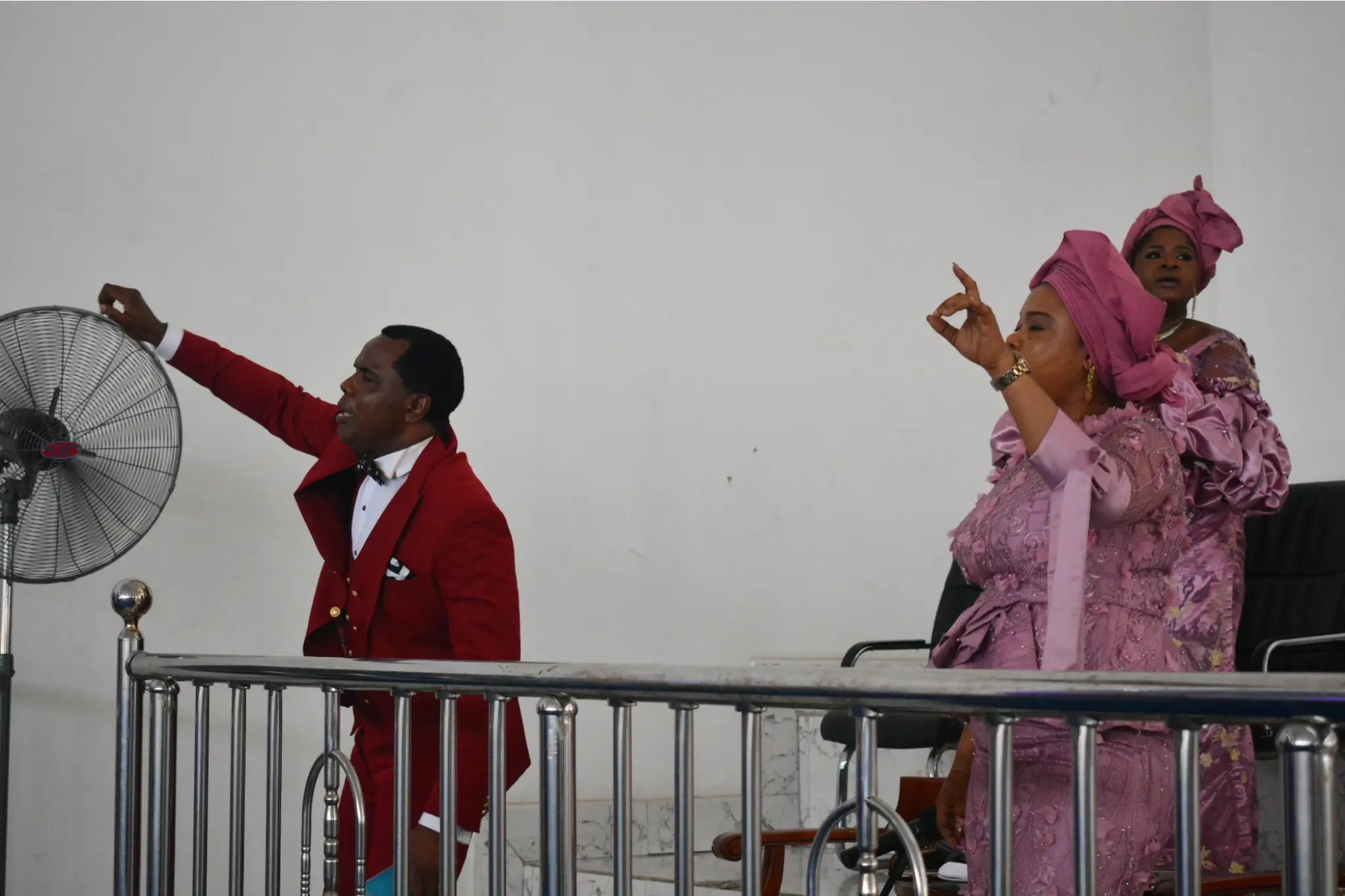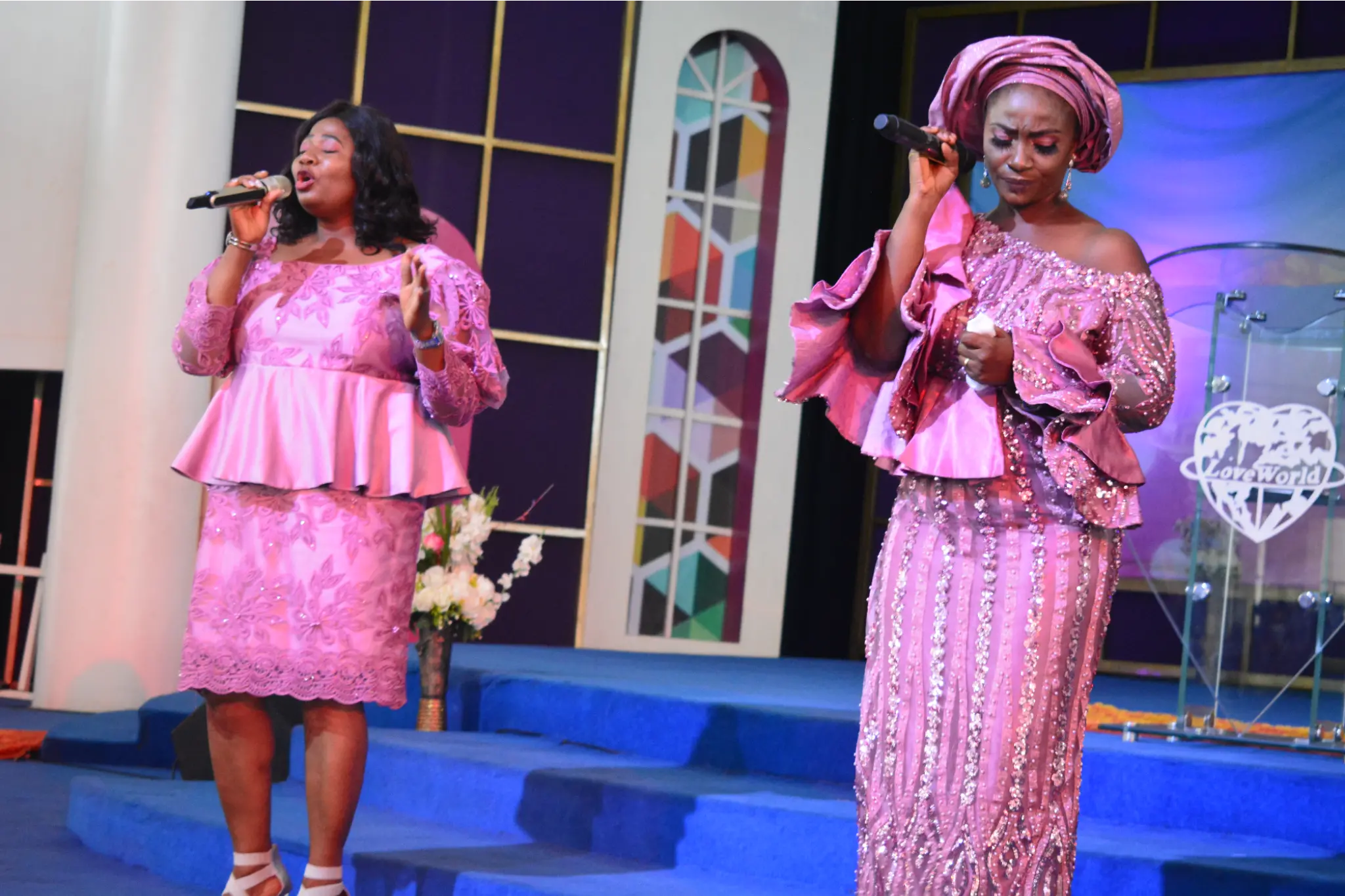 🥳🥳🥳🥳🥳🥳🥳🥳🥳🥳🥳🥳🥳❤️❤️❤️❤️❤️❤️❤️❤️❤️❤️🤩 happy birthday to Pastor Lisa, a woman of great influence to all Children of God.
#IgraduatedToday #CESAZONE1 #CECOSMOCITYCENTRAL And to My Foundation School Teacher, @ Sister Ruth, I wanna say, Thank You for your Commitment and Your Love for the Lord, and I say, for all the long hours and Efforts during our classes, And I can boldly Say I am a Graduate 😇
The most beautiful picture of the day... Grandpa graduated from Foundation school today. #cenewbenin #cemidwestzone #ceteensministry #cenewbeninTeensMinistry #LwTeensMinistry #Rapture #endtimesoldiers
Congratulations to all our graduats.The work force has increased.Hallelluyah. #ceugbowo1 #ceugboworocks #cemidwestzone #loveworldfoundationschool #firstquartergraduation #cemidwestzone
Glorrry!!!! I anticipate! I look forward to a moment of great inspiration! #adaywiththeboss #NSSZone1 #TLB
Happy Birthday to the most beautiful woman in the world. A woman of great Faith and Grace. We love you dearly. Enjoy the new year of your life!
Happy Sunday... #AAyouthChurch.
Happy Birthday highly esteemed Pastor ma! We love you 😍 💗 💛 ❤ 💜 #GlorygraceexcellencePLL #PLISALAWAL #PL2803 #swz3 #lwteensministry #teevoclub
Happy Birthday highly esteemed Pastor ma! We love you dearly ma 💕 🎂 ❤ ♥ 💛 #GlorygraceexcellencePLL #PLISALAWAL #PL2803 #Swz3 #lwteensministry