Dcns Oluchi Ikeokwu: Happy Birthday Esteemed Pastor Sir. on KingsChat Web
Happy Birthday Esteemed Pastor Sir. Your light shines everywhere. I appreciate you Sir😍😍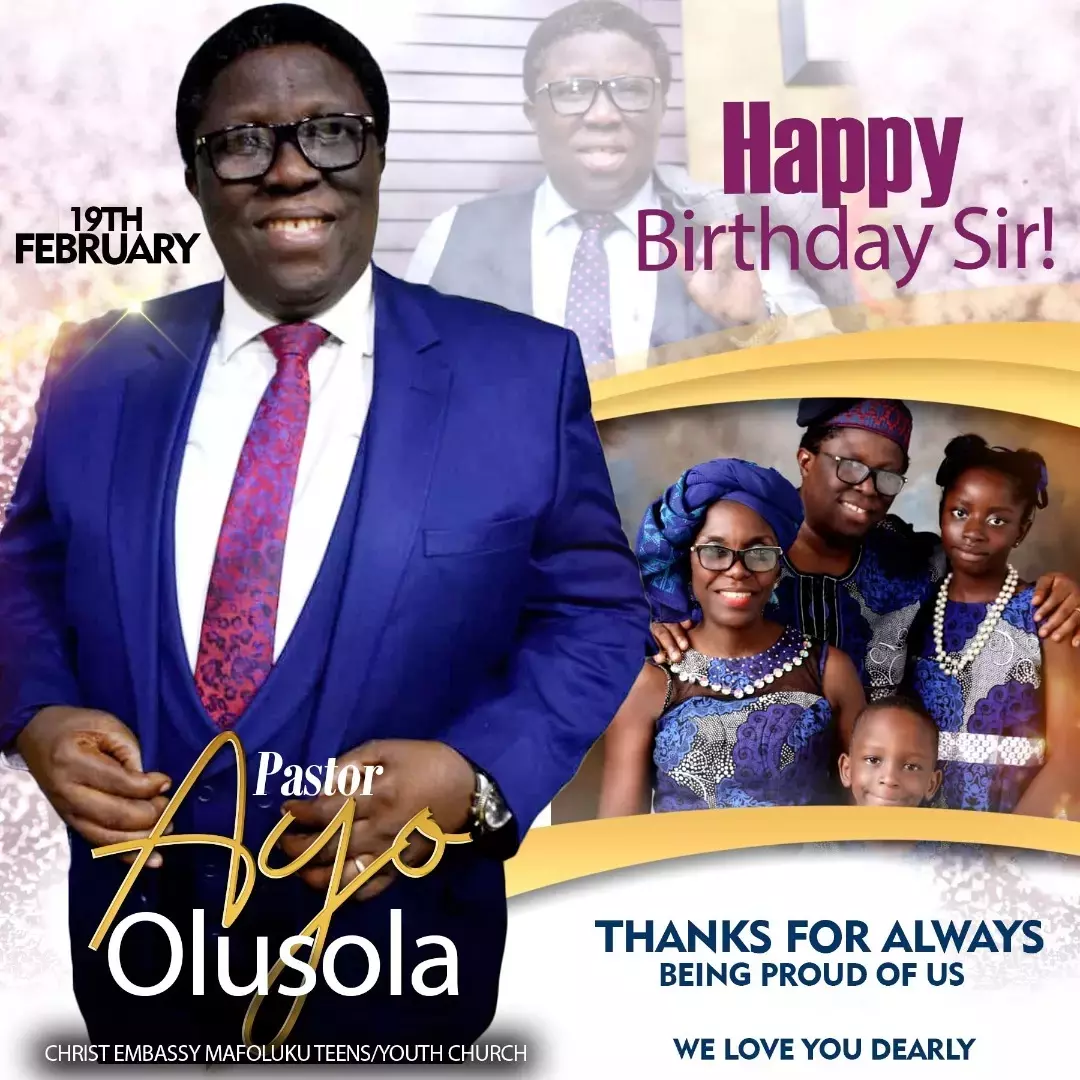 Cathy Barraq
commented:
Invest $350 into bitcoins and earn $3,400 in 1 week directly to your bank account, add me to learn now, Whatsap +13252445331
oluwaseunbabaralaiyemi
commented:
Happy Birthday Highly Esteemed pastor sir specially in This year of preparation
ONGOING ITPLC IN YOUR CITY IN EWCAZ4, DAY 2 MORNING SESSION. #LWTEENSMINISTRY #ITPLCINYOURCITY #EWCAZ4
Feel free to listen to Today's TOP STORY on our website 🌐 https://otistories.com #inspiringstories #faithbasedstory
DAY 3 OF THE 14 DAYS STUDY ON EXPOSE ON GRACE DAY 3 STUDY LIFE IS SPIRITUAL airing now on https://pastorchrisdigitallibrary.org/exposeongrace/ceeuropez4 📱💻🎧 💃 #AnExposeonGrace #A14DaysStudy #watchonpcdltv #MonthofGrace #WEZ4 #Germany
So it's todayyyy 💃💃💃 Glorryyyyyy It's raining blessings 😎🥳💃 4pm is start time... #lln24hoursonlineprayer #lln #loveworldladiesnetwork #cejos
It was a time of impartation and upgrade for the new level. Special Grace was ministered to us and surely our lives and ministry will not be the same again. #SWZ2 #SWREG
24HRS OSUBI GROUP BSC / CELL PARYATHON. #MINISTRYCENTREWARRI #OSUBIGROUP
PREPARATION WITH PRAYER!!! IT'S HAPPENING TODAY LOVEWORLD LADIES NETWORK- 24HOUR PRAYER CONFERENCE FEB 19TH - 20TH, 2021 Registration link: http://www.llnconferences.org #lln24hoursonlineprayer #loveworldladiesnetwork #lln #cemidwestzone #cesiluko1 #Group2
Come and experience the supernatural #lln24hoursonlineprayer #CalMC #TeamCalabarRocks
We move🗣🗣🗣🗣🗣 #lln24hoursonlineprayer #loveworldladiesnetwork #llnugbowogroup #midwestzone #group.
PREPARATION WITH PRAYER!!! IT'S HAPPENING TODAY LOVEWORLD LADIES NETWORK- 24HOUR PRAYER CONFERENCE FEB 19TH - 20TH, 2021 Registration link: http://www.llnconferences.org #lln24hoursonlineprayer #loveworldladiesnetwork #lln #cemidwestzone #cesiluko1 #Group2