Kris Agbale: This is WAR "If you on KingsChat Web
This is WAR "If you know the terror that awaits the unbeliever, you will cry for them in prayer. We must preach the gospel with everything we have".--- Pst Chris#MVP #NYGROUP #cenyammc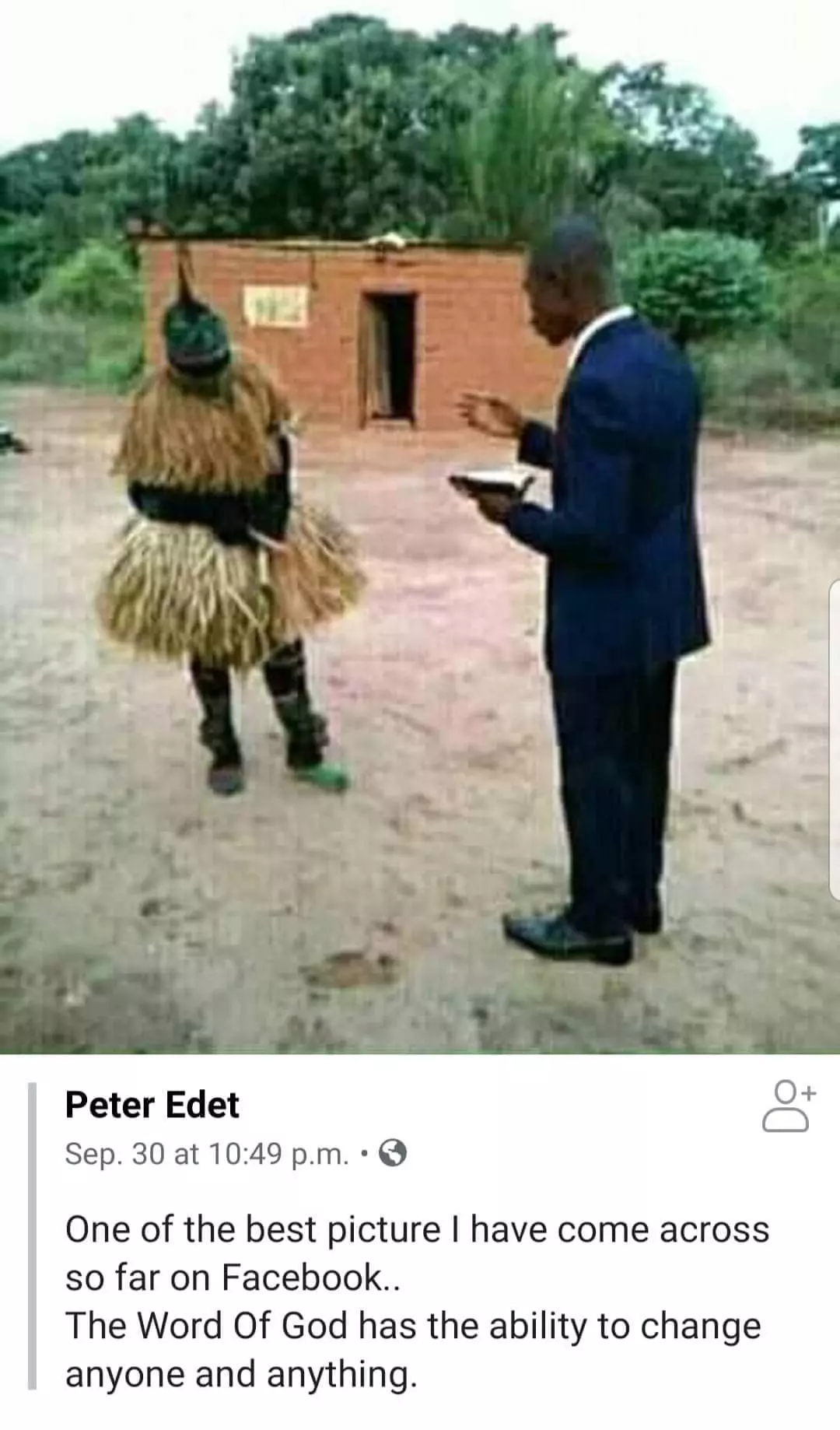 SEND PORTION AN INNERCITY INITIATIVE, CARRIED OUT BY MEMBERS OF CHRIST EMBASSY UMUAHIA TO THE SCHOOL OF THE BLIND AFARA UMUAHIA, WHERE LIVES WERE TOUCHED AND SO MANY SAVED TO THE GLORY OF GOD! #ceumuahia #sendpoortion
Register! Register! Register🔔🔔🔔😎😎👌👌Wow...this is biiiiiiig! #lmam #lmammedia #loveworldentertainmenttv #loveworldexpressions
We are going from Glory to Glory. It's a Season of Alignment, Completeness, Excellence and Fruition.
The mind is the most powerful stool given to us by God.It has the ability to change everything about your life if put to work.Greatness, power,and many others if it is activated #30daymindsetandaccountabilitychallenge#
Raising leaders after this meeting #seniorcellLeadertraining #calmc #teamcalabarrocks
"Two Days of Glory" with Pastor Chris Oyakhilome in Dubai, United Arab Emirates, are approaching! Ministers, Church leaders, and Christians from around the world to hear the message of our Man of God. #2DaysOfGlory #PastorChrisInDubai
# prayathon #WEZ4 #CEMAXVORSTADT #praywithpastorchris.
Prawns Dum biriyani : https://youtu.be/aT-vZNGpTfE Village Style Cooking Playlist : https://www.youtube.com/playlist?list=PLACcaCzhD4MMCEfj2essiQmQv3a_viTXY Cooking PlayList : https://www.youtube.com/playlist?list=PLACcaCzhD4MPS2bgyqG0pB1_Rc8pyZc6c
So much ideas will come to reality #seniorcellLeaderstraining #calmc #teamcalabarrocks