Ihuoma David-Aghaiyo: Happy birthday President Sir on KingsChat Web
Happy birthday President Sir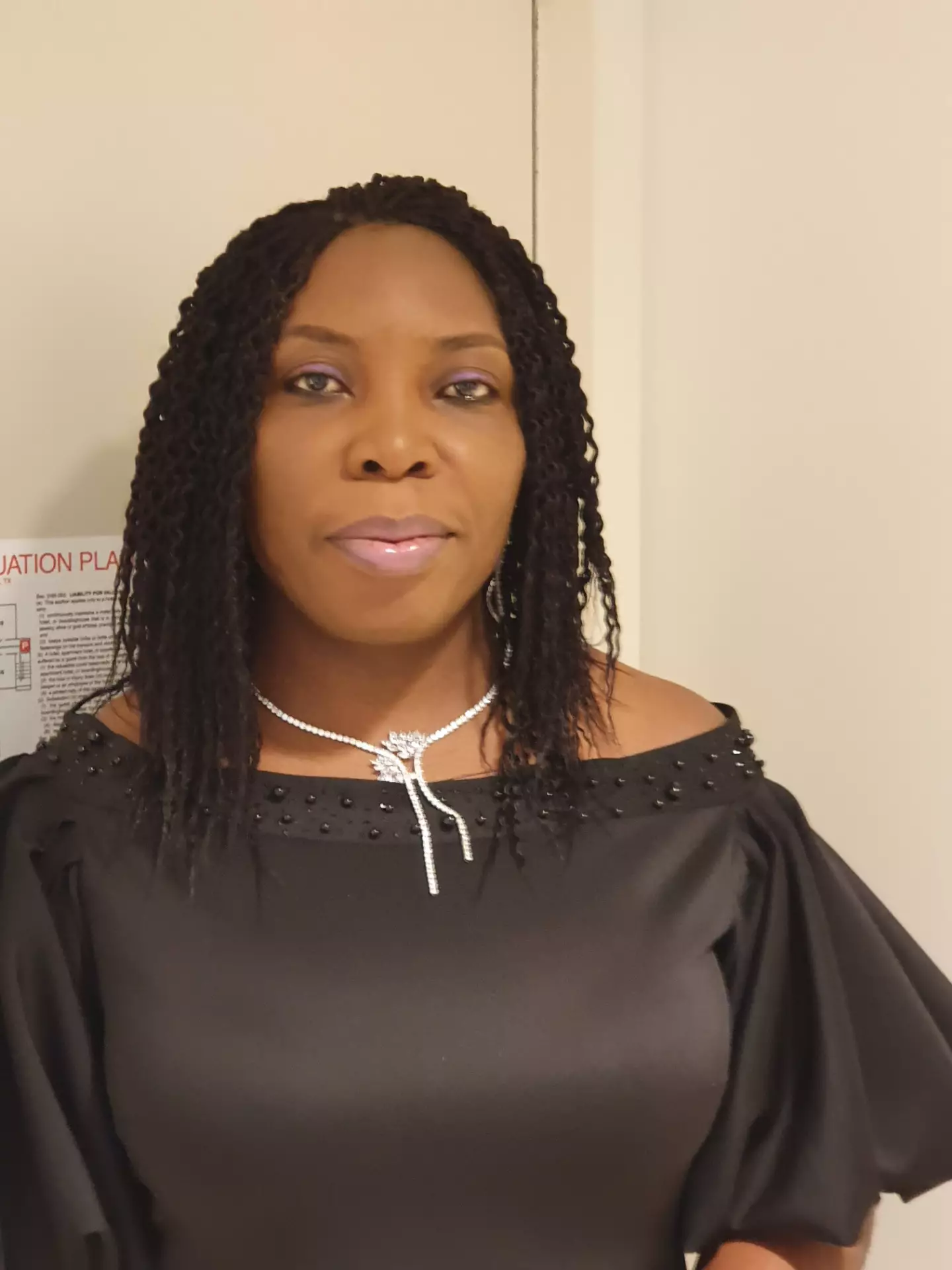 Jacqueline sara
commented:
Hi Greetings! My name is Jacqueline sara I'm from turkey live in united states.Your smartphone can replace office work don't waste the technology. I can teach you for free how it can earn you extra income independent looking forward to work with you i will like to share with you more information about me that will help us to start .You can withdraw from Paypal to your bank account. If you ... Thanks for taking the time to look at my property. ... If you want to know more about how this deal can work please get back to me thanks.
Happy birthday to my President. You're an exceptional leader to all of us in the Haven. Thank you Sir for loving our great Man of God Rev Chris. I celebrate your perfectionism and your exemplary leadership. You're love personified. #PEU33 #TheHavenNation #HavenZE4
Happy birthday dear Pastor Femi, thank you for all you continous support. Today and always,we celebrate your perfection, completeness, alignment,excellence and fruition.
#prayingnow #pastorchrislive #pclprayathon2020 #prayathon2020 #iamapriestinoffice #myyearofperfection #perfection #mymonthofKnowledge #congo Republic #ewcaz4
Happy birthday my dear President of the Haven Nation. Thank you sir for your expressly expressed love, indeed, words and action. #PEU3 #THE HAVEN NATION #ZD1 #Bayelsa
#prayingnow #pastorchrislive #pclprayathon2020 #prayathon2020 #iamapriestinoffice #myyearofperfection #perfection #mymonthofKnowledge #congo Republic #ewcaz4
#Prayingnow #pclprayathon2020 #prayathon2020 #iamapriestinoffice#ewcavz4 #ewcavz4 #cedoualaakwa #Cameroon
The next big thing... Coming up 20th of March #ybdwithpastormary #perfectionreveled #lwteensministry #cemidwestzone
The next big thing... Coming up 20th of March #ybdwithpastormary #perfectionreveled #lwteensministry #cemidwestzone
#prayingnow #pastorchrislive #pclprayathon2020 #prayathon2020 #iamapriestinoffice #myyearofperfection #perfection #mymonthofKnowledge #cameroon #ewcaz4 #Doualagroup #Doualasubgroup #cendobo #cesouza #cewashington #cebomono #ceminkwelle #cebekoko #cebonjongo
It's a celebration parade from The Haven Zone A2. Thank you Sir for answering the call and for being an exceptional example that we follow. Thank you Sir for loving us the way you do. Happy Birthday Pastor Sir #PEU33 #PastorEkele #TheHavenZoneA2 #TheHavenNation