Ernesto: #NOBSL #CELAGOSZONE2 #Victoriesofnobsl on KingsChat Web
#NOBSL #CELAGOSZONE2 #Victoriesofnobsl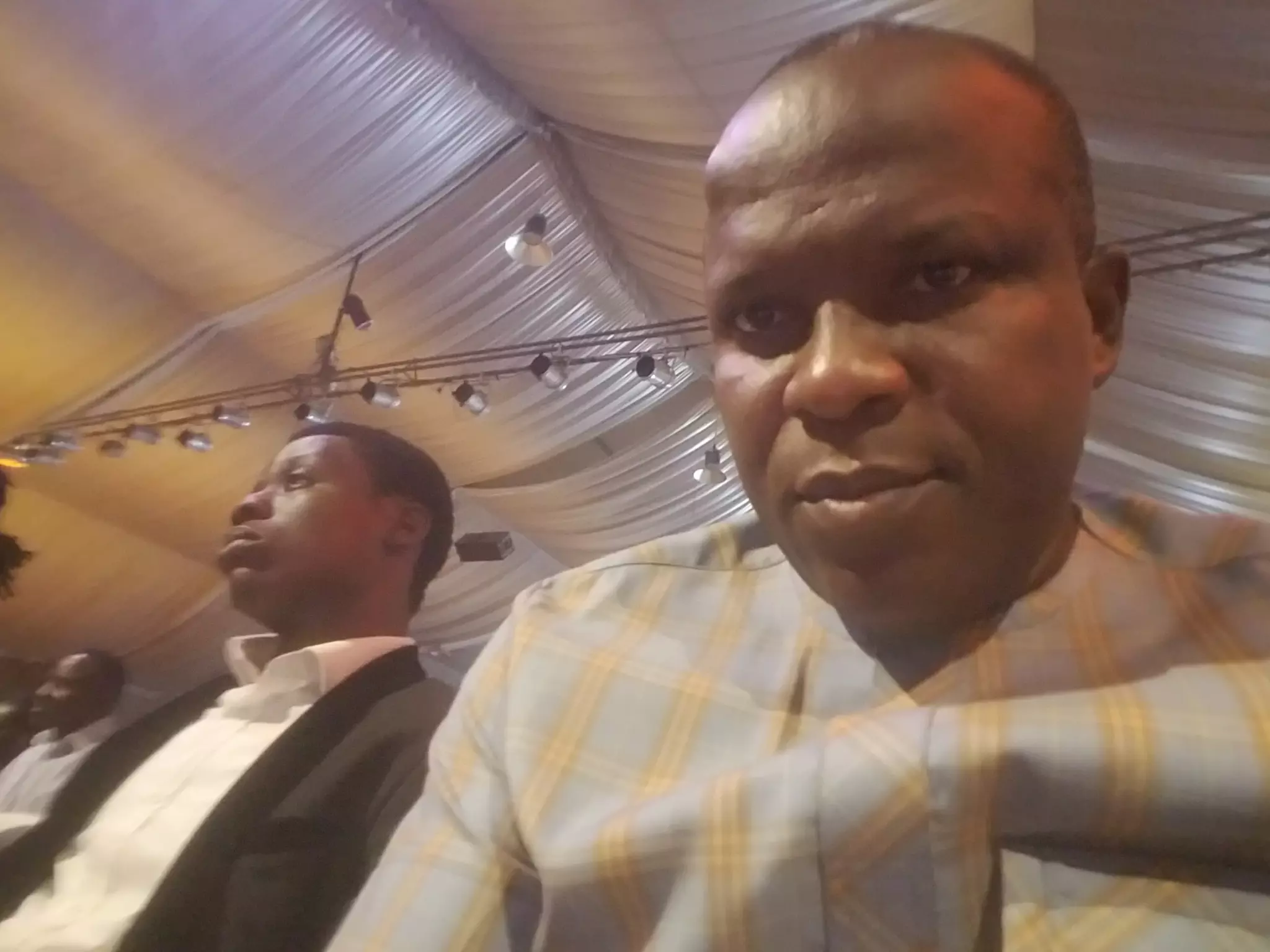 Our endless victories. NOBSL was fire.
Night of bliss Lagos was a success and I am glad i was a vital part of it #NOBSL
https://www.kingsch.at/p/OTM3OVB #VictoryAllTheWay2🎺👍👍.
#NOBSL #Lagz2...we saw, conquered and have returned victorious!!!!!..glory to God!
Happening now!!!! Glory!!!!! Not even the children were left out. Night of Bliss Surulere. Hahaaga
#NOBSL #CELAGOSZONE2 WOW WOW! THANK YOU LORD.
#NOBSL #CELAGOSZONE2 What a glorious time it was. Still basking in the success of the NOBSL