Milonga Mushanga: Joe Praize has elevated us on KingsChat Web
Joe Praize has elevated us into another dimension of praise and worship by the Spirit of God. Thank you Pastor Chris for allowing him to come to Zambia🇿🇲 and thank you Lord for making the concert possible #PraiseOvation #JoePraize #CESAZone3 #ZambiaGroup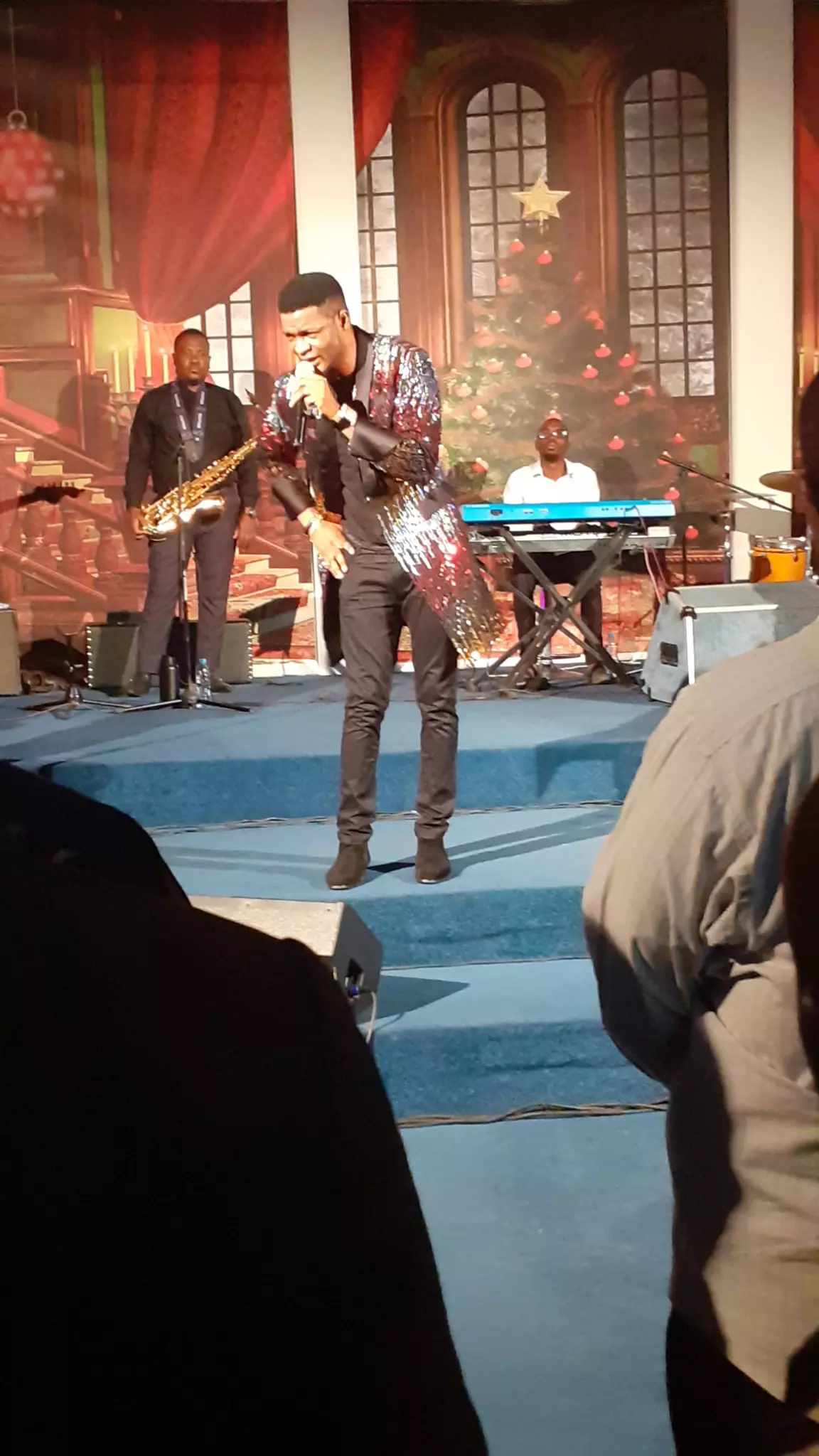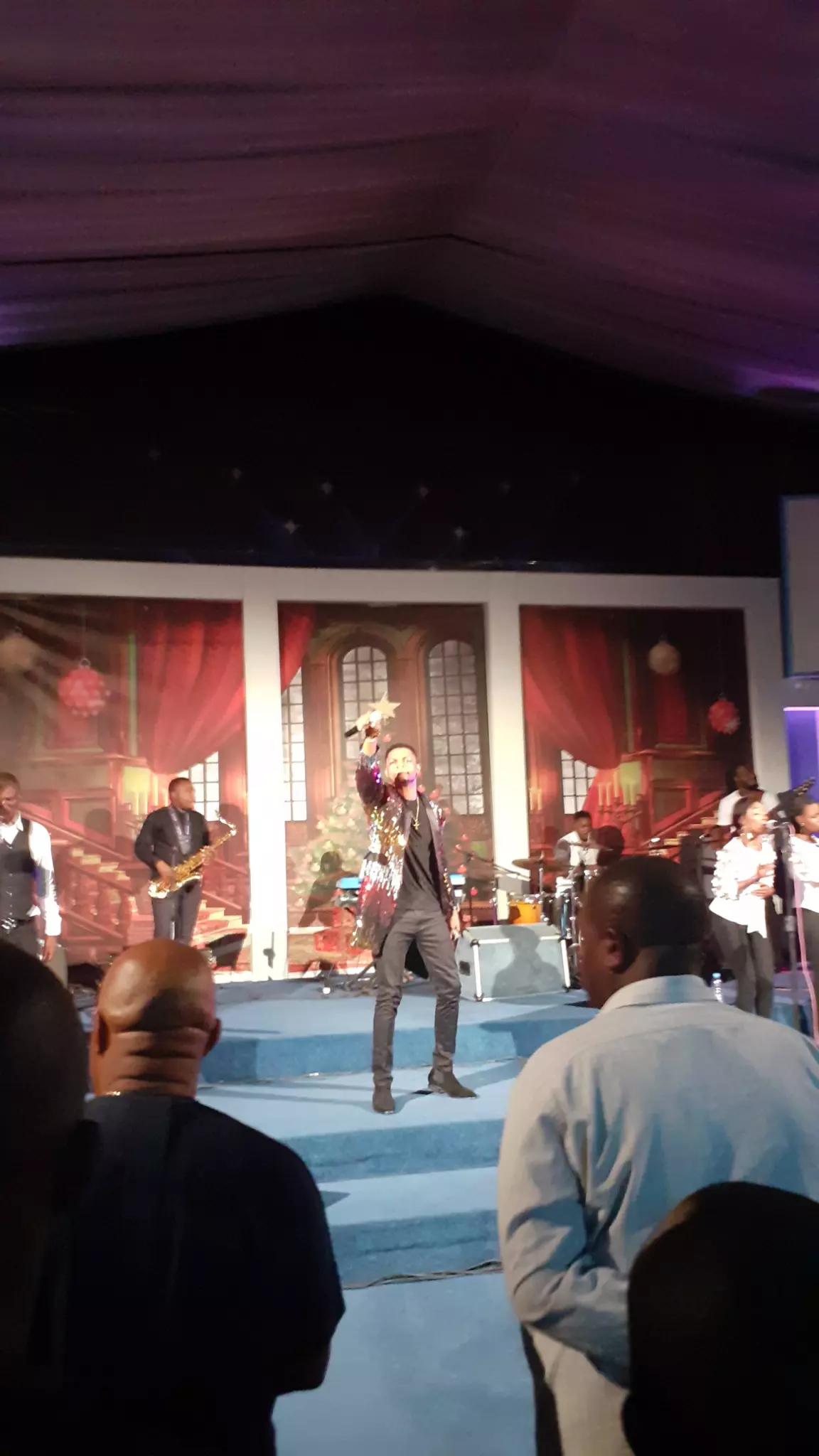 Happy Wedding Anniversary Pastor Sir & Pastor Ma. Thank you for selfless service in the kingdom of God. Have a fabulous day I love you plenty.
Testifying of impact and love! My dear pastors @p.t.o. & @pastorgeorgine ! Thank you for the many things you are to me! Happy wedding anniversary to my precious parents!
Just 3 days to go... From tomorrow we start our global 3 days of praying and fasting! Get ready for a great upgrade in your life! Official hashtag for the 31st December Service is #enter2020withPastorChris #cesazone5
"If there're things you're concerned about that you'd like to pray about,write them or make a mental note of them when you pray. Then as you pray,receive"-ROR Speaks #ror2019 #ceekpanreal #ceekpanrealsubgroup #cewarrisouthgroup #cemidwestzone
Только через 3 дня будет новогоднее служение с Пастором Крисом 31 декабря 2019. Пожалуйста пригласите много людей туда. Зарегистрируйтесь прямо сейчас через эту ссылку и дайте финансово семя. https://cetunes.org/2019dec31?ref=LWRN #LoveWorld TV and Radio Ministry #Russia
My daughter, her name is Phronesis in Christmas day!
The count up is on! #Anticipate...#PolDonum #HeavensGift #SonOfPastorChris #CeAccraGhanaZone
When people become too entangled in this world, they become defeated. #iamastrangerhere #iamacitizenofHeaven 💃💃💃💃💃
The count up is on! #Anticipate...#PolDonum #HeavensGift #SonOfPastorChris #CeAccraGhanaZone
#3Days To Go #enter2020withPastorChris #cemidwestzone #CEMWZ31STSERVICE #NEWYEARSEVEWITHPASTORCHRIS #31STSERVICEWITHPASTORCHRIS