Affirmation Train: #TALKINGSESSION 12TH JULY. KINDLY SAY on KingsChat Web
#TALKINGSESSION 12TH JULY. KINDLY SAY THESE WORDS OUT LOUD. Dear Heavenly Father, I thank You for helping me through the knowledge of the glorious Gospel of the Lord Jesus Christ, to discover the priceless treasure You've deposited in my spirit. Now, as I sing to extol Your majesty, in the beauty of holiness, and worship You in spirit and in truth, Your divine power is manifested in my life. Even now, Your glory is revealed in me, and in my circumstances. I am eternally triumphant by the power of the Holy Spirit. I live a joyful, exuberant, and glorious life in Christ; a life of absolute liberty, victory, and dominion over Satan and circumstances. Daily, God's wisdom is available to guide and lead me in the right paths to fulfil the dream and visions that He has given me. I have wisdom for ministry, for my job, my business, finances, health, and family! I function today, and always, in divine wisdom, manifesting the glory and virtues of divinity. I bring deliverance to every creation in my world, taking them out of bondage and corruption, into the glorious liberty of the sons of God. I give life to the things around me through the power of my words, for these are the days of the manifestation of the sons of God. Hallelujah! • Keep saying it, publish it everywhere; noise it abroad! In Christ, we've got something to shout about. Let's flood the airwaves, internet and print media with the reality of Christ. Speak in other tongues now. ~ Pastor Chris Oyakhilome. #songs #wehavemoved #blessings #perfection #talkingsession #ministry #glorified #loveworld #affirmationtrain #prayathon2020 #heavenly #greatness #europaforjesus #prayingnow #energized #gracious #strengthened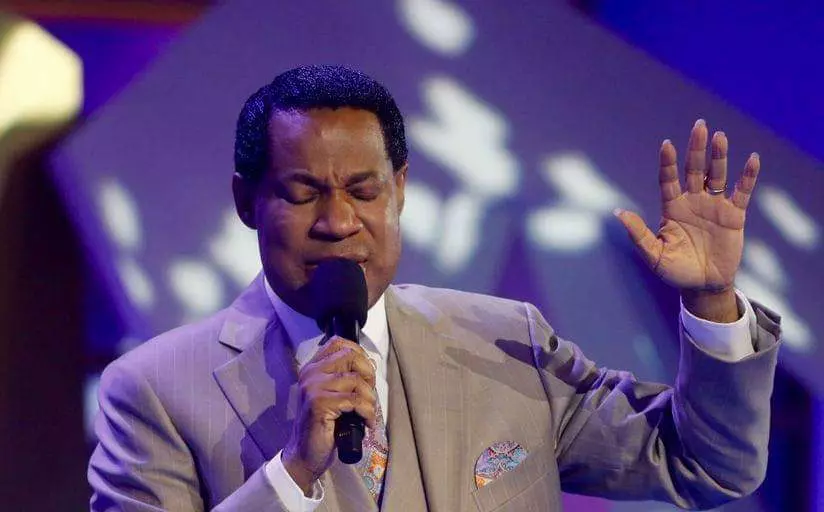 #hscyberchurch #healingtothenations
#hscyberchurch #healingtothenations
Happy Birthday, dearest Sister Oby. More grace and glory.
Happy perfect birthday to you dear sister Elsie Olayemi. Glorious things are continually spoken about you. Keep burning and shining for the lord. #mediaactivist4christ #pastorChris #mediaactivist #favour #ceerediauwa #cebeninzone1 #onceachildconcert #icmconcertseason3
Happy Birthday, dearest Brother Kunle. Welcome to a year of marvelous realities...
#hscyberchurch #healingtothenations
#hscyberchurch #healingtothenations
#hscyberchurch #healingtothenations
#hscyberchurch #healingtothenations