LoveWorld Cell Ministry : GLOBAL CELL MINISTRY BIBLE STUDY on KingsChat Web
GLOBAL CELL MINISTRY BIBLE STUDY WEEK 2 Learn more about the 3 levels of meditation in this week's Bible Study. You cannot afford to miss this as you will be learning how to change situations and circumstances through the power of meditation. #globalcellministrybiblestudyweek #cellministry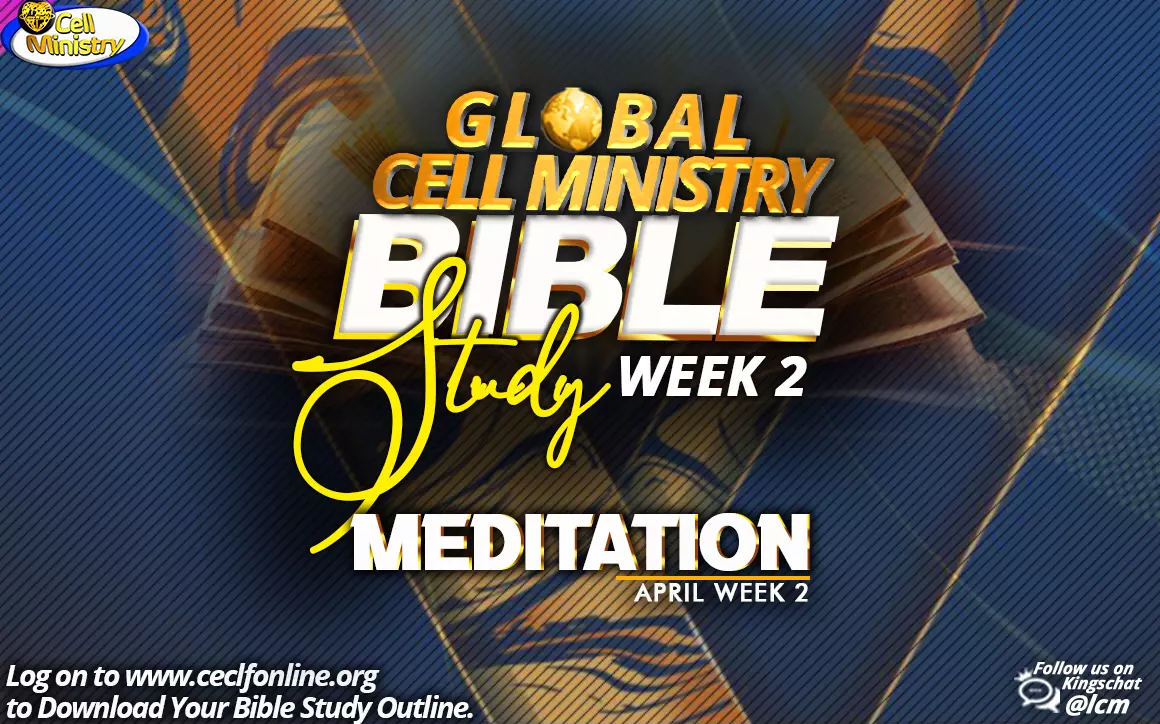 Catherine
commented:
Invest $350 into bitcoins and earn $3,400 in 1 week directly to your bank account, add me to learn now, Whatsap +13252445331
#prayingnow #prayathon2021 #PCLprayathon2021 #iamapriestinoffice #StillPraying #yearofpreparation #monthoftruth
Rebroadcasting Now On LoveWorld Casa! IT'S THE GRAND FINALE OF #YOURLOVEWORLD SPECIALS SEASON 3, PHASE 3 ON LOVEWORLD CASA!* Link to participate 👇👇👇 http://cloveworld.org/tv?id=5a099019dcdbax4kpil9ujrzy #LTMNetworks #LWCASA #Portuguese
Loveworld ladies network. #llnetwork #cekensington #gracefulladies #cekensington
LLN SOUL WINNERS' SUMMIT Words so sublime- Through knowledge, you walk in the reality of your personality. #NCZ2 #CEIlorin1magnificentladies #womenofsubstance
This exactly what Pastor said two days ago. Isn't? Renewal, booster whatever, pharmaceutical fraud, anti christ spirit. We speak against and we put end to you in Jesus name. United Kingdom is not for sales.
LLN SOUL WINNERS'SUMMIT A lady's mentality is either her strength or limitation. #NCZ2 #CEIlorin1magnificientladies #ladieswithadifference
Happy Birthday Esteemed Gov Anita. Thanks for the tireless and impactful work you do in the Haven Zone E1. I pray that your new year be more glorious, and that you be more impactful, richly blessed & prosper exceedingly in all that the Lord commits to you to do. God bless you.
Children in Jokoro, Taraba State shopped at the EASTER FREE MARKET without money... because JESUS PAID IT ALL!!! THANK YOU! To Christ Embassy Nungua and The InnerCity Mission Partners, You made it work! #EveryChildIsYourChild #EndChildPovertyNow #Easterfreemarket #CEJalingo