Onuh Anselem Danjuma: Happy Supernatural Buff day. Dr. on KingsChat Web
Happy Supernatural Buff day. Dr. Alexandra Idaka of City of Grace Haven Cell. Calabar Ministry Centre. I celebrate with you Amazon. It's 10 in 1 in Jesus name. Amen #CalMC #TeamCalabarRocks #COGHAVEN #CityOftGraceHaven #CalabarMinistryCentre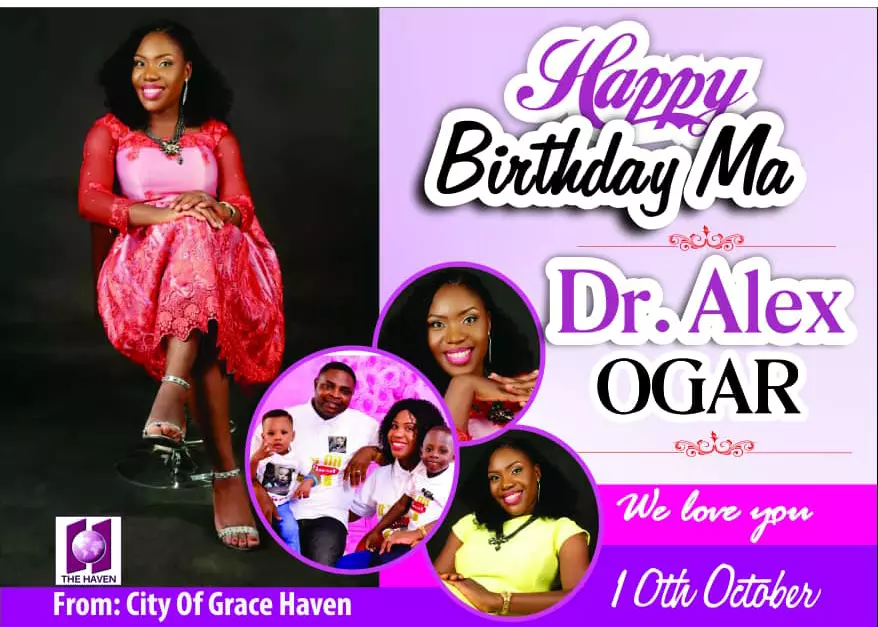 Living prayer ❤ when you live in a constant state of consciousness of His indwelling presence, communication flows anywhere and everywhere. My ever present help, my very best friend, my sweetheart, our hearts united, you don't miss a single beat. I'm so glad to be yours.
#ifollowinstructions #iattendchapel #cephzone1
#Ifollowinstruction #IattendChapel #TeamCalabarRocks #Calmc
Staff chapel. #ifollowinstruction#cephzone1#facility department
What a glorious time to fellowship with one another. #ifollowinstruction #iattendedstaffchapel #cephzone1
Happy Supernatural Buff day. Dr. Alexandra Ogar of City of Grace Haven Cell. Calabar Ministry Centre. I celebrate with you Amazon. It's 10 in 1 in Jesus name. Amen #CalMC #TeamCalabarRocks #COGHAVEN #CityOftGraceHaven #CalabarMinistryCentre
#I follow instructions. #iattend staff chapel. #cephzone1 #lwaudiovisual.