Anointed Mercy: CELEBRATING A SHINNING LIGHT; OUR on KingsChat Web
CELEBRATING A SHINNING LIGHT; OUR DEAR ESTEEMED PASTOR GERT, HAPPY BIRTHDAY PASTOR SIR!!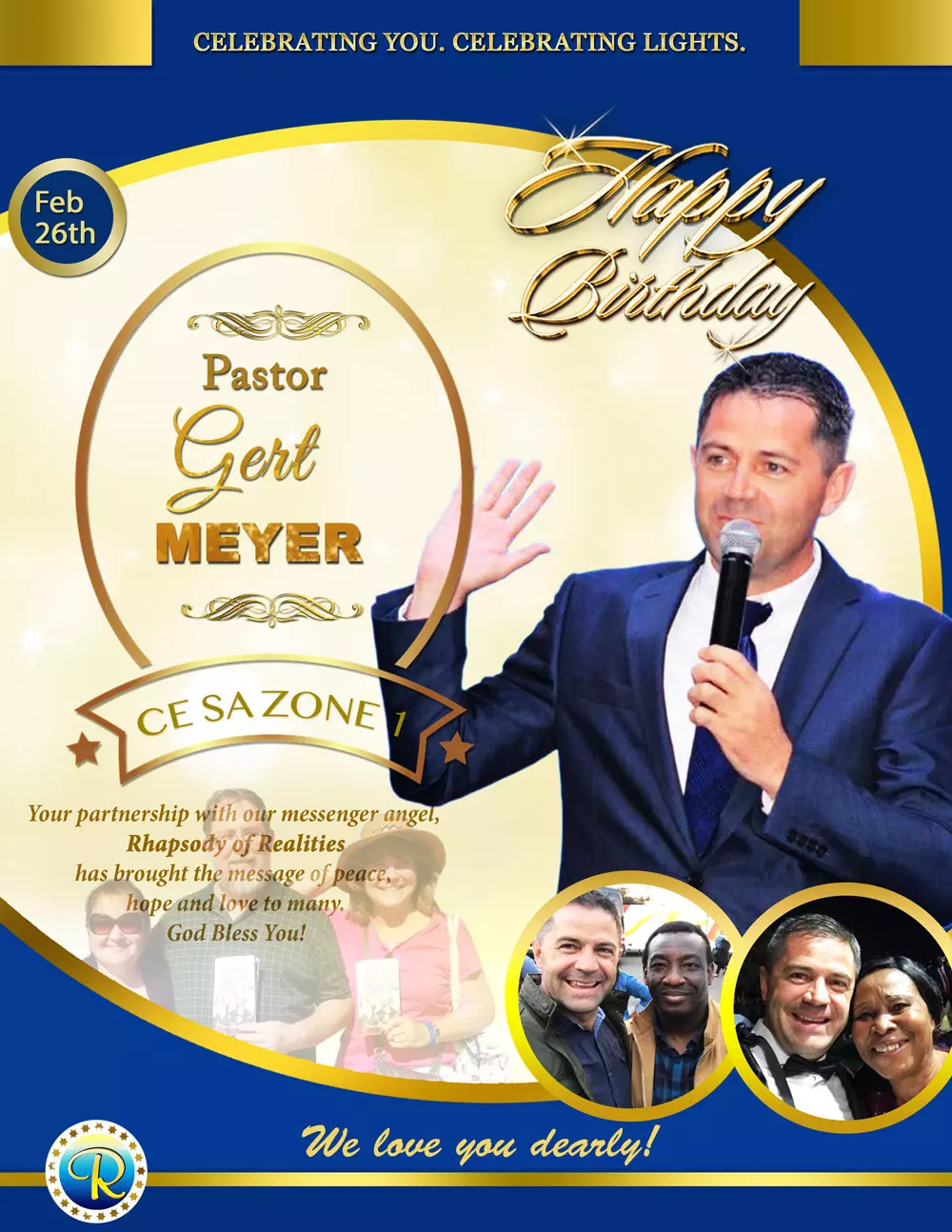 Illuminating Birthday my dearest Princess. It can only be from glory to greater glory.
Mid week service with Pastor Eunice Oyeyemi. Worship segment O come, let us worship and bow down: let us kneel before the LORD our maker . Psalms 95: 6 #cebeninzone1 #cekano #nobgarrick #ceabakaliki1
Happy Birthday Pastor Oto. I love you so much.
8  Owe no one anything, except to love one another; for he who loves his neighbor has fulfilled the law.
Super Sunday Service #highlights Brethren experienced the manifestation of God's spirit through the word of God. more updates. Glory !!!