Valerie Okocha: When God blesses you with on KingsChat Web
When God blesses you with such a beautiful, amazing and powerful mother, when you get the opportunity to express your gratitude, you have to cherish it 🤗 You're so full of life and love You're truly perfection and we celebrate you I love you always ❤️ Happy Birthday mummy!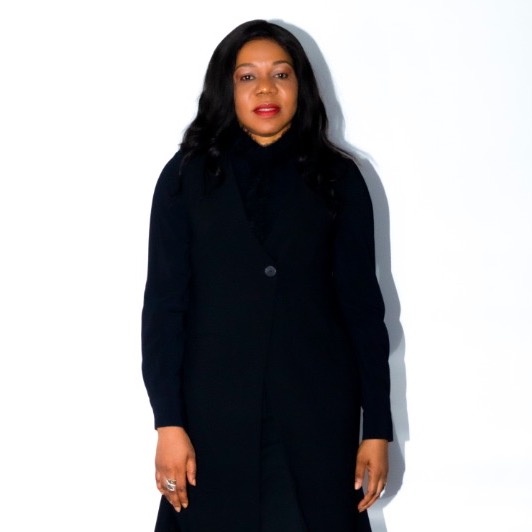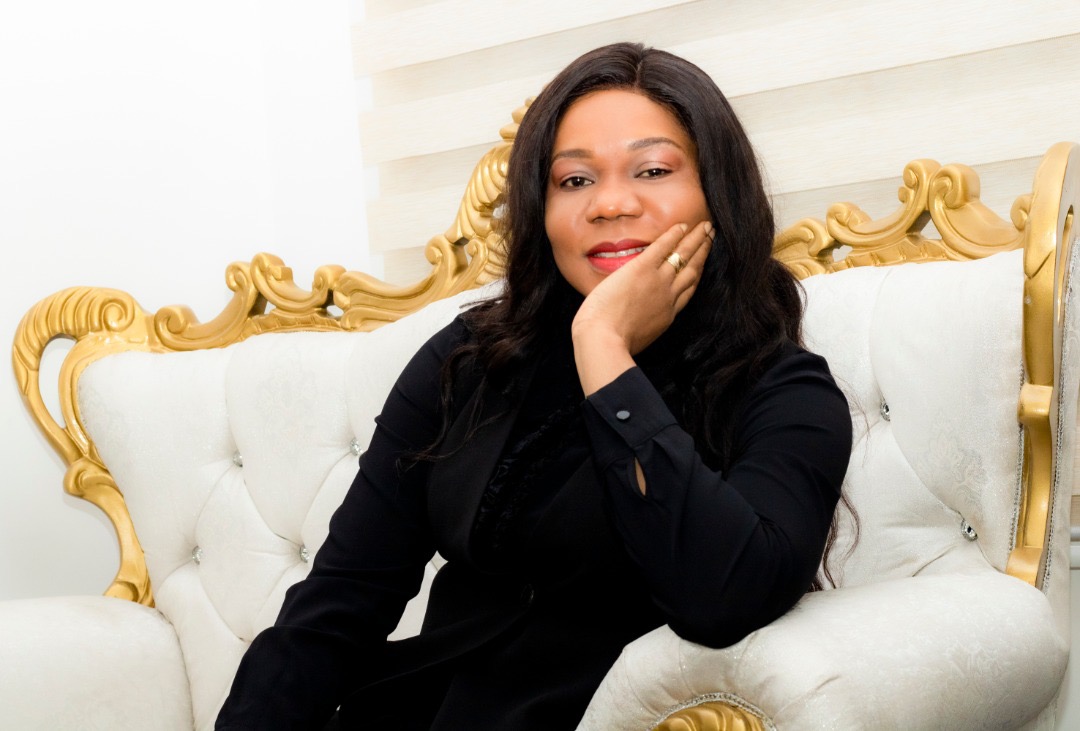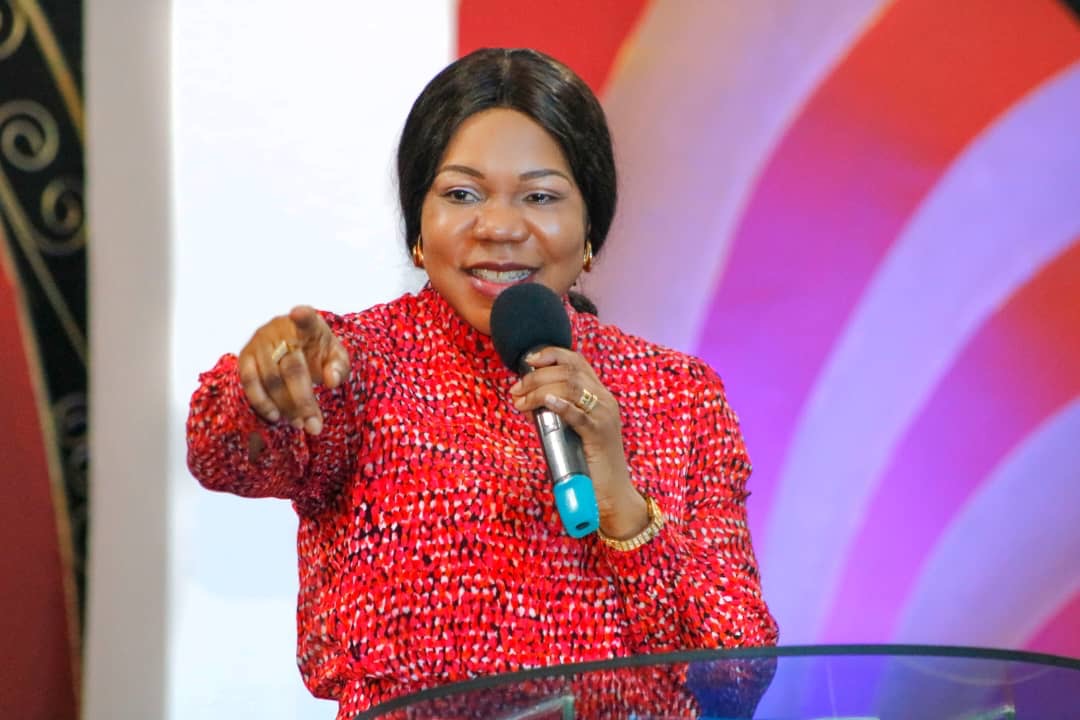 https://fooddrive.theinnercitymission.NGO #icmglobalfooddrive #globalfooddrive #gfd
Happy birthday to my Pastor and boss!! Pastor Ma, thank You so much Ma for loving like Jesus, thank You Ma for being so kind and for being so passionate about this gospel. I love You Ma. #PLO0604 #perfectbirthday #celebratingexcellence
Happy perfect birthday to you Ma. Thank you so much for being a blessing and advantage to the Ministry. Thank you for your labour of love. I celebrate you especially today and always. I love you 🤗😍
Happy Birthday Dearest Pastor Kunbi. Greetings from MSBH, SSSJ, Sis Ngozi, Sis Jennifer & Sis Melody of Edo North - We love love you so dearly! #rordepthqteam2exceptional #weloveyoudearly🎺🎺
Happy Birthday dear Dcn Yomi. Congratulations sir!!♥️
Happy birthday dearest esteemed Pastor ma. Thank you ma for your passionate commitment to the Healing School. We love you dearly ma! #Healingschool #PLO604
Happy Birthday Pastor Ma, I Love You Dearly Ma.
Happy birthday dear esteemed Pastor Linda Ma. Thank you so much for your faith and labour of love. You are a great blessing to the body of Christ and your increase is unstoppable. I love you!!
Love in it's full form. Happy birthday Ma!! #PLO0604 #perfectbirthday #celebratingexcellence