GLORAY MUSIC: 1cor.10:11 we are not surprised.... on KingsChat Web
1cor.10:11 we are not surprised.... Its our year of perfection. We are in control . me n my family at home watching . we are so blessed . great worship session from the CELVZ choir, #praisenation #CELVZ. #pastorchris with ROR we are a thousand times ahead. We love you p.yemisy ma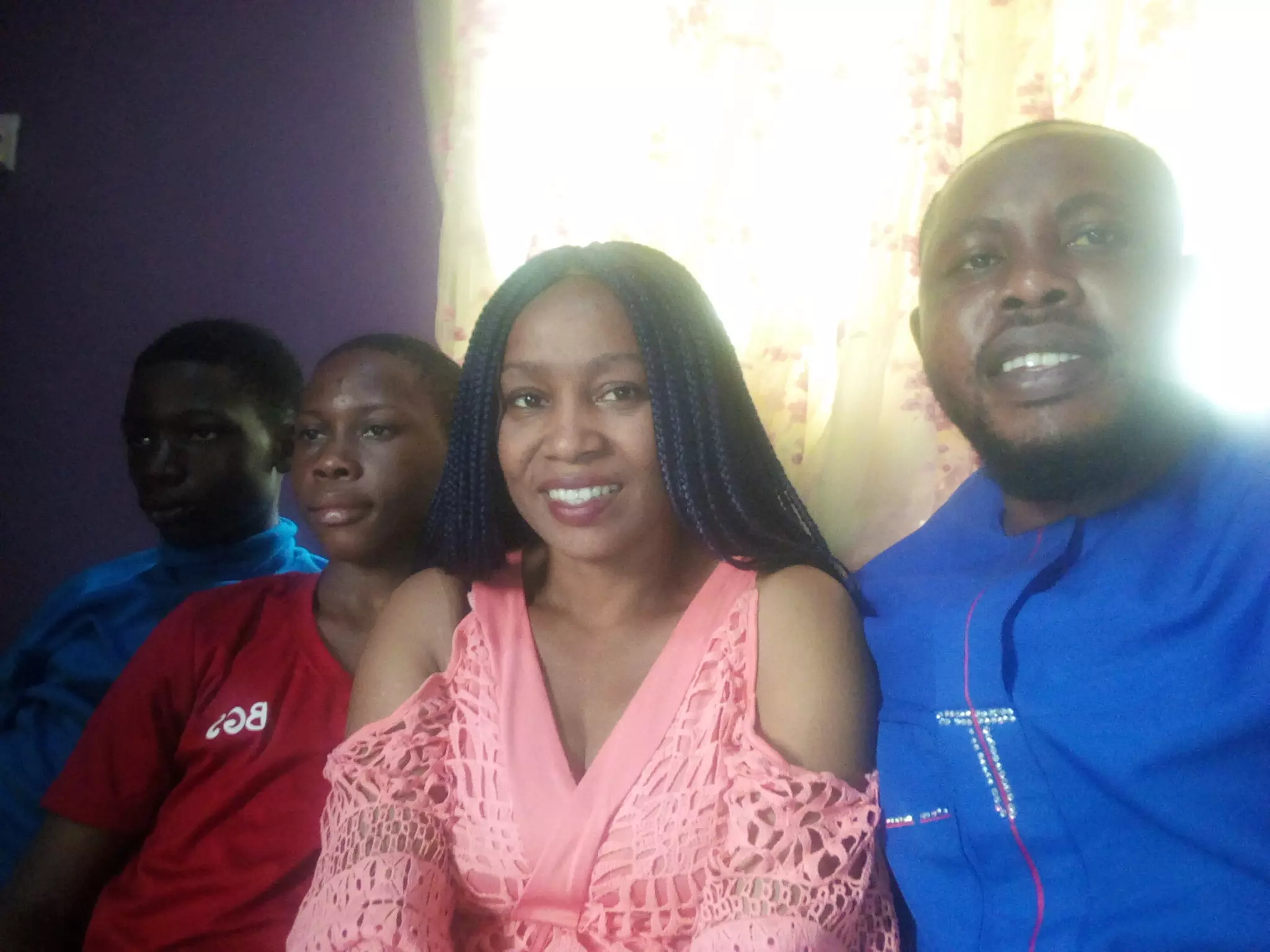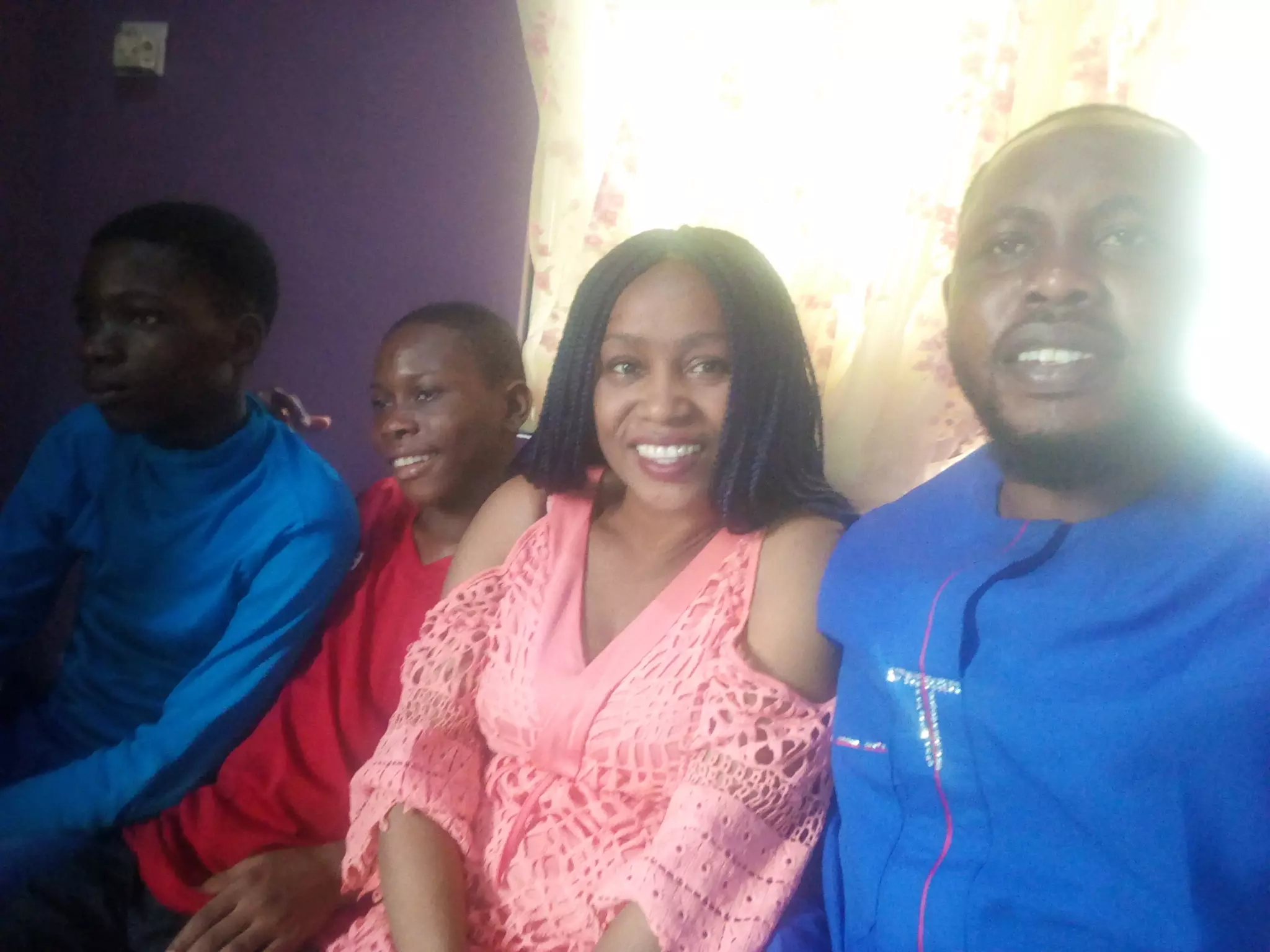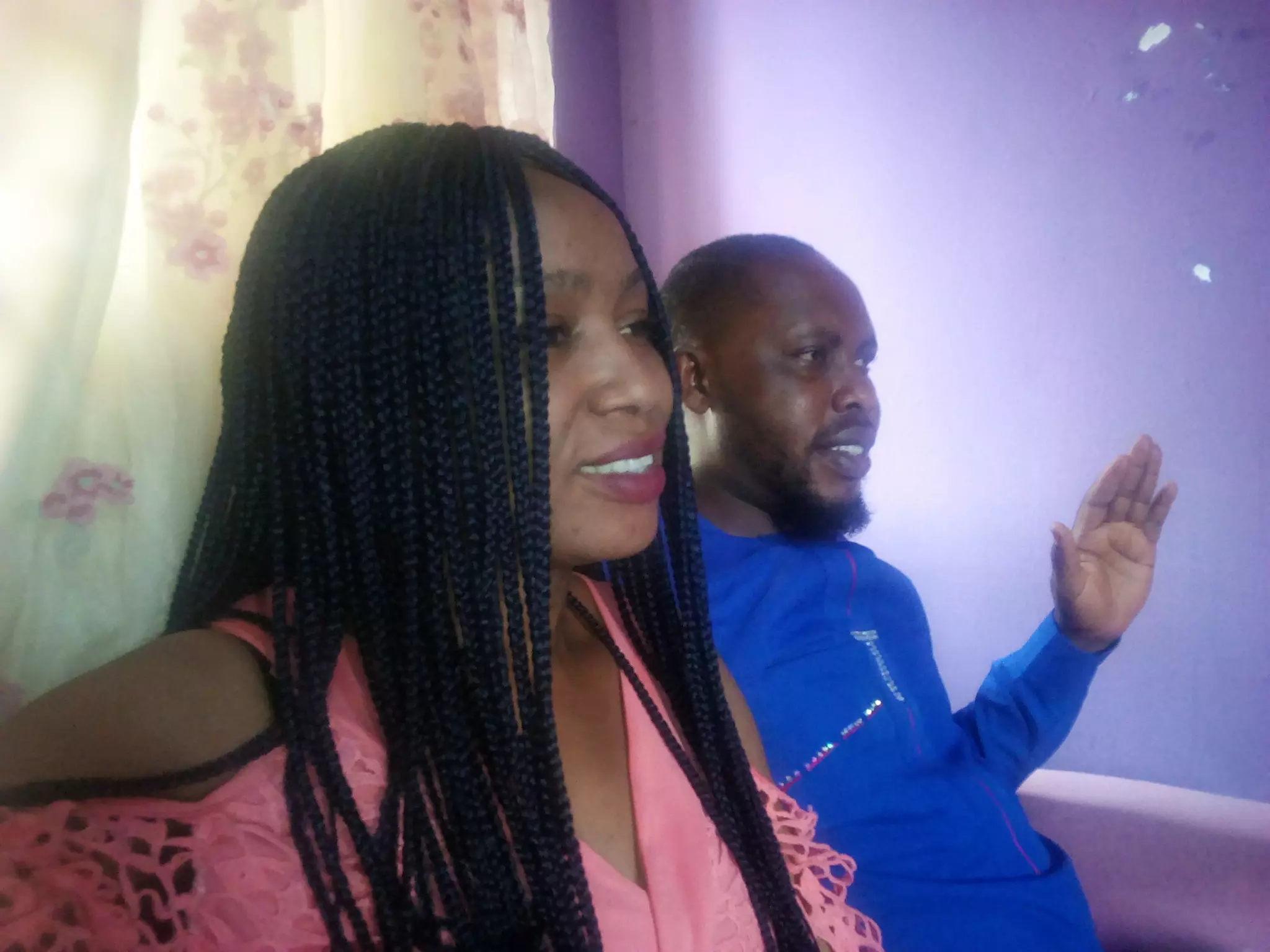 The riches of Christ which are inexhaustible are working in my life! #specialonlinesundayservice#CEKenyazone#churchserviceathome#onlineservice#kenyazone
Updates from our Mothers Day Celebration.
Rejoicing after Sunday Special Service with PSD #CEKenyaZone #OnlineSundayService #Nairobi #MountainView
First service live from CEuwanse #Calmc #TeamCalabarRocks #CeUwanse
Join us today at the Healing School Cyber Church for a special time of refreshing. To join kindly click www.ethsch.org/i #hscyberchurch #healingtothenations
Am so touched by the message delivered by pastorchris hallelujahhhhngloryyyy
See who was in the building yesterday into the morning. MY MUM😍🤱 We're glad to have had you around. HAPPY MOTHER'S DAY.