lauretta: I am a success..no target on KingsChat Web
I am a success..no target is too big for me to handle and the love of God is continually at work in me , Am the child of the king and as the king's kid I don't think of failing I can only succeed in every assignment given to me bring it on, send me forth one thing sure SUCCESS!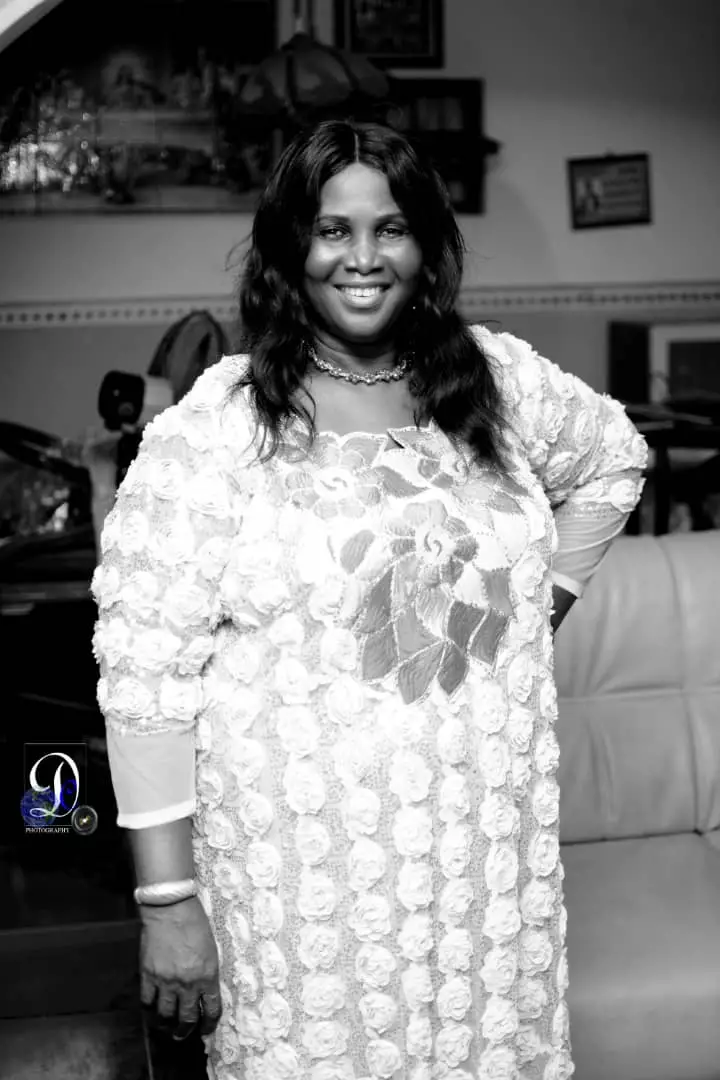 #ROGERBERLIN #ROGER2019 #RORInGERMANY #C.E.GERMANY #WEZ4 #CEBerlinCentralCentralChurch
Dance Outreach was a huge success. Thanks to Spirit In Moton and Chris Dance for ministering
Celebrating a most amazing Pastor with a heart of Gold. I.love you Sir ❤❤❤❤❤❤
#theinnercitymission.ngo/backtoschool #Endchildpovertynow
#CE OKUOKOKO 2 # CHILDREN DAY It was fun all the way as CE Okuokokok took out time to celebrate with indigent children, the Children Day celebration.
#theinnercitymission.ngo/backtoschool #Endchildpovertynow