Shanice O: What an AMAZING first Sunday/Communion on KingsChat Web
What an AMAZING first Sunday/Communion Service!! I was able to be there LIVE and it was INCREDIBLE!! My favorite spiritual fathers (Pastor Chris, Reverend Tom, Reverend Ken, and my Pastor Mike) on set together... wow! #CEHOUSTON #CEARLINGTON #CETXZONE2 #CETXZONE1 #MONTHOFSONGS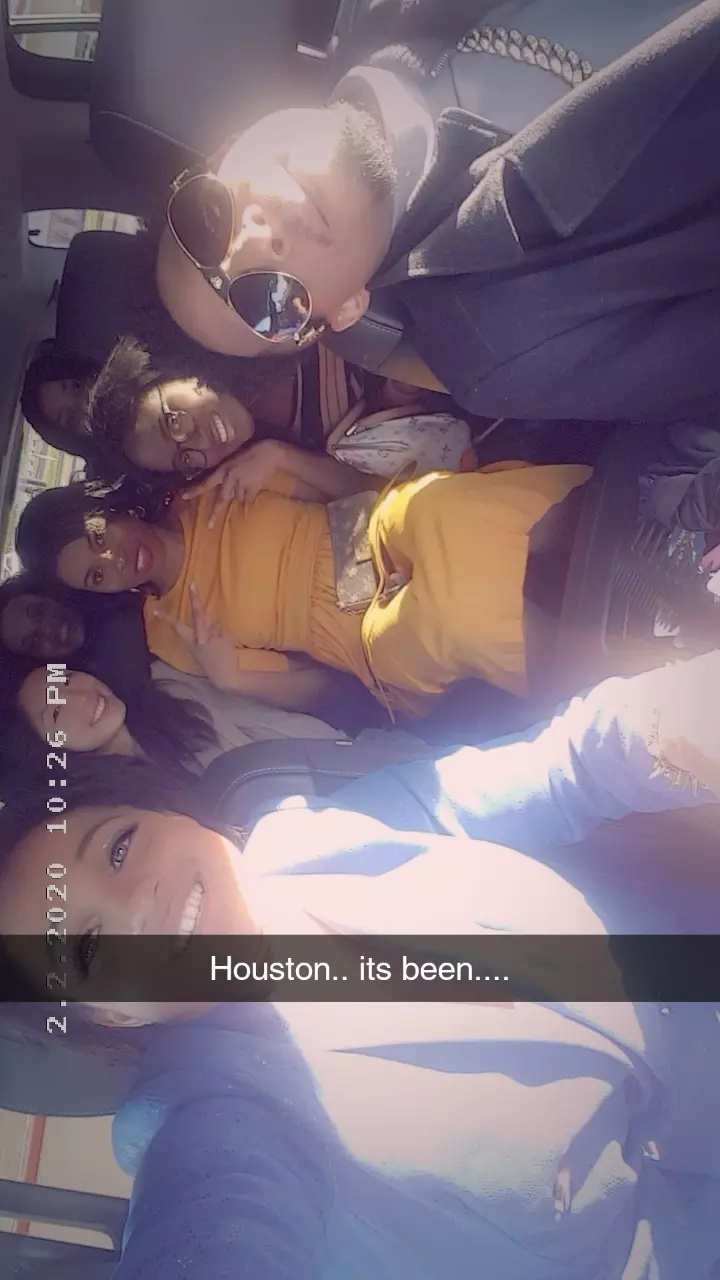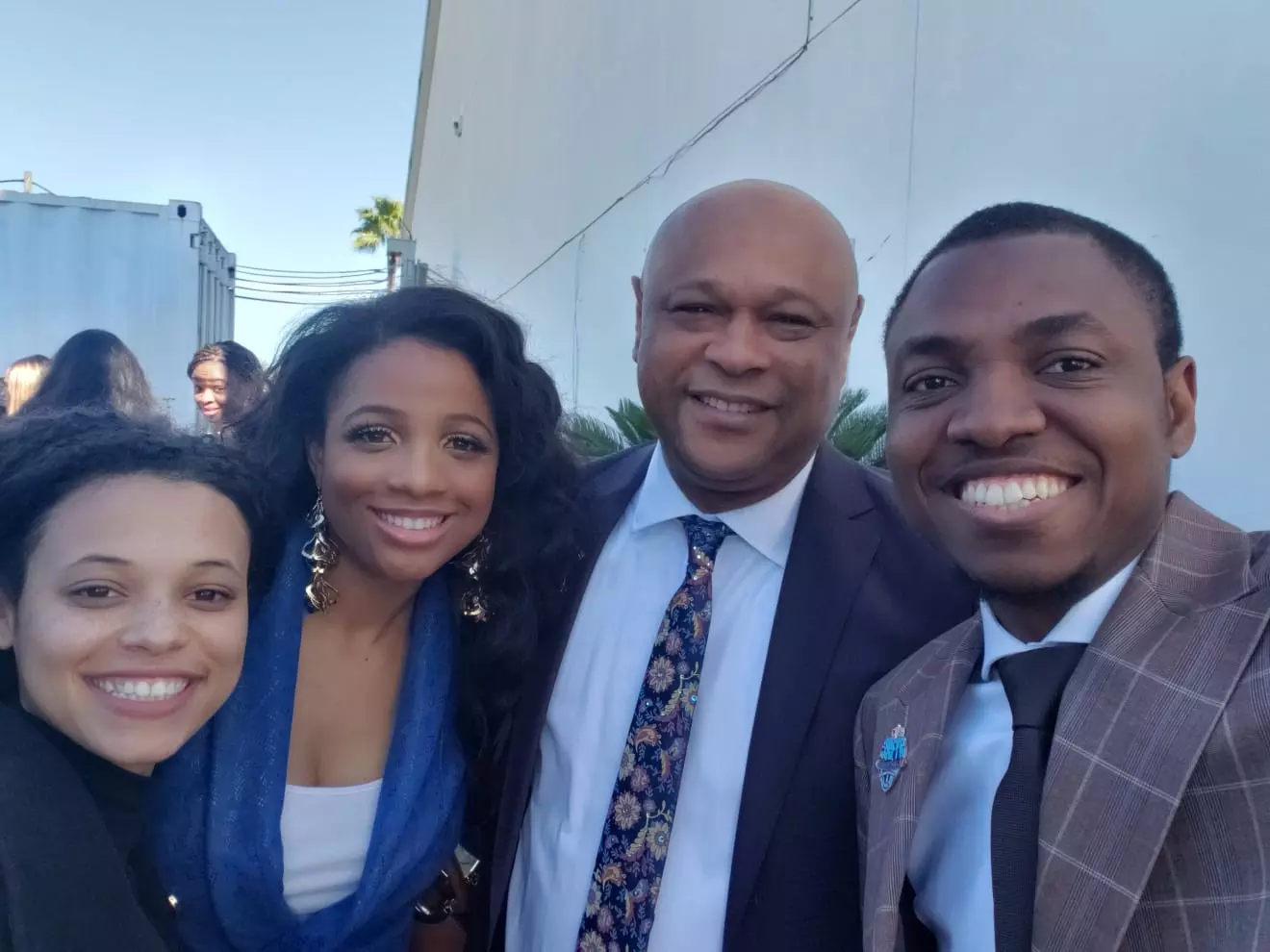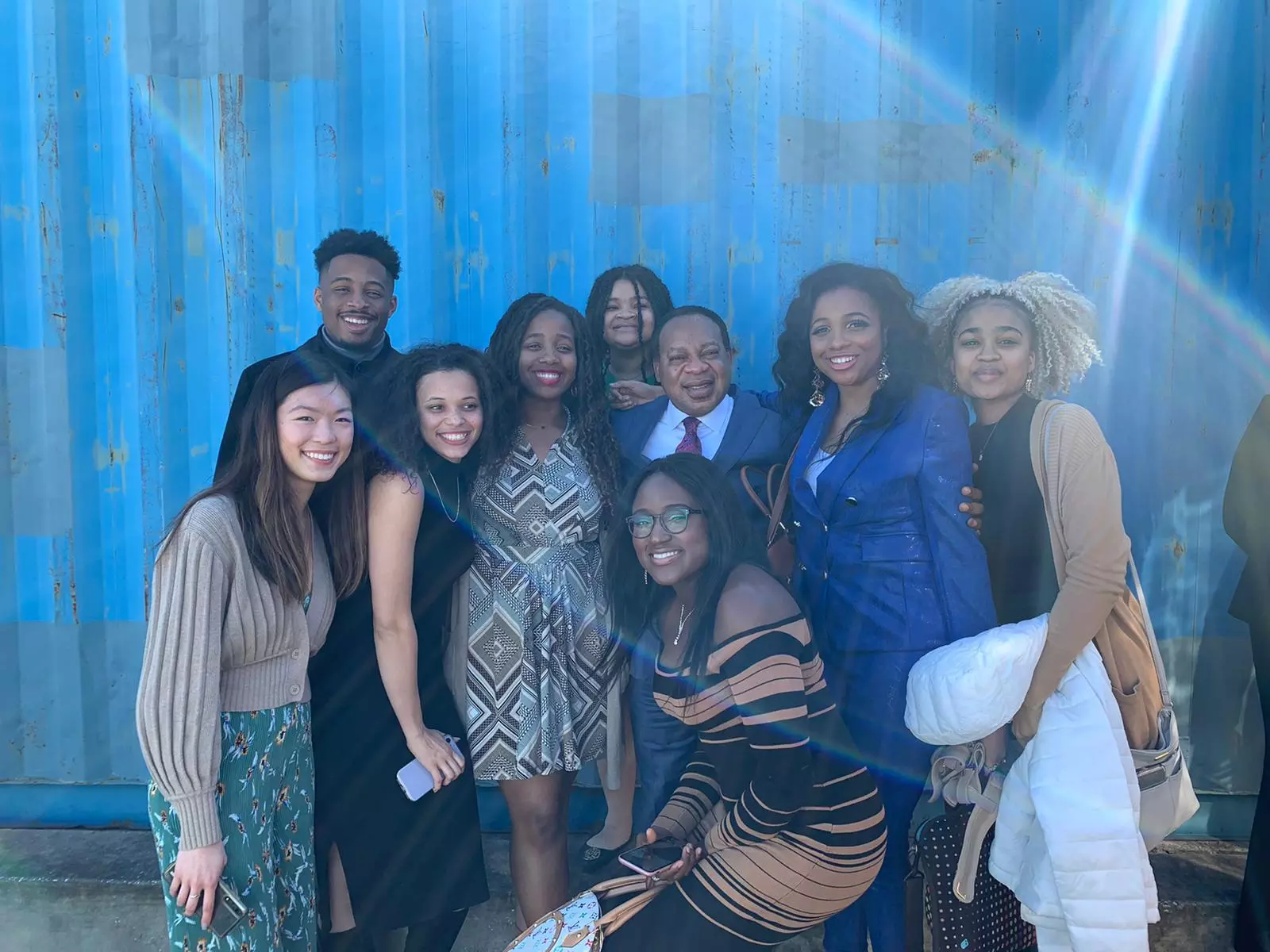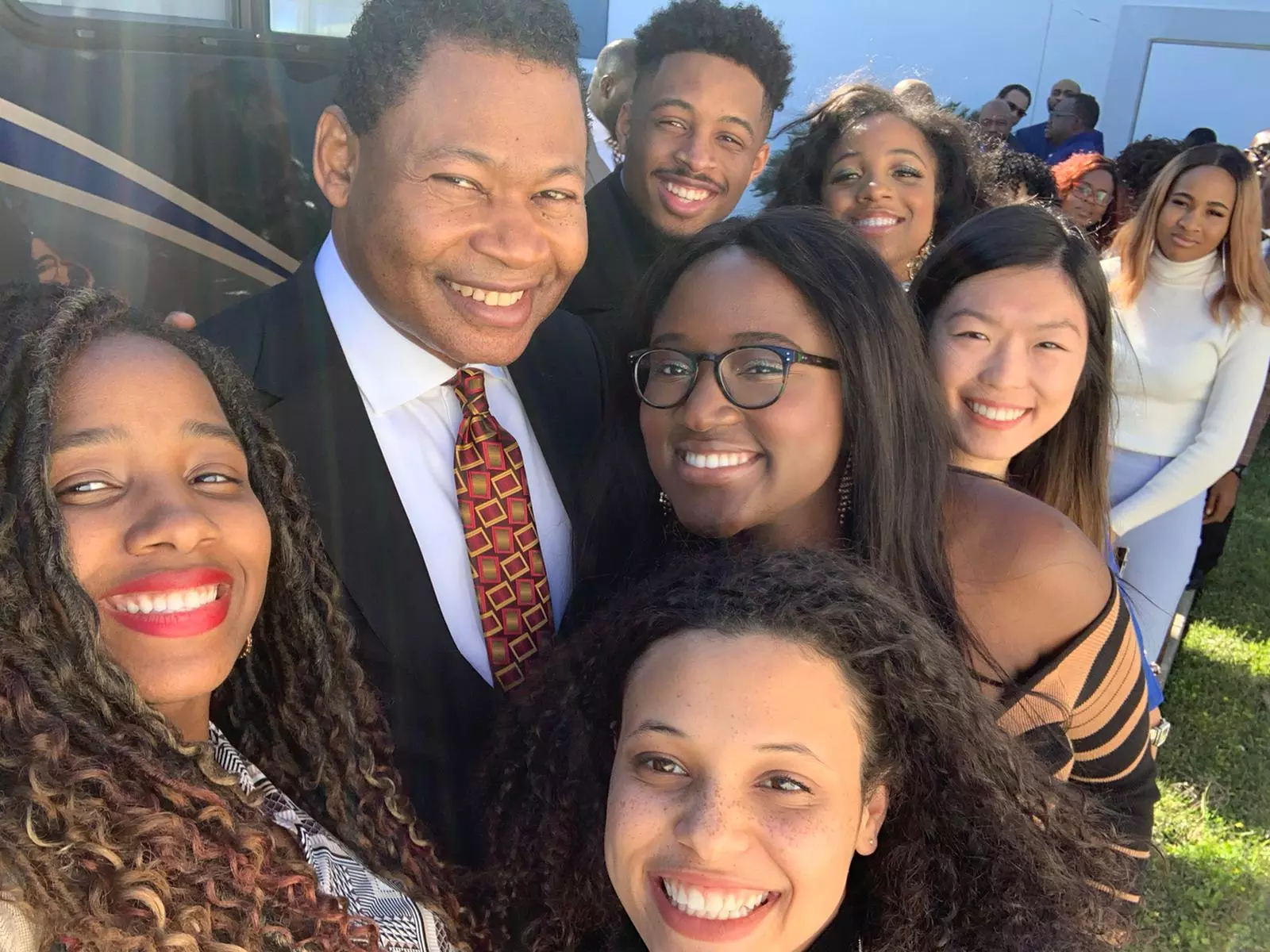 Og Ehiaghe
commented:
All my People how AWESOME you have candidly grown up in these Word and l can't wait to SEE ALL Your Potentials Unleached to The Glory of God. KEEP KINGING AND REIGNING IN GOD'S DIVINITY. MAKARIOS 💗💞💝🙏
Don't lose your bold, courageous faith, for you are destined for a great reward! Heb 10:35‬. #RevBrightNAlbright #THESPIRITWORD #IT'SYOURMOVE #MAKEYOURMOVE
##SpecialSundayService #sazone1 #CeJabulani #weready #CatchmeliveinSoweto #weareglobal🔥🔥🔥 #megachurch #Sowetohastakenover💃💃
Happy Birthday to my Highly Esteemed Zonal Pastor, Pastor Moses Olayemi..Thank you Sir for the Training in Ministry. You are my hero. I love you Sir.
Good morning 🌹 perfect nation.. Special food services and delivery right in the City of #aba #abiastate Contact 📞 for more information. Thanks.
#snoba #ceabakaliki #SNOBA #Praying
It's a countdown to our Super Sunday service come Feb 9th... We anticipate the ministry of God's word and a manifestation of His divine power... Its a life changing encounter that sets us on course unto perfection.. #CECanada #CEBramptonEast #SuperSundayFeb09 #YearOfPerfection