Ptadzworld: Happening Now! Photo Speak at on KingsChat Web
Happening Now! Photo Speak at the celebration of God's Icon of Glory - Rev Ken's Birthday. #RevKen918 #Cecanada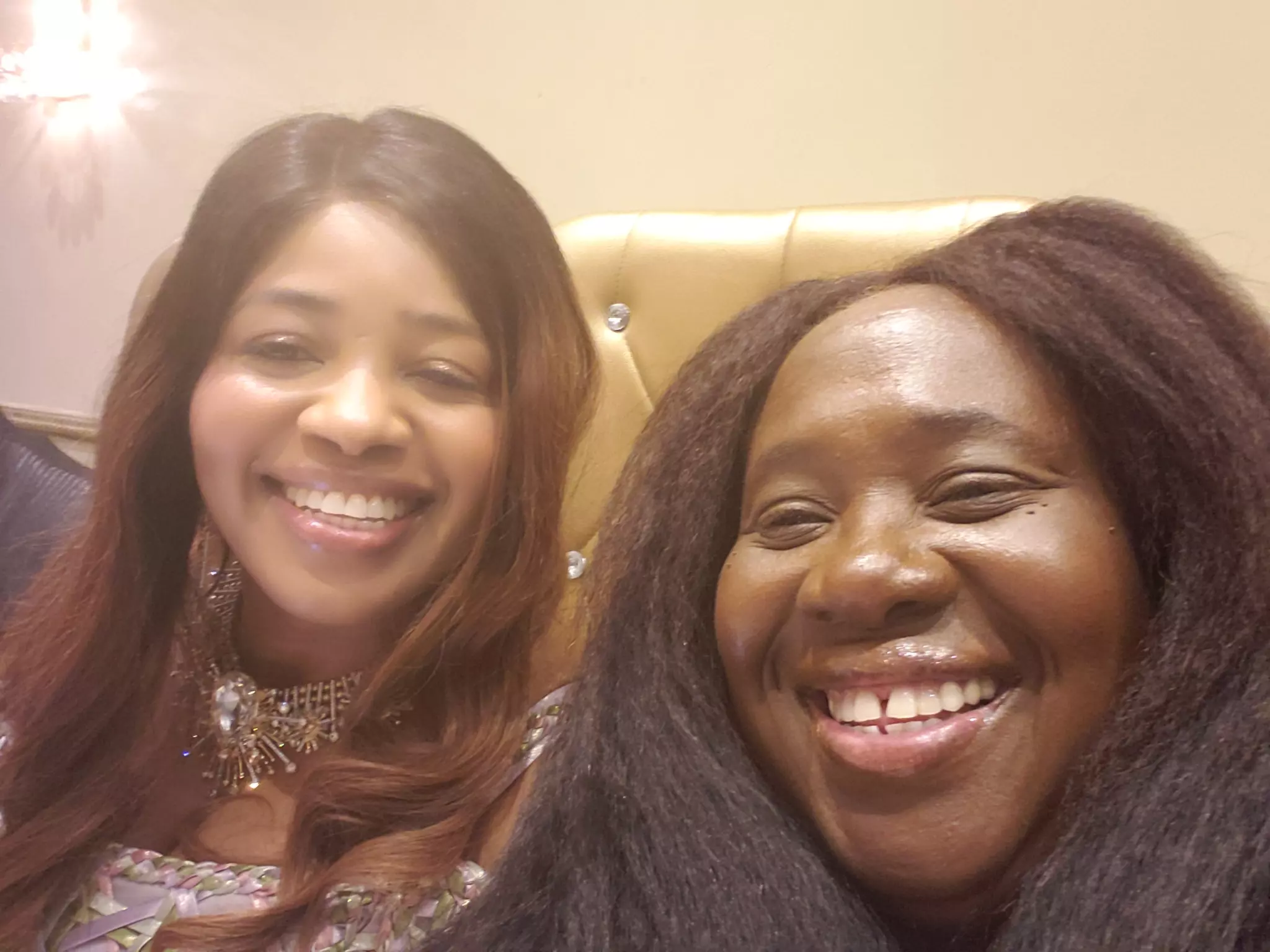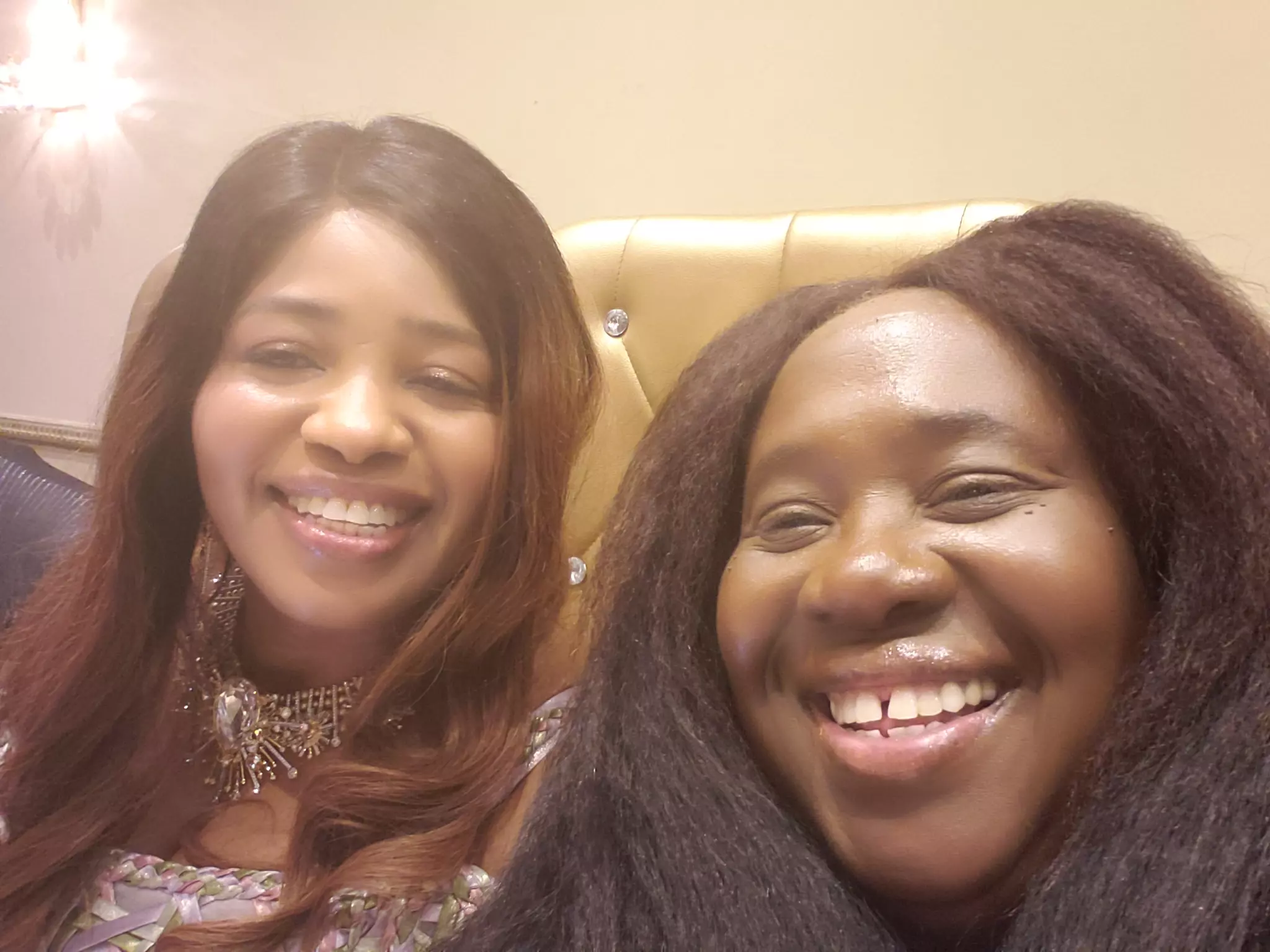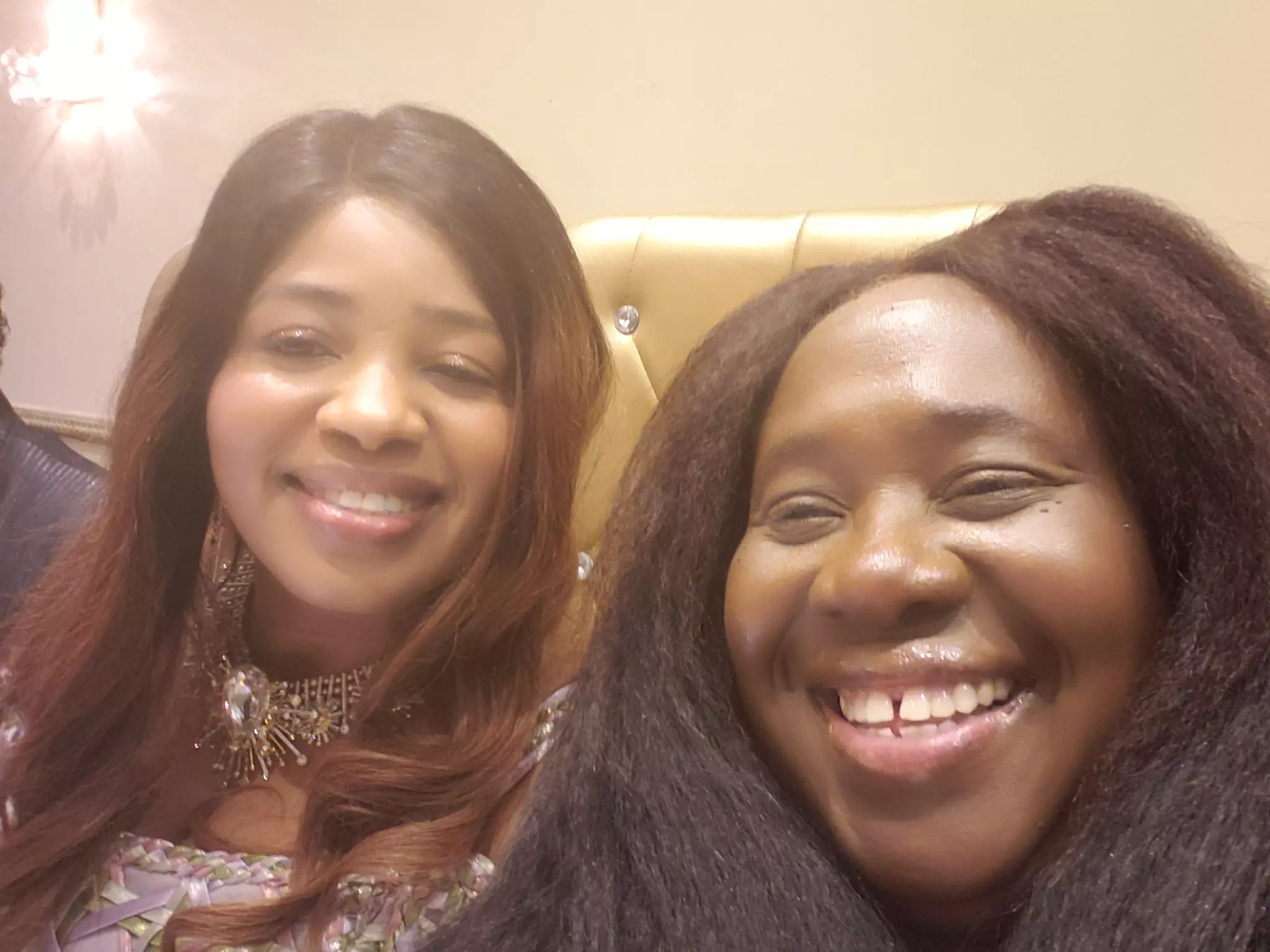 ritamorgane123
commented:
Your page is lovely , I have a business proposition for you ! If you are interested just give it a shot by sending me a dm 🤝
Happening live ! Celebrating our Highly Esteemed Rev Ken! #RevKen918 #CECanada #CEStCatharines
Happy birthday highly esteemed REV KEN #CECANADA
#Revken918 #cecanada #cestcatharines
Happy Birthday Sir we love and appreciate you!!!
Celebrating our Man of God, Rev Ken #Revken918 #CEVaughan
Happening now! #revken918 #canadaregion #cemissisauga
HAPPENING NOW. Celebrating our dear MOG Rev. KEN. The choir is feeling on top. 💃💃💃 #REVKEN918 #CECANADA
Happening now.... celebrating our very own Rev Ken # RrvKen 918
Celebrating our dear Rev Ken. #Revken918 #CECanada #CEMississauga