Day 2 ICLC in your region, USA Region 2 live at Christ Embassy Dallas Central. Everything you have or do is a chariot for the gospel of Jesus Christ. #CEUSAREGION2 #CEDALLASCENTRAL #EACHONEREACHONE #SOULWINNING #CELLINSTRUCTIONS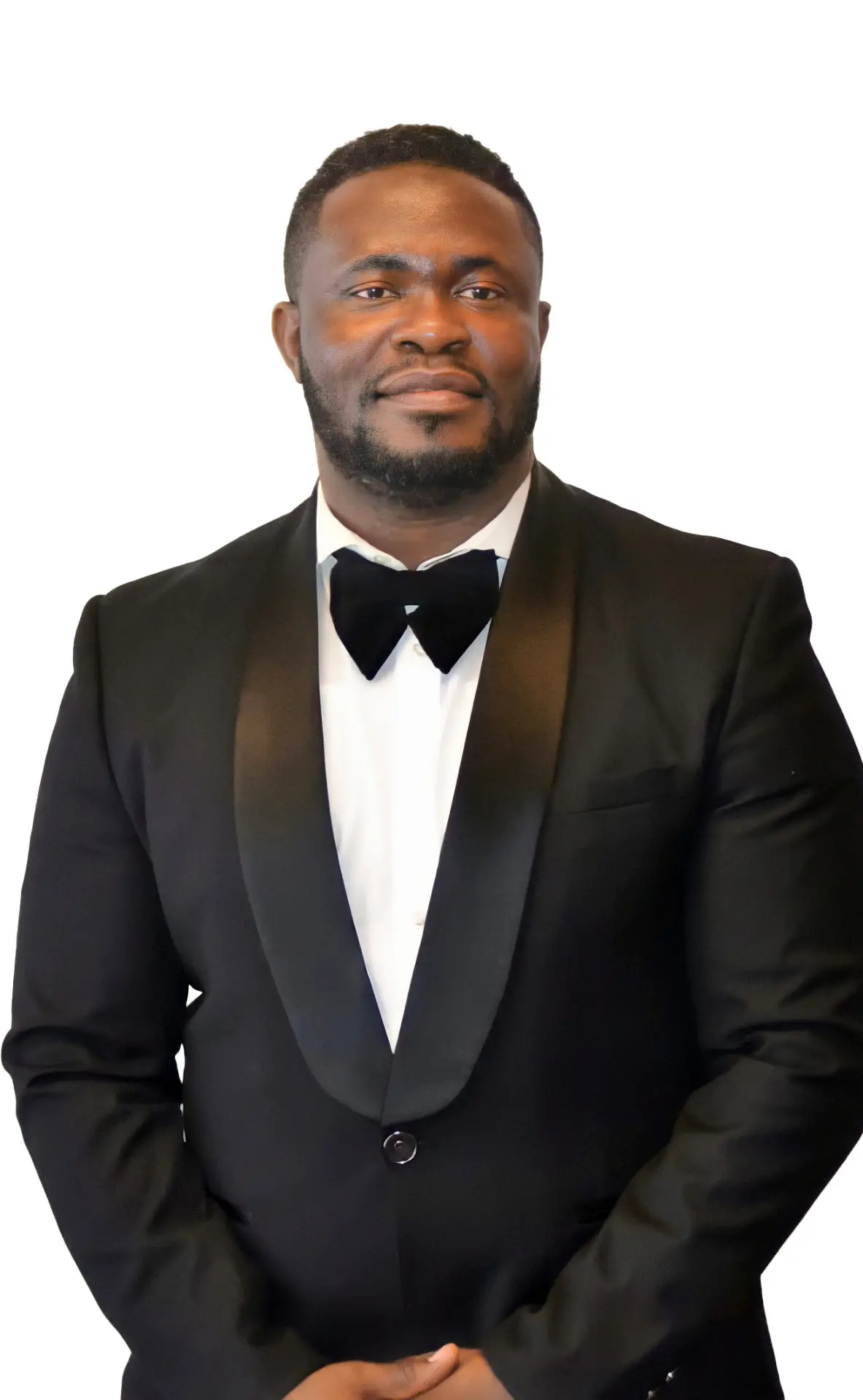 33 years of friendship 23years of Marriage We stand strong ! We stand together till the trumpet sounds We have testimonies to share We have stories to tell It's been a great journey .
https://www.kingsch.at/p/ZklvTzZ
"Am going to let my light so shine before men, that they may see the good works and glorify my father which is in heaven.. Glooooooory..
Let God's love reflect and prevail in all you do. Day 2 ICLC in your region #CEUSAREGION2 #CEDALLASCENTRAL #EACHONEREACHONE #SOULWINNING
Happy birthday sweetheart, thank you for many years of devotion to me, thank you for beng an excellent help for the work of the ministry. Thank you for leading me to my father and your father, our Man of God, Pastor Chris. I love you forever. #0629 #GJ50 #CEIRVING #CETXZONE2
WE BRING YOU SEASON OF MIRACLE AND HEALING. BE PART OF TAKING GOD'S HEALING TO THE NATIONS OF THE WORLD