Deborah Aderonke: #prayingnow #pclprayathon2020 #prayathon2020 #iama on KingsChat Web
#prayingnow #pclprayathon2020 #prayathon2020 #iamapriestinoffice #celvz #nigeria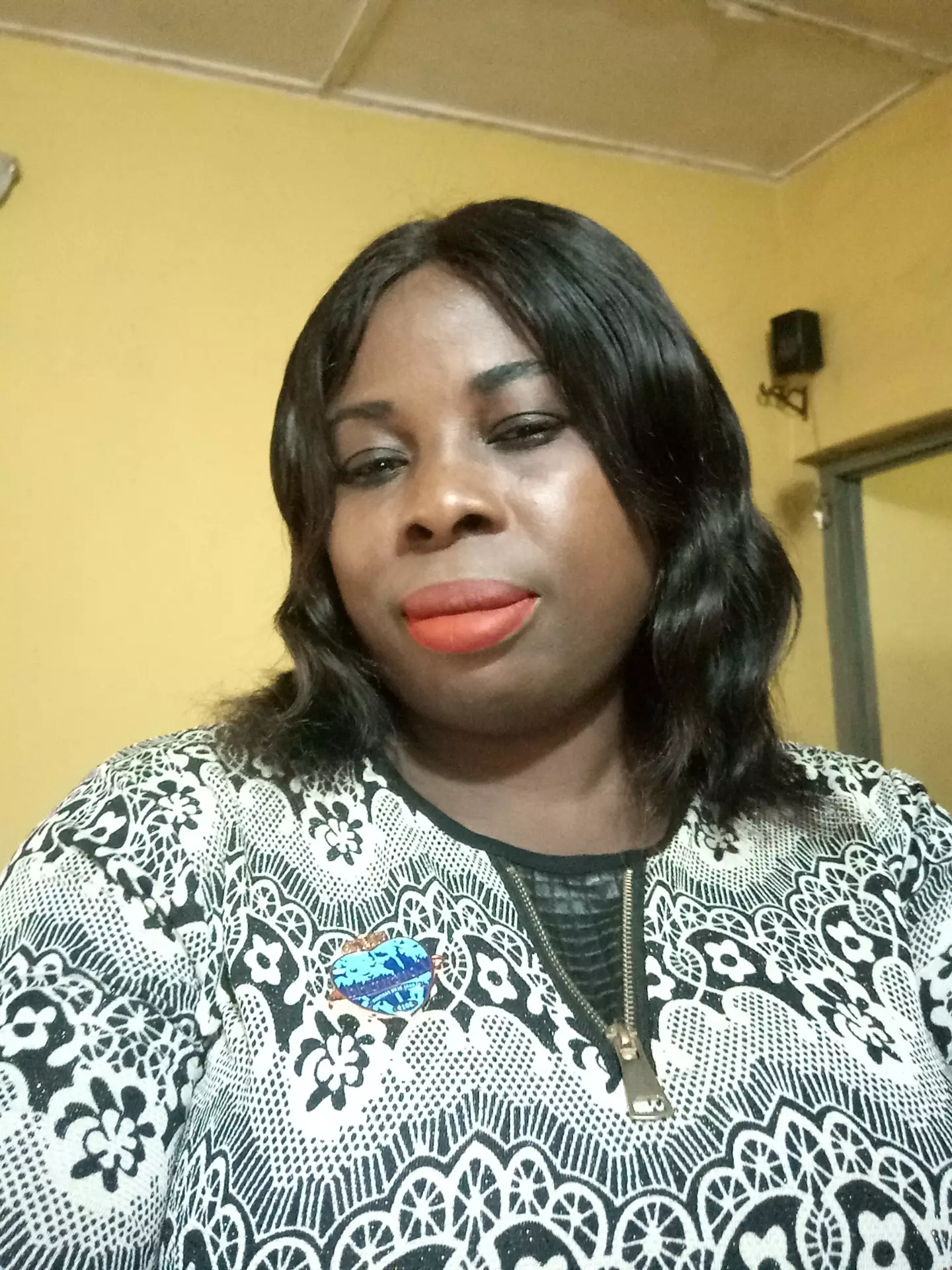 victoriaolawole
commented:
Your page is lovely , I have a business proposition for you ! If you are interested just give it a shot by sending me a dm 🤝
Day 9... It's already done. New Dawn #Perfection
#prayingnow #pclprayathon2020 #prayathon2020 #iamapriestinoffice #cesazone5 #zimbawe
Any Pastor (Shepard ) who knows he cannot heal his members from sickness and disease nor be able to save and protect his members (sheeps) from harm and death should stop collecting their Tithes, Offerings and any kind of seeds from them. It's wrong and NOT Jesus Like.
 #prayingnow  #pclprayathon2020 #prayathon2020 #iamapriestinoffice #WEVZ1 #OsloNorway
OngoingOnCetunes Your Loveworld with Pastor Chris To Listen, Download CeTunes App from Google Play Store via http://play.google.com/store/apps/details?id=org.lw.cetunes Remember to add Reference Code 👉"OLLA" Or log on to www.cetunes.org #cetunes