Sandra Akhigbe: Souls everywhere for God!!! Amazing on KingsChat Web
Souls everywhere for God!!! Amazing ministrations to souls and many came to Christ🙌🏼🙌🏼🙌🏼 #UKzone2 #Northamptongroup #LWWellingborough #LLN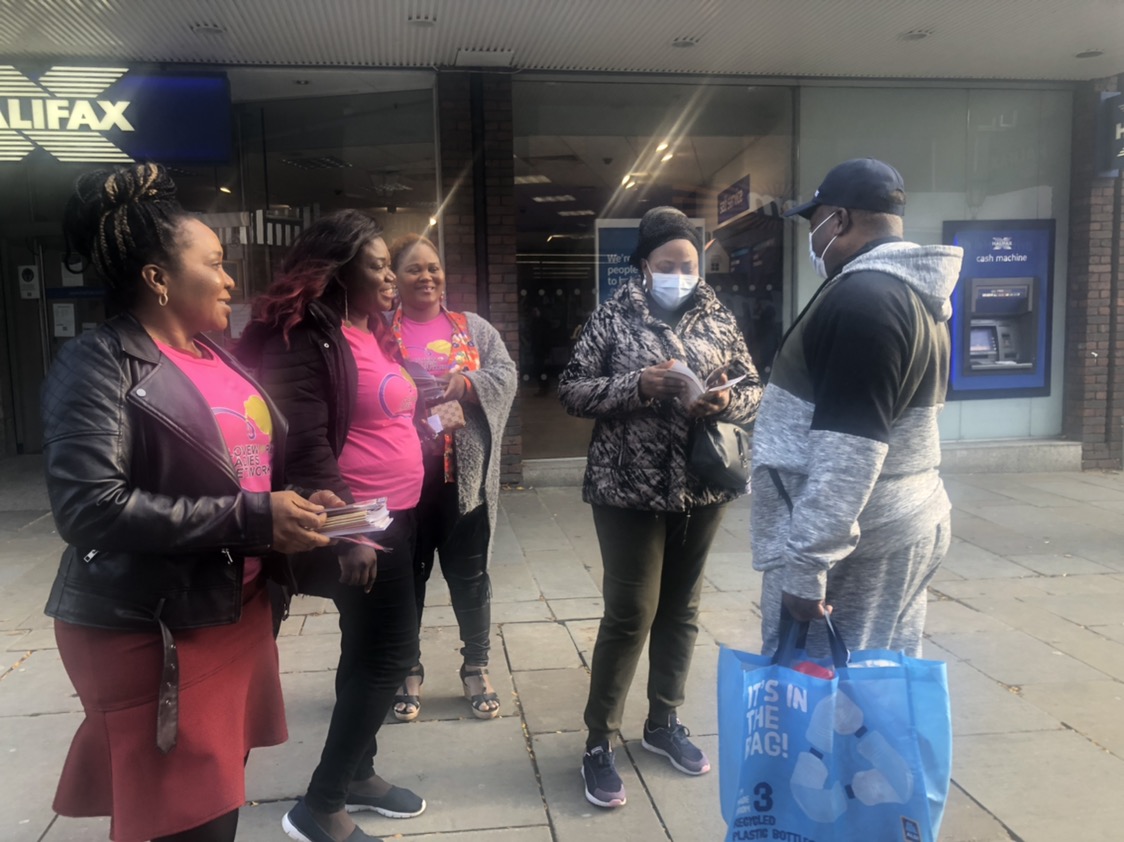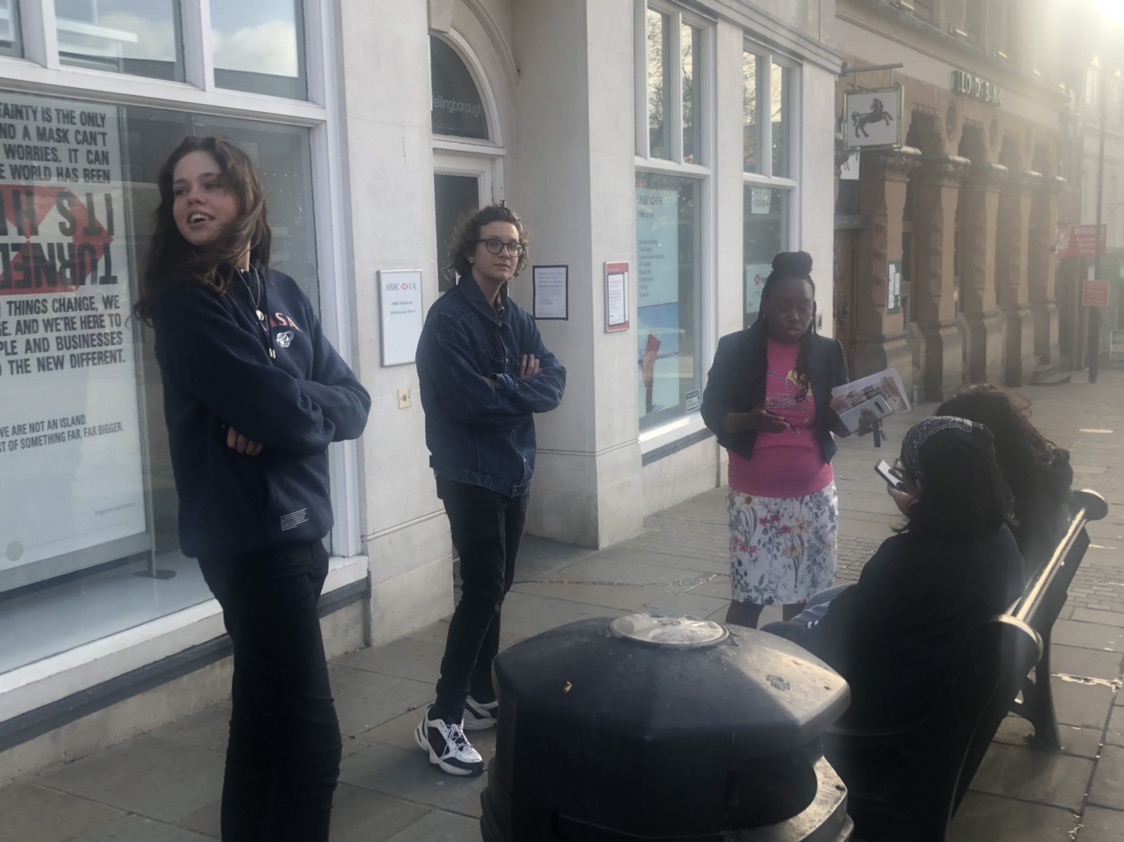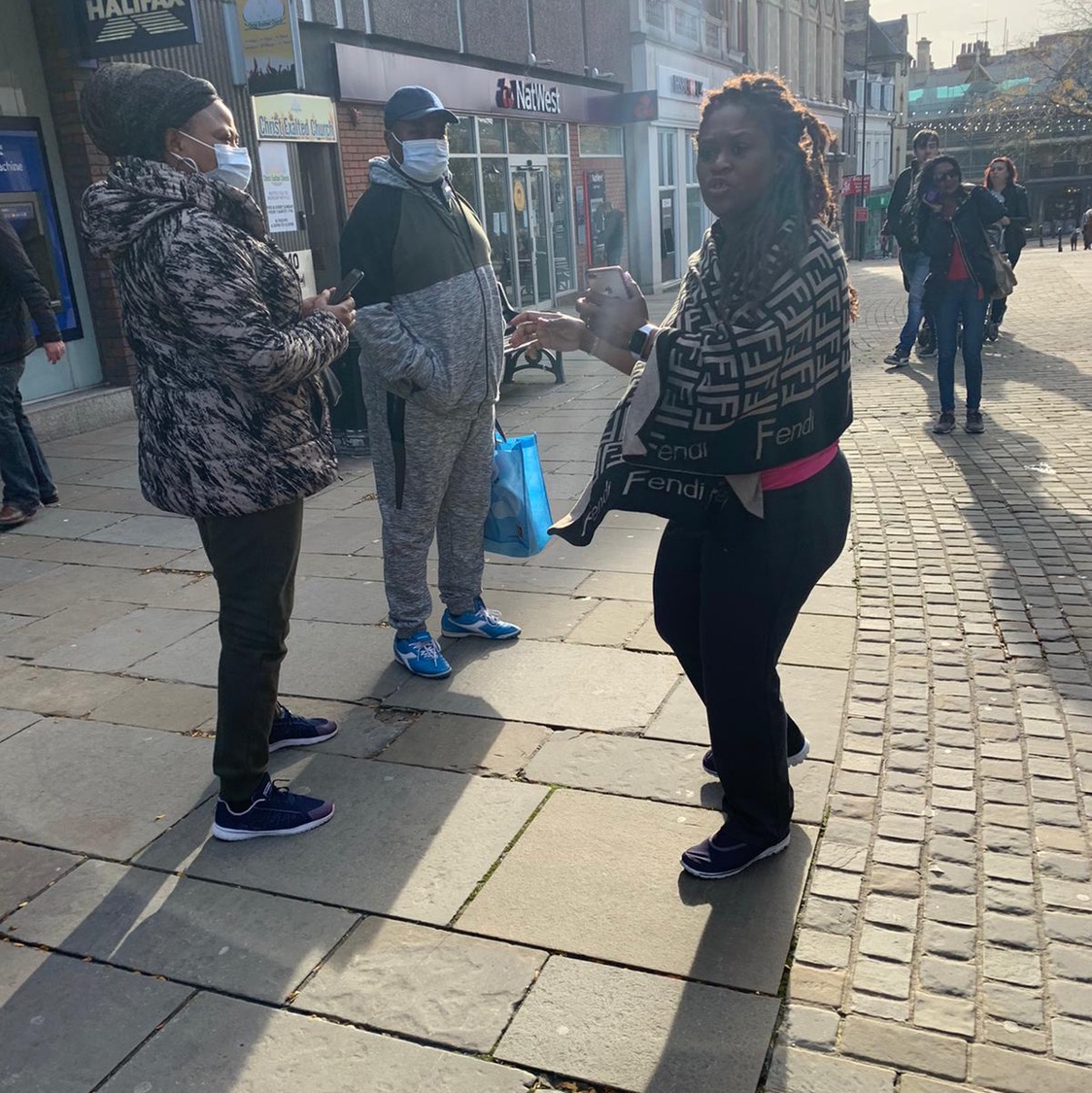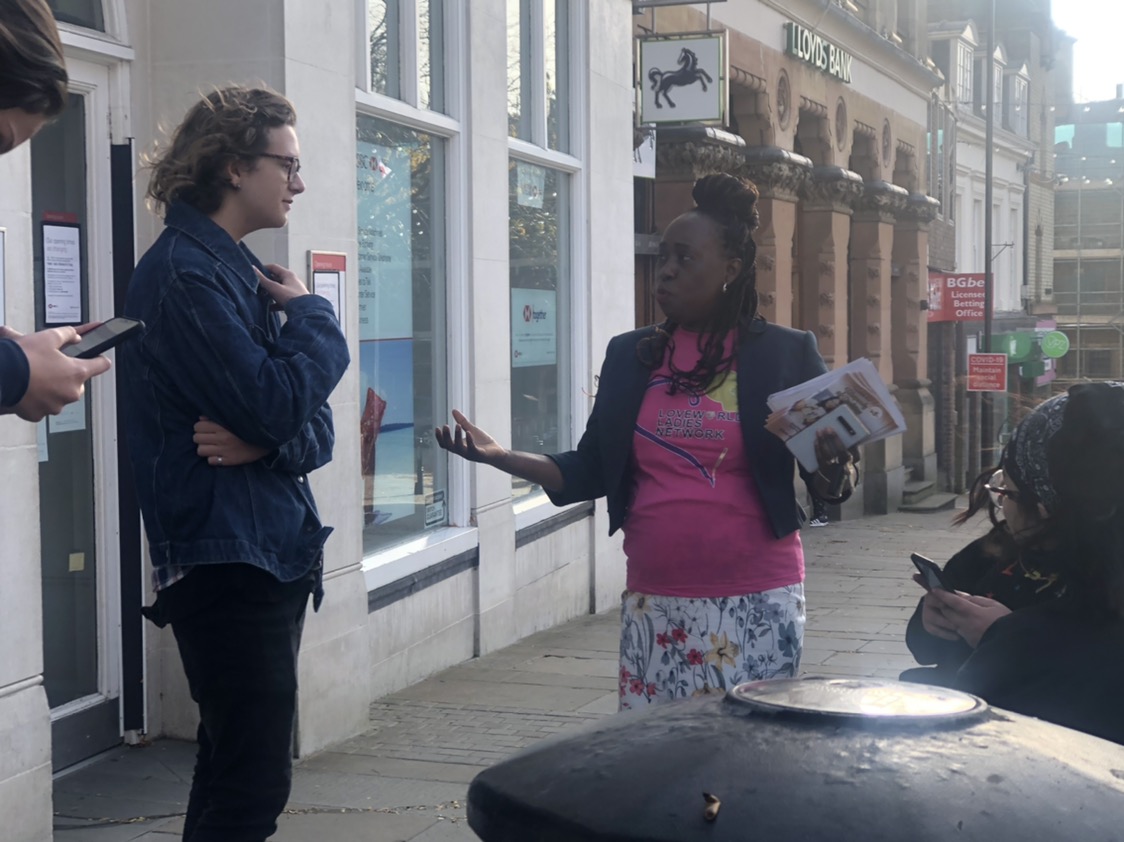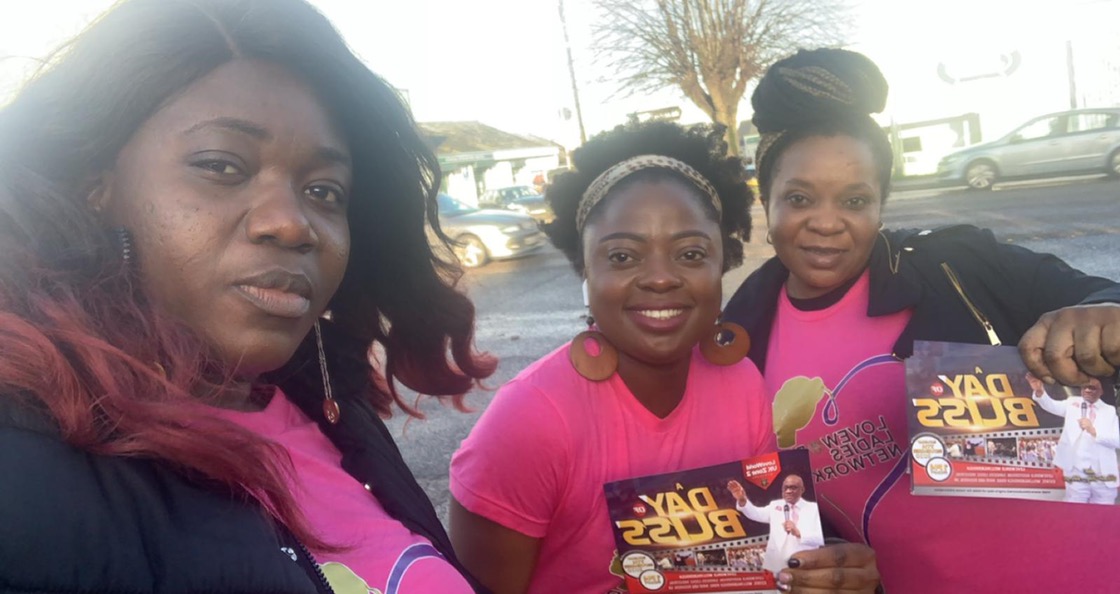 Christiana Nagbons
commented:
Hello 👋😊 If you've ever experience any loss before now in trading binary options online investment good new you can still make more profits and have a good compensation for that loss my company is reliable and guarantee it is weekly and daily investment plan we have you're not sending your funds to anyone , you will register and trade with my company platform directly and fund your trading account by yourself, I will teach you and guide you through the process my company commission is %10 of your profits at the end of your trading. If you're interested Kindly inbox me 👏
A man's life begins when he discovers his Purpose. Knowing & fulfilling our purpose in God is the most important thing we can do in life.There is a time for manifestation for all of us in life! - Esteemed Pst. Niyi📸 #EssexGroup🇬🇧 #UKZone2 #LWGreenwichChurch #YearofPerfection💫
"Never believe that you are above or below anyone. Keep a humble spirit. "
📸 Day 1 of the Rogha Rhapathon November Edition with the Esteemed Regional Pastor. #CeAccraGhanaZone #RoghaRhapathon2020
It's less than 2 hours to go... GLOBAL COMMUNION SERVICE WITH PASTOR CHRIS - NOVEMBER 2020! This is life-transforming meeting you don't want to miss. Happening live @ LoveWorld Arena Lekki by 4:00pm (GMT+1). Don't miss out! God bless you! Important! Click 👉 enterthehealingschool.org/imagazine/CELZ5 to Spread Faith with The Healing School (November) Magazine and get others to do same. Click 👉 https://bit.ly/Z5RORapp to download and share the ROR 3.0 app with all contacts. God bless you! #GlobalCommunionService #CommunionServicewithPastorChris #November2020 #2020YearofPerfection #CELZ5
WE PRAY AGAIN TODAY!! 📌Count up to CE Nigeria South South Zone 1 SESSION OF PRAYER @ PASTOR CHRIS LIVE PRAY-A-THON at 3pm!! The following Churches in Christ Embassy EXECUTIVE Group will be leading us today: 📍 CE Baybridge 📍 CE Emeyal 📍 CE Etegwe 📍 CE Yenizue-Gene 🕒 Time again is 3pm to 4pm GMT+ 1. Join us as we make power available together. Glory to God!! #ZonalOneHourPrayer #PastorChrisLive #Prayathon #prayingnow #TLB #CEBAYELSA #CEUGHELLI #CESAPELE #NSSZONE1
The world is waiting for the manifestation of your christianity. #ewcaz4 #cemabanda #makingadvancementsinlife