Celebrating a man after God's heart. A man of the Spirit filled with the word of God. Canada region celebrate you today. Happy Birthday Rev. Sir. Thanks for been a father to us all. We Love you so dearly.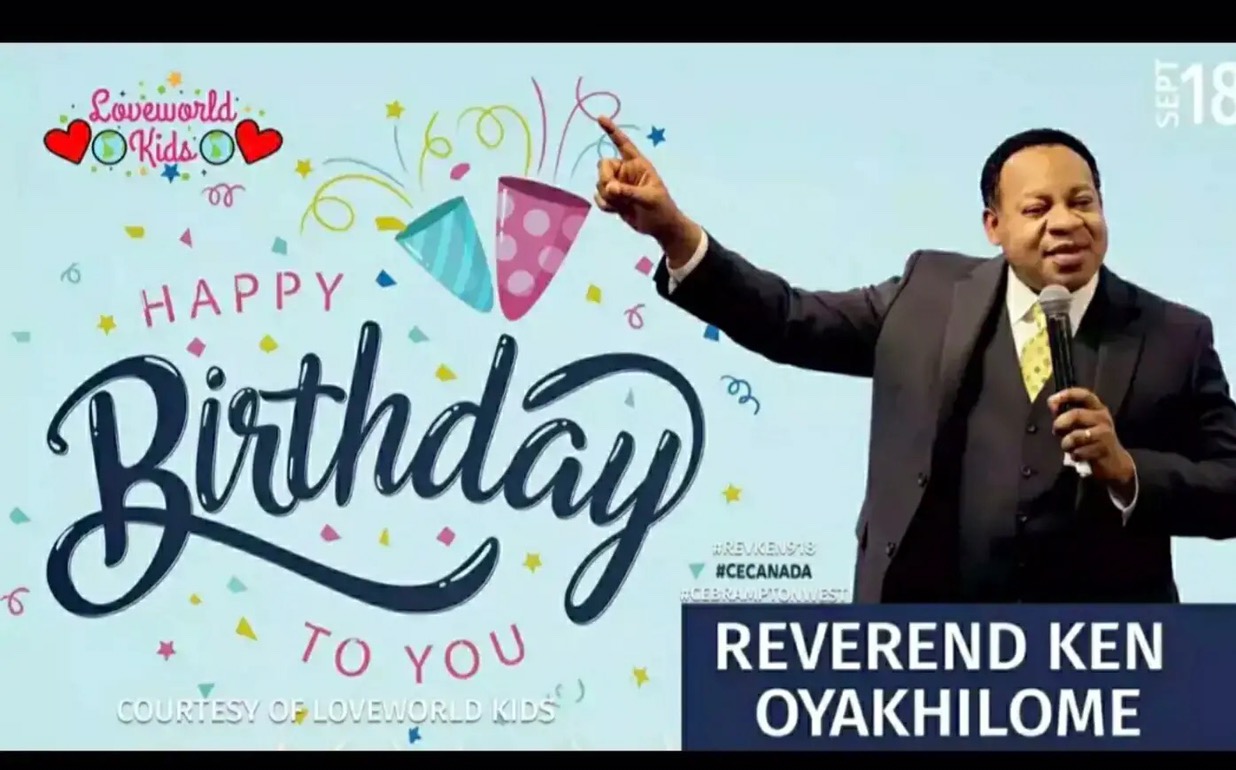 Am ready..... I hope you are ready?
❗WE LOVE YOU SIR! THANK YOU FOR BEING A BLESSING TO US AND TO THE CANADA REGION. ❗ #CEWINNIPEG #CECANADA #CEEDMONTON #REVKEN #REVKEN2020 #REVKEN918
CE LAGOS ZONE 2 VIRTUAL YOUTH CAMP WITH PASTOR EMEKA EZE Pictures from various groups #youthcampwithpstemeka #celagoszone2 #theperfectandcompleteyouth
Getting Ready Ladies in the house?
#backtoschool #everychildisyourchild icm.ngo/backtoschool
Happy birthday esteemed Pastor Sola,you are an inspiration. I love you
CE LAGOS ZONE 2 VIRTUAL YOUTH CAMP WITH PASTOR EMEKA EZE Pictures from various groups #youthcampwithpstemeka #celagoszone2 #theperfectandcompleteyouth
CE LAGOS ZONE 2 VIRTUAL YOUTH CAMP WITH PASTOR EMEKA EZE Pictures from various groups #youthcampwithpstemeka #celagoszone2 #theperfectandcompleteyouth
Happy Birthday Day Dcn Godlove.I Celebrate you on this beautiful day thank you word you are mightly used by God bless enjoy your day 🎂🙏
PRAY-A-THON WITH PASTOR CHRIS DSP UK Zone 3 churches praying from 5 - 6pm GMT+1 Set 3 praying now: Peckham Group churches #Iamapriestinoffice #Prayingnow #PCLPrayathon2020 #DSPUKZone3