LoveWorld SAT: 📺LoveWorldSAT Social TV 📺 🎶'Sing on KingsChat Web
📺LoveWorldSAT Social TV 📺 🎶'Sing It' Challenge 2019!🎶 It's back and better than ever. Watch the Premier episode tomorrow, Wednesday 13th Feb at 2pm(GMT+2) right here @lwsat.📺🎶🌍🌏🌎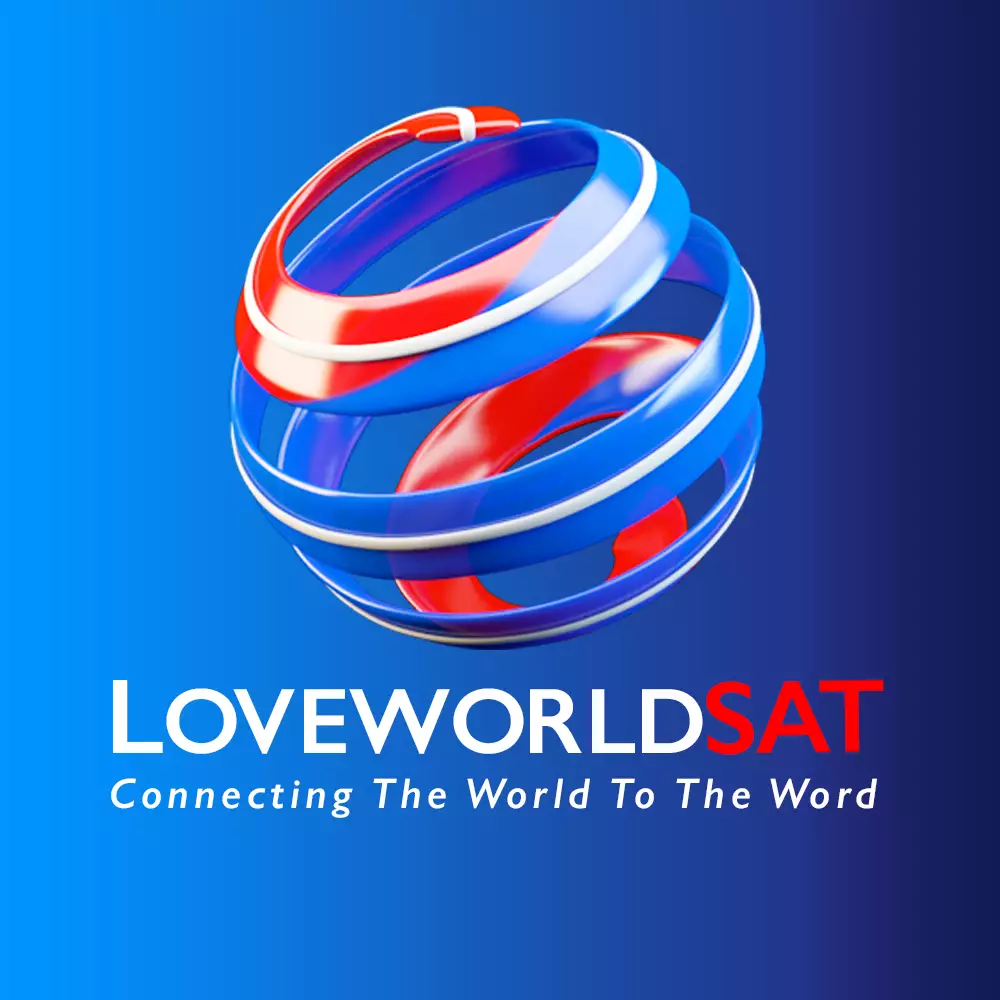 Thursday 2000 hrs ...connect and hear what LOVE has DONE!!! Not a secret to keep certainly... #GOODNEWS...#GOSPEL SHINE YOUR LIGHT!!! Let's #celebratelove
Happy Birthday dear Sis Grace. Your light shines even more brightly. Keep being so sweet. I love you. God bless you.
Homecoming with my Zonal Pastor on my mind! #ukzone2Homecoming2019 #ukzone2 #OuryearofLights #lwsouthampton
Thursday 2000 hrs ...connect and hear what LOVE has DONE!!! Not a secret to keep certainly... #GOODNEWS...#GOSPEL SHINE YOUR LIGHT!!! Let's #celebratelove
It's Amazingly Official - Guinness World Record!!! Thank you esteemed #voluntaryblooddonors for making this a reality. Let's do it bigger and better on the 30th of June 2019. #tcif #vmc #lmc #lmms #blooddonationheroes #ShareLifeGiveBlood #SavingLivesEveryday!
#celebrateLove #loveliveshere #GospelTotal
A big thank you to esteemed Pastor Wale Adenuga and partners of CE South South Virtual Zone 2 for the confirmation to sponsor 5 youths to the International Easter Youth Camp with Pastor Chris. To sponsor a youth, please call +2348025013854, +2348033882790, +2348086783283. #IEYC2019 #CampingwithPastorChris #GYLF #500youthsfrom240countries
Re batho le marato❤️💜💙. Rea ratana!!! Come hear what love has done!!! #loveliveshere #celebrateLove #Gospel