Pastor Lola Aisida: Still celebrating the one of on KingsChat Web
Still celebrating the one of a kind Pastor Deola Idowu. You are too special. Always willing to support , make things more beautiful and excellent. These superior qualities you have demonstrated since I have known you. You will continue to shine ever so brightly. I love you 💕😘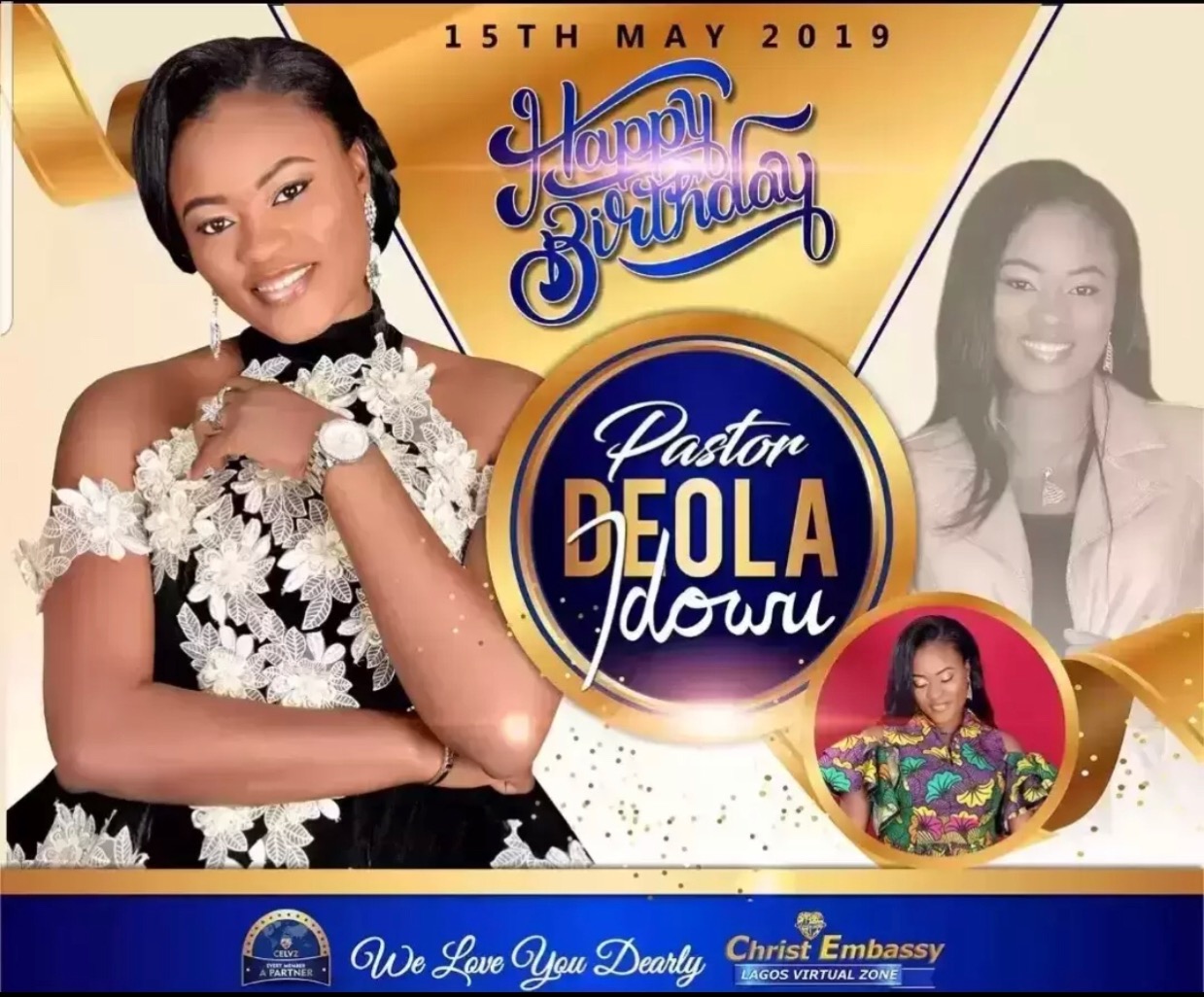 Exceptionally Graced PDI
commented:
Amen🙌. Thank you dear Pastor Lola ma, I am grateful and honoured. I love you ma❤💛💙💚.
Dear Self....I have come to understand i.e knowledge with experience; you can be anything you want to be..its all in your mind and in your mouth.You have a divine responsibility to live a great life...Keep watching World...My life is by design....#Grace #1000foldincrease
Glory to God, for his blessings and favour to my life hallelujah.
Happy birthday Sister Sophia, thank you for all that you do in ministry and for your warm and exuberant personality. I love you💕💕
Happy birthday brother kayode, thank you for the inspiration that you are in the staff community and for being so impactful. Greater heights of increase in relevance is here for you. I love you.
Everything ma millions millions o #1million = #CESouthernAfricaZone1 = #PastorFreedom = #CESAZone1 =#faithwork Congratulations to everyone in Zone Nomero Uno. What do we say to these things