Christ Embassy Abakaliki: Special Service with Pastor Eunice on KingsChat Web
Special Service with Pastor Eunice Isaiah 60 Genesis 3:1-19 You can change the narratives of your family, You don't use sentiments for spiritual things, always stand your ground and proclaim God's words. Genesis 7:17 Learn to do things according to the plan and purpose of God for your life. #imcc2019 #ippc2019 #ThankyouPastorChrisforimcc #ceabakaliki #christembassy #wednesdayservice #liftchallenge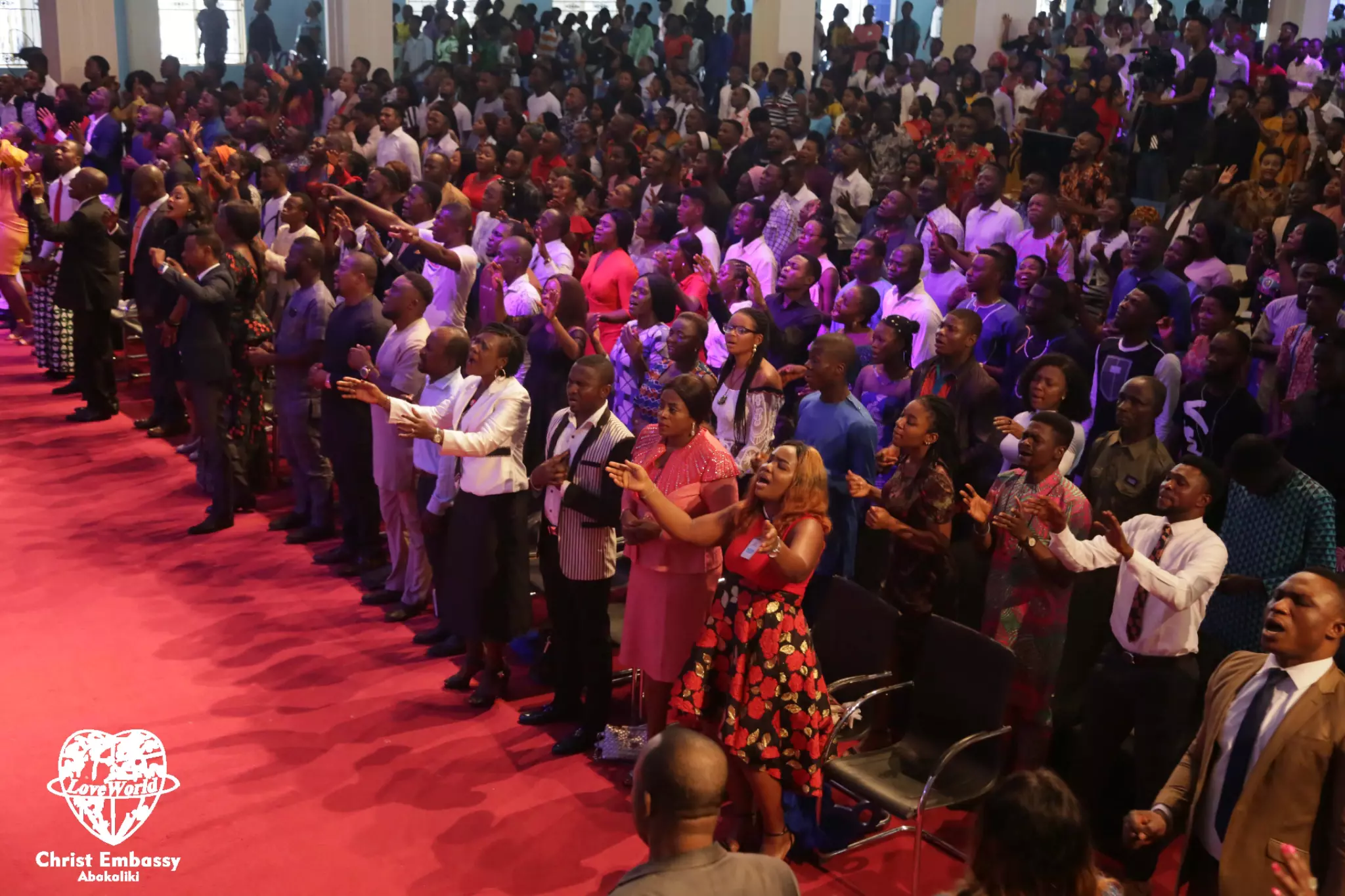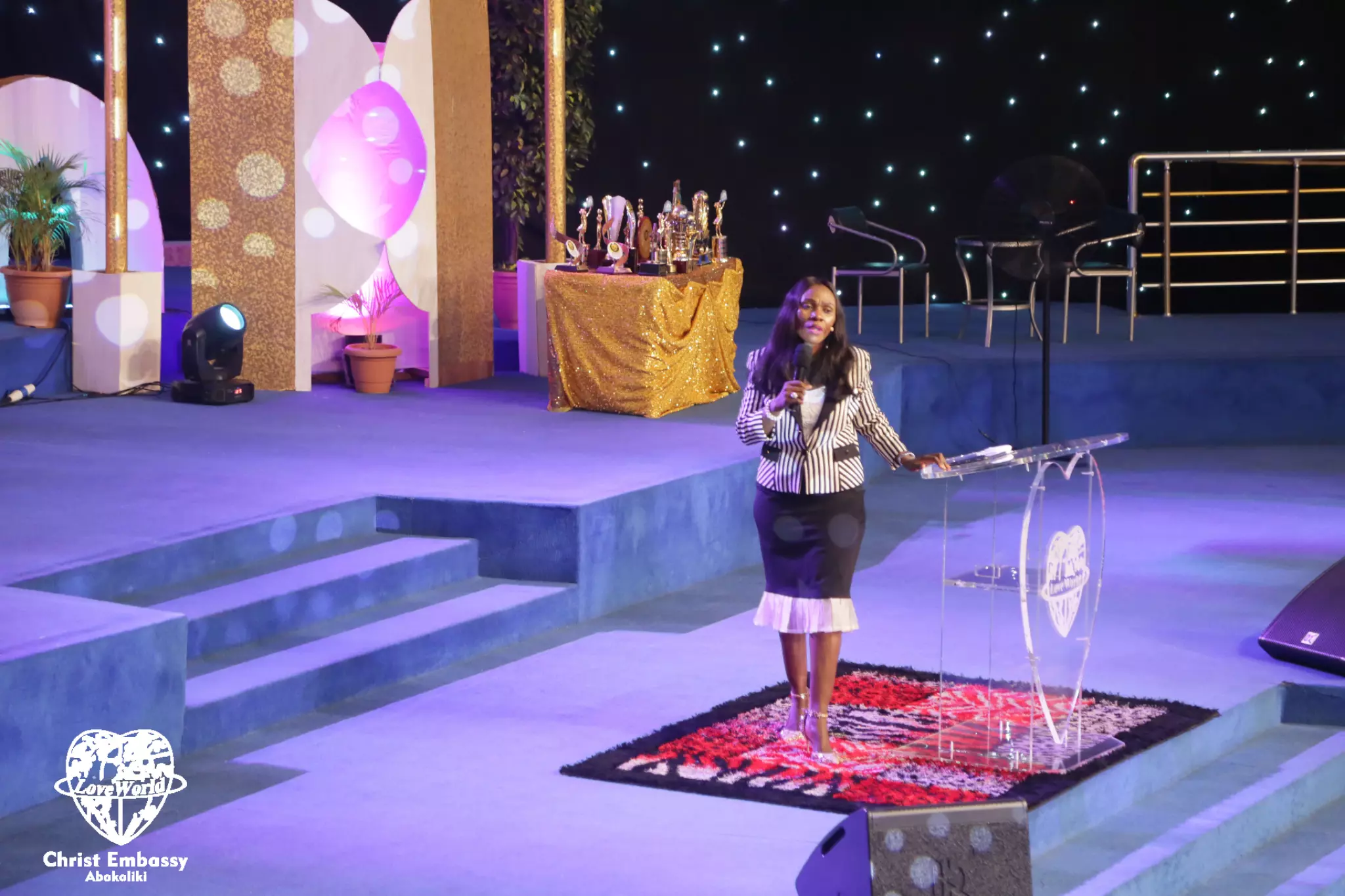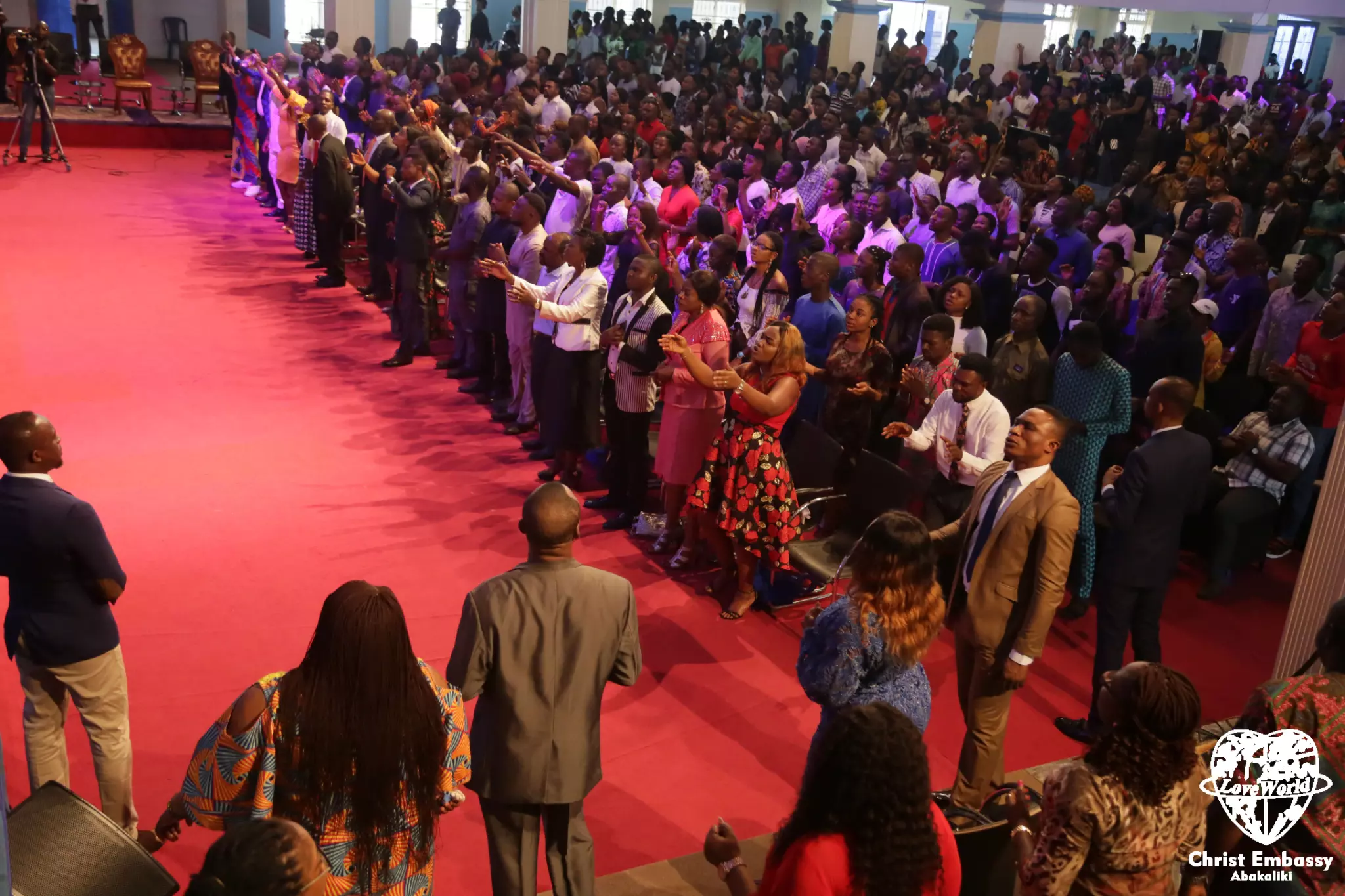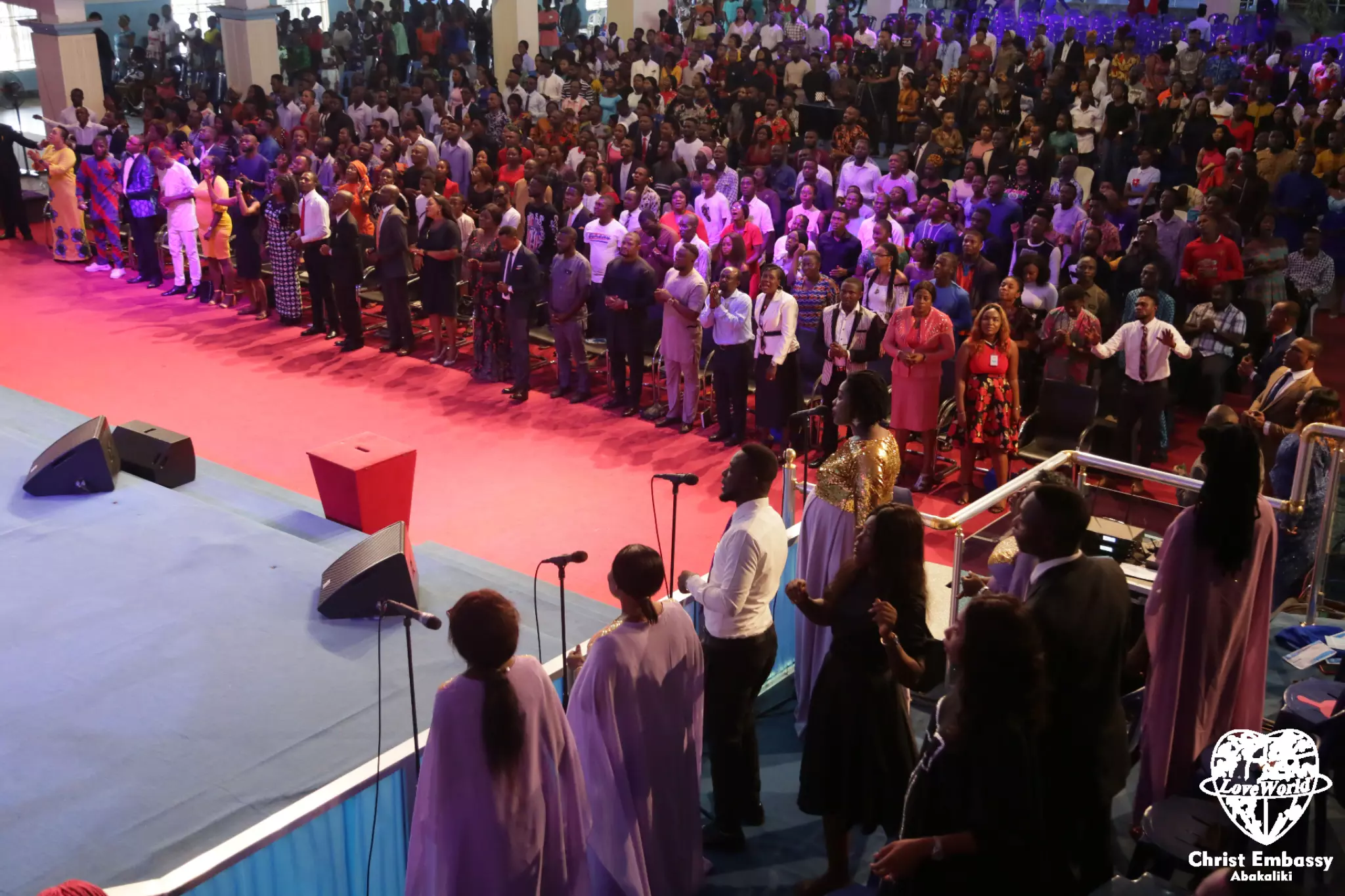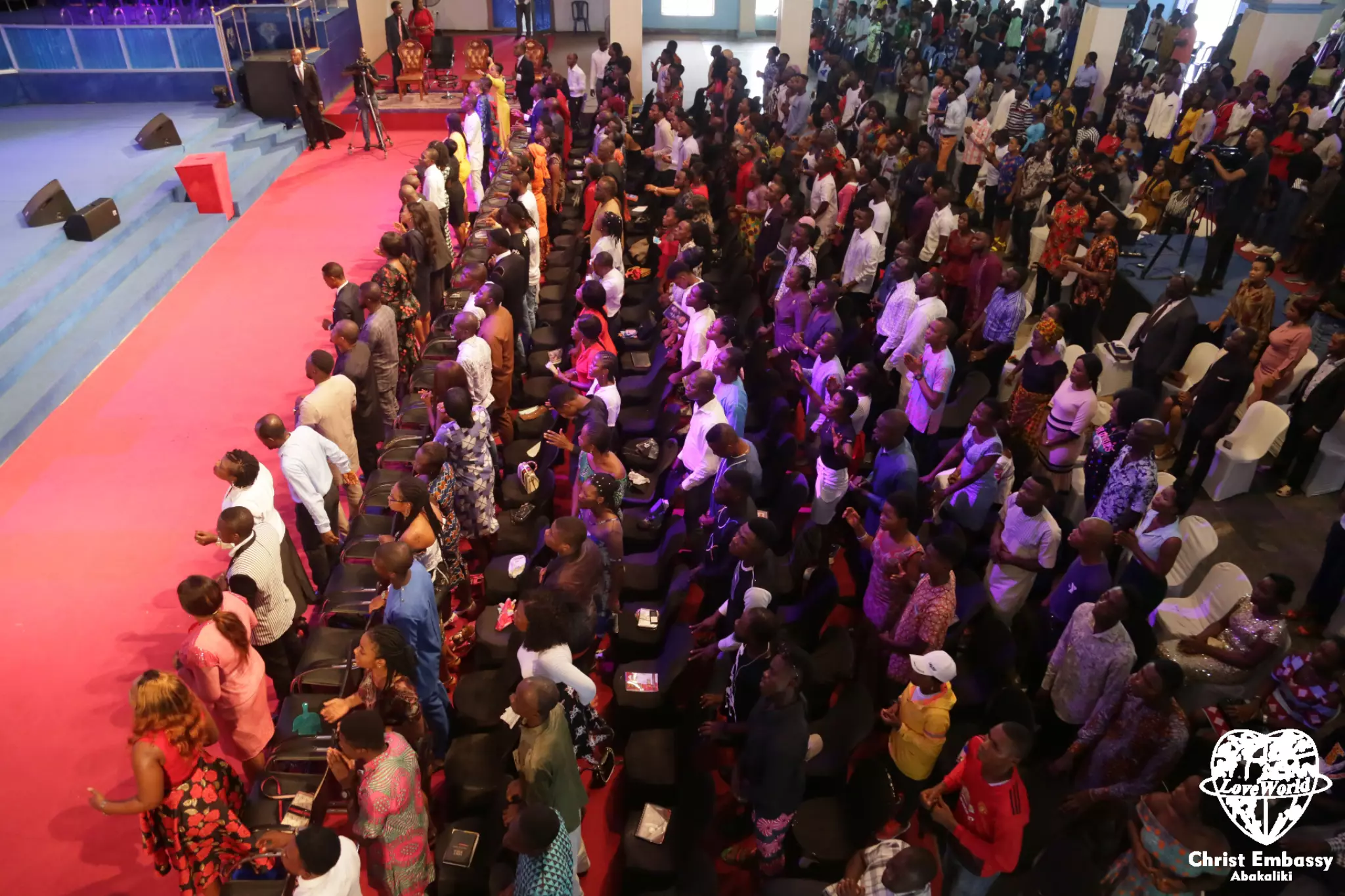 Celebrating one of our own Sister Constance💕💕💕
Sunday Service with Pastor Solomon! PRAYER SESSION Philippians 4:6-7 Do not be anxious about anything, but in every situation, by prayer and petition, with thanksgiving, present your requests to God. #ippc2019 #imcc2019 #ceabakaliki #cenkaliki #thankyoupastorchris
The only thing that produces lasting results is the Word of God. Therefore, learn to trust and in'vest in God's Word more, than in any other. Happy Sunday, and see you at Communion Service later today. God bless you.
Sunday Service with Pastor Solomon! PRAYER SESSION Philippians 4:6-7 Do not be anxious about anything, but in every situation, by prayer and petition, with thanksgiving, present your requests to God. #ippc2019 #imcc2019 #ceabakaliki #cenkaliki #thankyoupastorchris
Happening live. Award ongoing. Congratulations #LOVEWORDAWARD #IPPCINYOURCITY #CALMC #TEAMCALABARROCKS.
🏆🏆CHRIST EMBASSY BAYELSA END OF YEAR AWARDS 2019!! 🏆🥇Celebrating our Top Rhapsody Partners CONGRATULATIONS to all our award recipients. #CEBayelsaAwards #TLB #CEBAYELSA #NSSZONE1
Giving is Grace. To me this grace is given. Lord I'm grateful🙌🏻 #CalMc #IPPC2019 #Teamcalabarrocks
Teen engineer: 'Let me introduce you to my laboratory' Fifteen-year-old Cheikh Bamba Diaby got into robotics after he had to unblock his sister's mobile phone. https://www.bbc.co.uk/news/world-africa-50578907
Amazon fires intensify Andes glacier melt Burning of the rainforest appears to speed up the melting of tropical glaciers, scientists find. https://www.bbc.co.uk/news/science-environment-50573623
Russia's Taymyr plan: Arctic coal for India risks pollution A huge wildlife haven is at risk as Russian coal ships exploit melting Arctic ice in Siberia. https://www.bbc.co.uk/news/world-europe-50507539