The lesser is contained in the greater;as I give due attention to the growth of my Spirit,the physical conforms to yield a supernatural life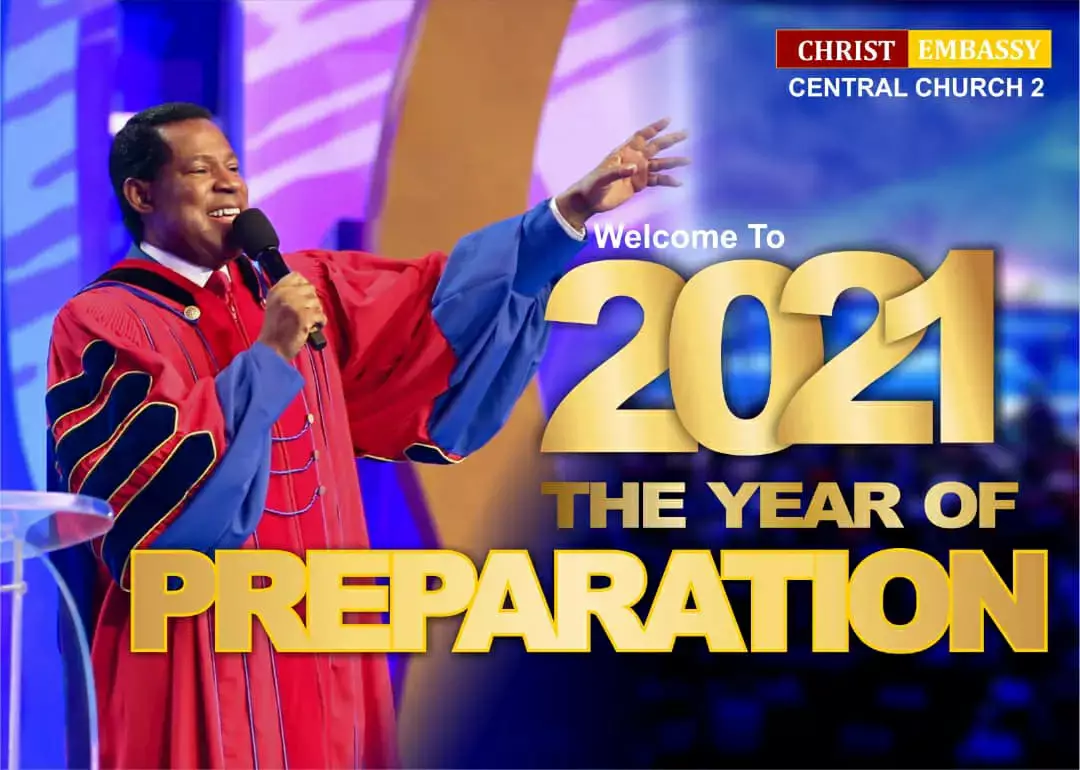 Happy Birthday to Bro Sunny, it is your year of flourishing. Keep shining nothing stops you.
#PGO..? The sun, the moon & the stars make obeisance to her!!
https://www.kingsch.at/p/ZEJhUlR
Happy to a beautiful, proactive leader: my Zonal Choir Coordinator... #DNA27
Wake up in the morning to #PGO.
A SCRIPTURE A DAY. John 5:24 NIV - "Very truly I tell you, whoever hears my word and believes him who sent me has eternal life and will not be judged but has crossed over from death to life." This is great news! If you're born again, you're not hoping to have eternal life; you already have it. You've already passed from death to life! Hallelujah! www.enterthehealingschool.org/imagazine #ascriptureaday #thewordinyourmouth #healingtothenations
HBD DCNS NGOZI, GOD BLESS YOUR NEW AGE. #DNA2017. JUST FOR THE RECORDS, NO TIME.
Though the mother may forget her suckling child, the people will not forget #PGO.