Happy birthday dear Pastor Kay. A dedicated soldier in the Lord's army. Very kind, generous, thoughtful and cheerful. Thank you for your exemplary leadership and steadfast commitment to the vision of our dear man of God all these years. Thank you for your consistent relevance in the propagation of the Gospel and all the lives you have touched. It's a new season of remarkable exploits for you. I love you.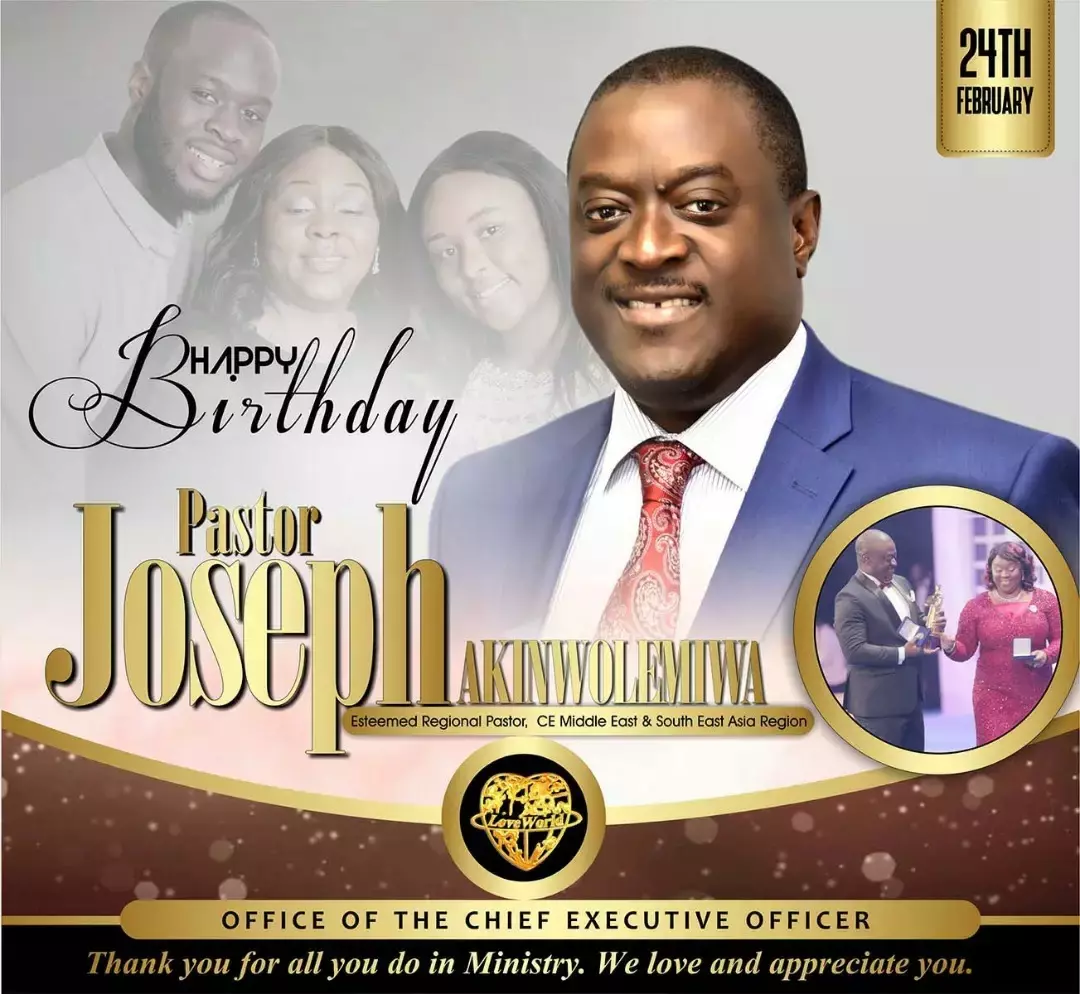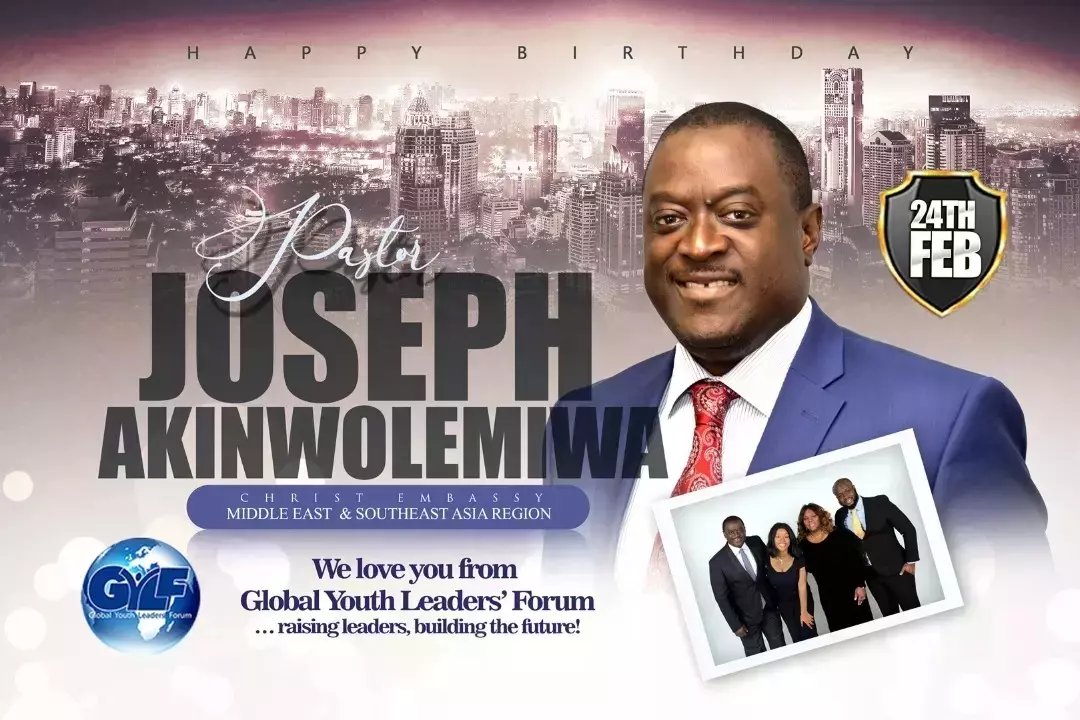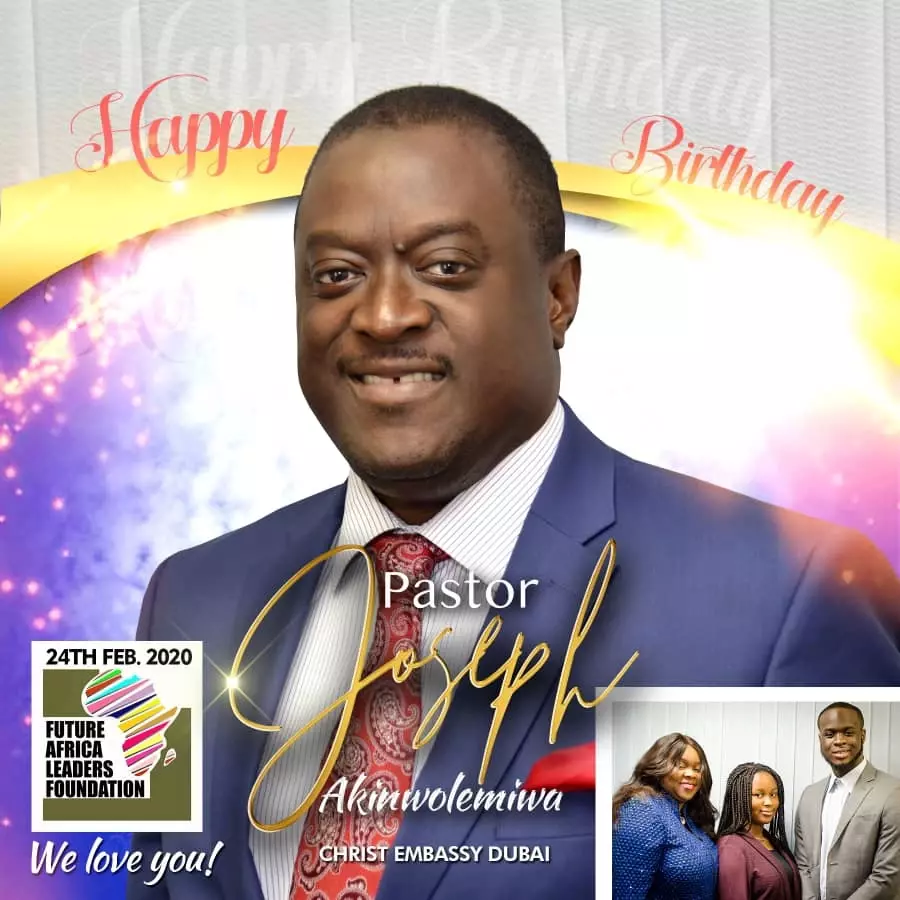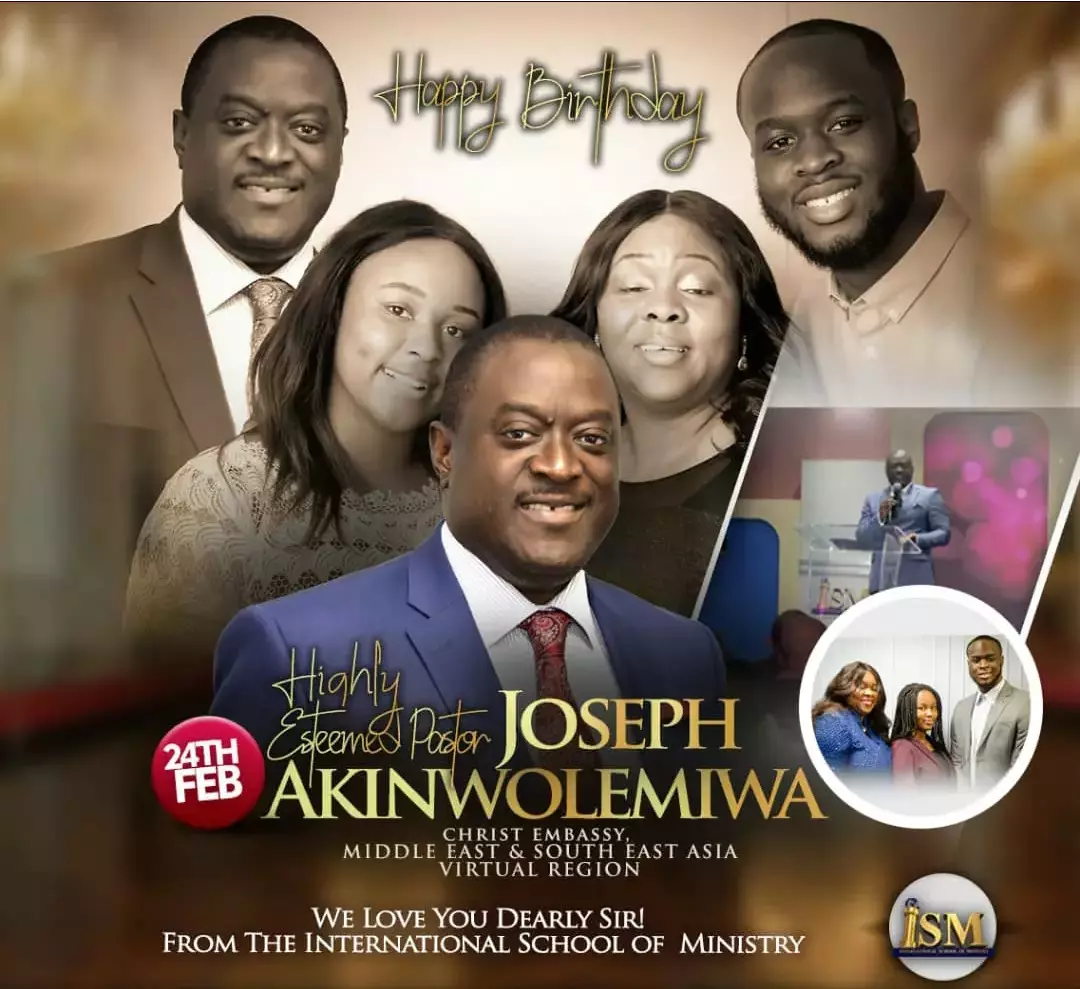 Celebrating Greatness. Happy birthday Pastor Sir. #CMD on Fire #Luminary
#CMDPC25 #Godsgifttous Happy advance birthday pastor sir🎊🎂 Glorryyyyy
Happy Birthday dear Pastor Kay Sir. You are very Special and really really Special at that. Thank U for Ur sweet personality. U always look out for me and so many others I know. Thank U for all you represent Sir. I love you
Follow the News as it Unfolds! EU Leaders Budget Summit https://loveworldnews.org/s/k7zH395854 Details via the link above.