King K CE BRISTOL: Born into newness of life! on KingsChat Web
Born into newness of life! Glory to God! #CEUK2Z4 #CEBRISTOL #WECUK2019 #WECUKwithPastorChris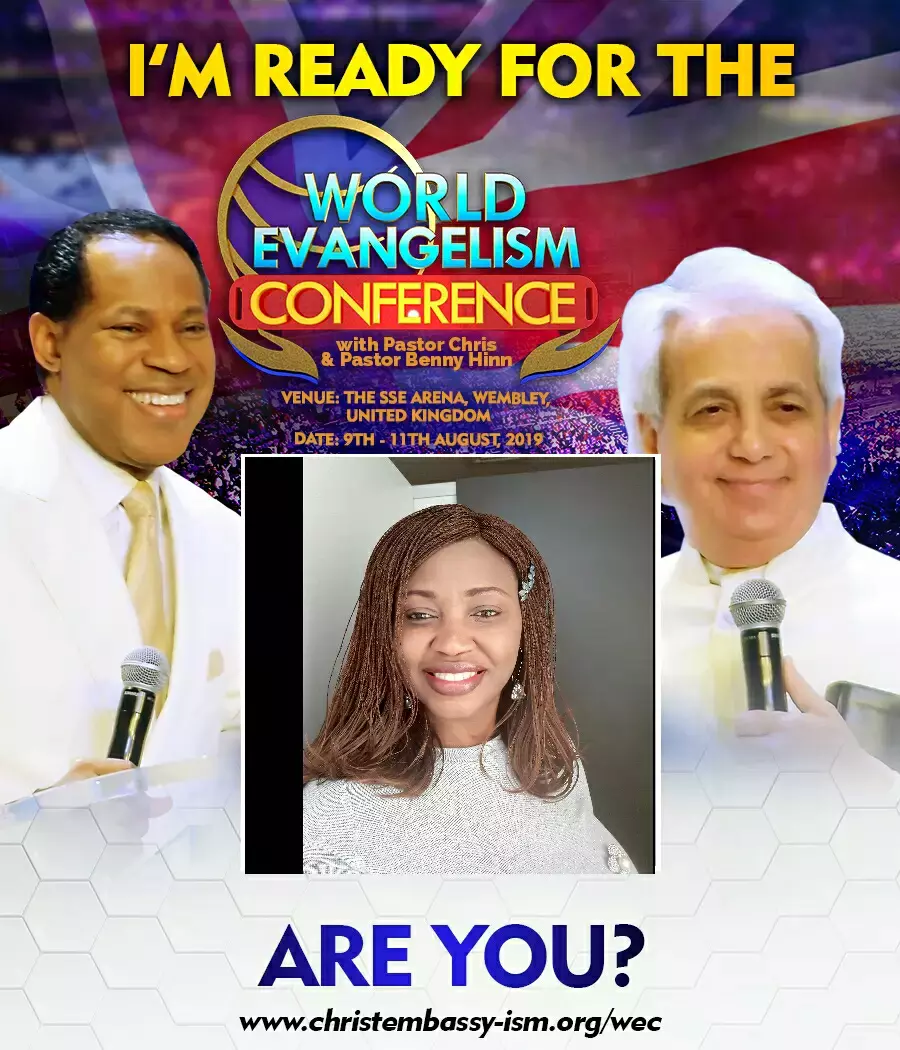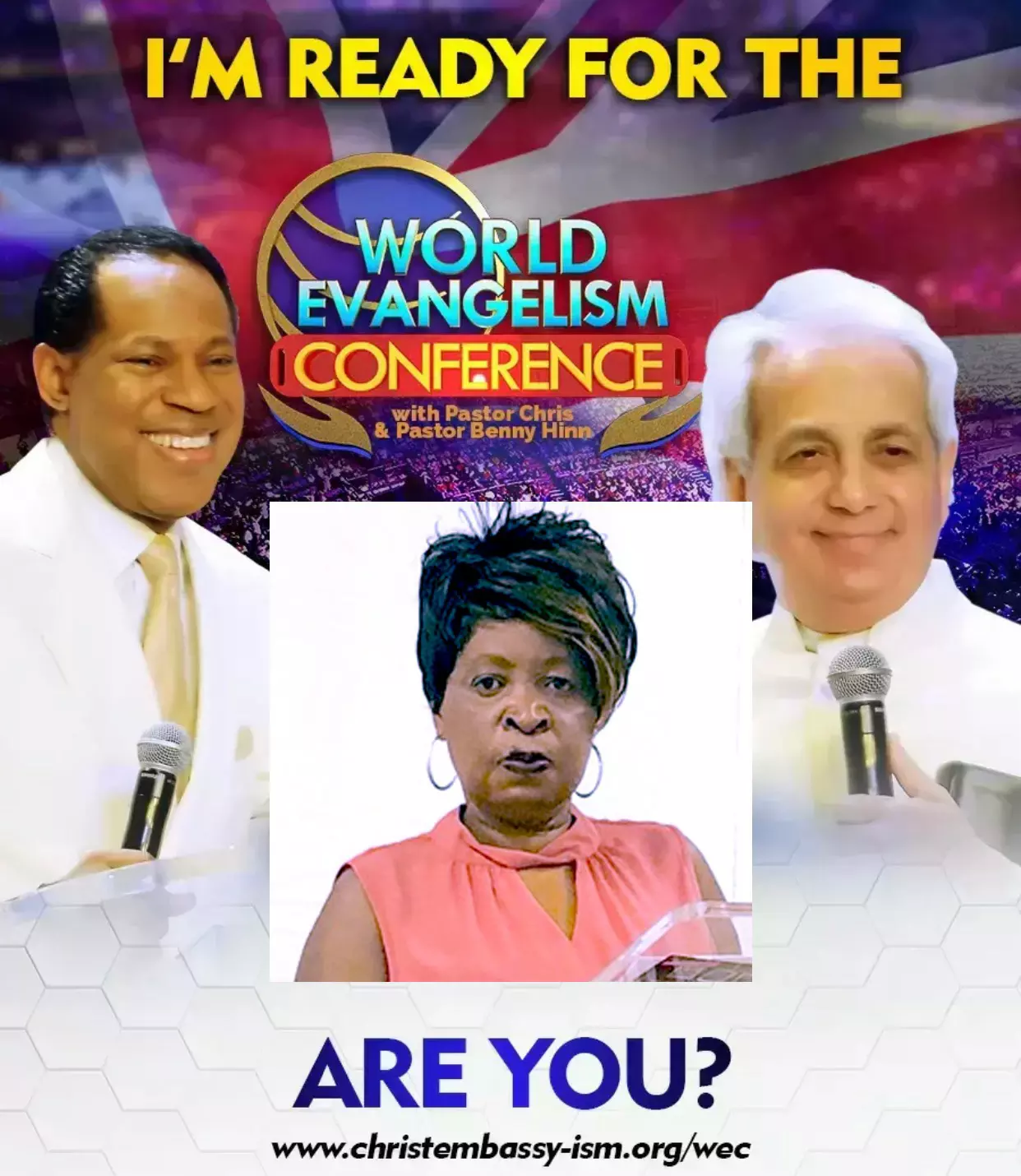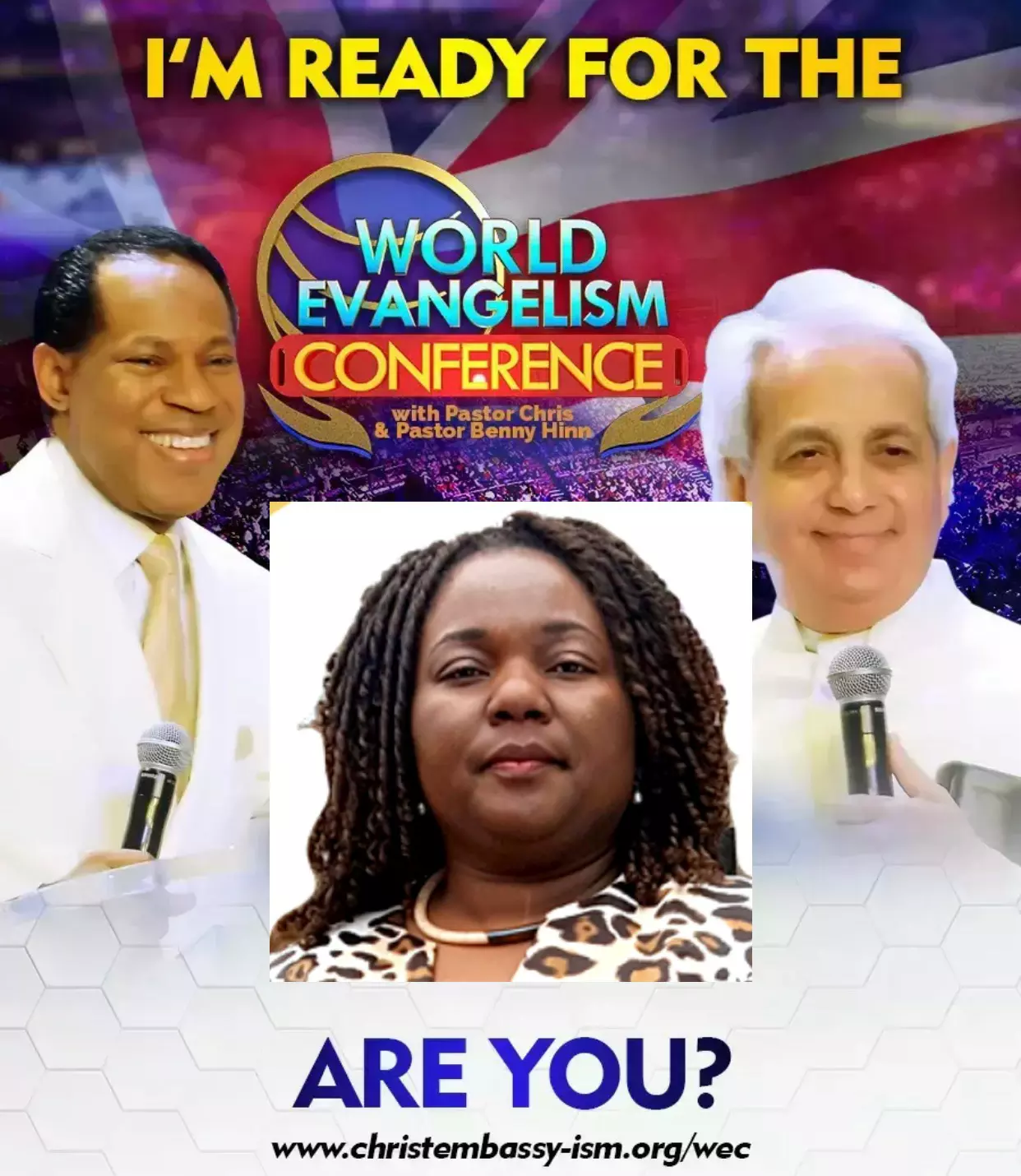 On my mind... August loading... #WEC2019 #UKR2Z4
https://www.kingsch.at/p/dTNQMlc
Happy birthday to you dear Dcn @emmanueluzo, a great man of faith. Thank you for your huge support to LMAM Western Europe Zone 4. You are a blessing. Keep illuminating and leading the way you do. God richly bless you Sir🙏
/psa.16.5-6.AMPC The Lord is my chosen and assigned portion, my cup; You hold and maintain my lot. The lines have fallen for me in pleasant places; yes, I have a good heritage.
https://www.kingsch.at/p/THVIUUt
I'll be there ! Excitement in the air #WECUKwithPastorChris #PastorChris #WEC2019 #UnitedKingdom #BLWUKZoneA
If you didn't know before, now you know... Lol!!
My Lord and my God! This message is about to explode and burst out in Brighton and Hove. #CEUKZone3