It's 3 days to the Global Miracle Faith Seminar South Africa. The preservation of your Spirit, Soul & Body is God's desire. God wants you well all the time. Register TODAY to participate @ www.enterthehealingschool.org/gmfs #MiracleFaithSeminar #gmfs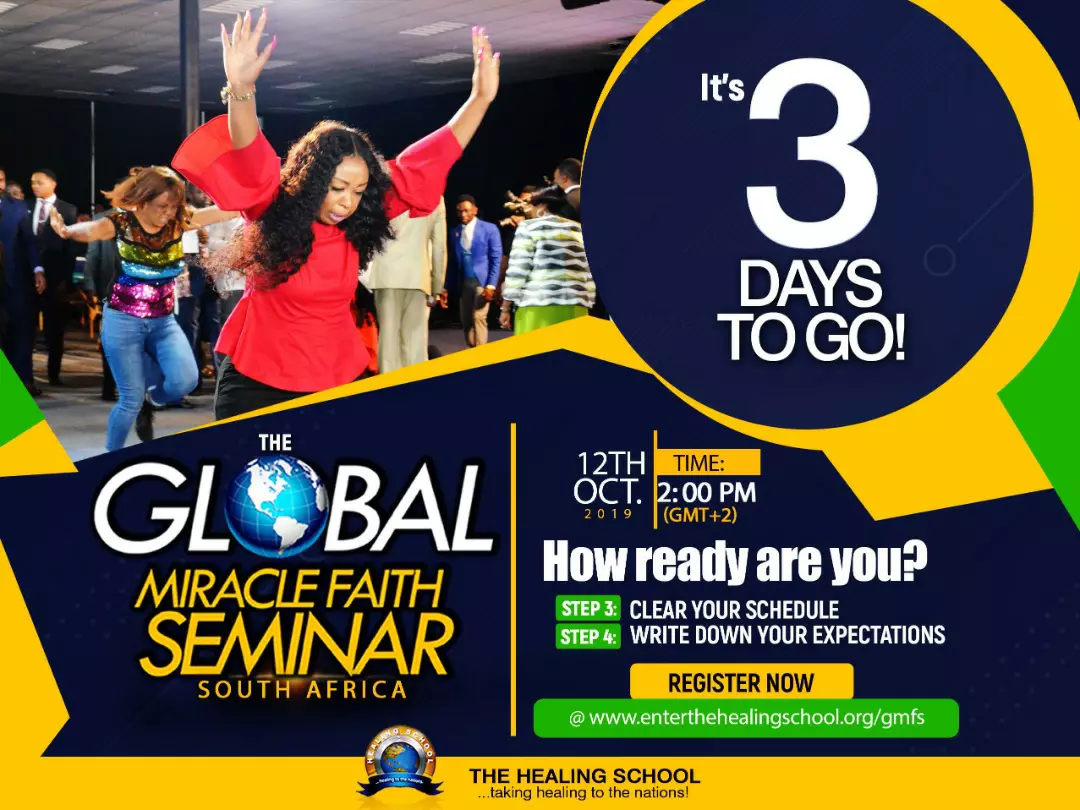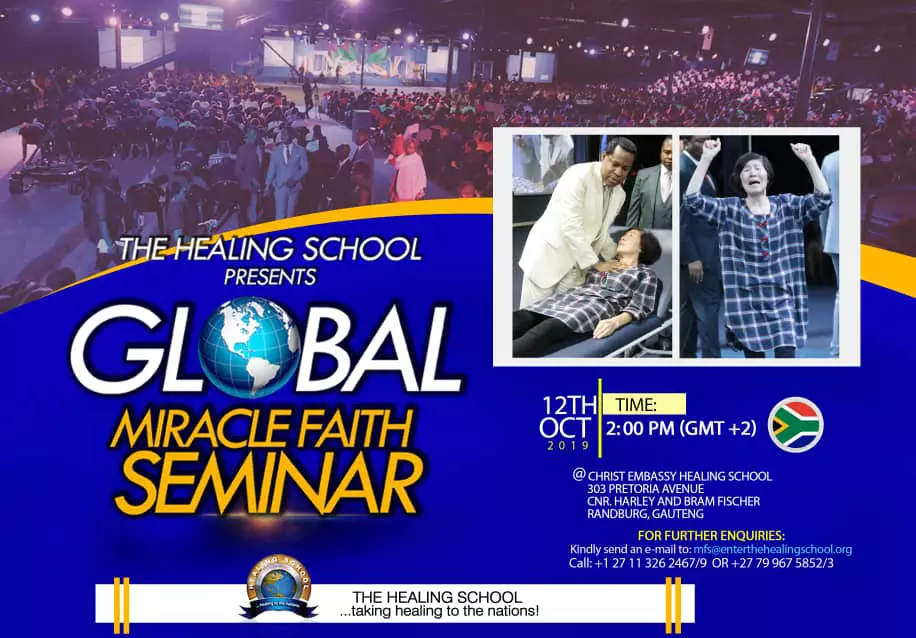 Tu as reçu un don pour accomplir le ministère. Il est temps que tu as agisse. Lève toi et avance. #CEOTTAWA #CECANADA #monthofministry
You've passed from death to life, from mortality into immortality, from age into agelessness. Eternal life is the life with agelessness. It's part of the glorious impact & blessings of the life of Christ in you http://kenespoint.com/2019/10/09/a-gospel-of-life-and-righteousness/
Femme, Croire en la vision nécessite des actions. #CEOTTAWA #CECANADA #monthofministry
#nonpareil #omoluwabi I celebrate you today and always. You are a SPECIAL BLESSING from God to me. Happy birthday Anniversary to you Pastor Oluwafadekemi Oluwasolape OLUSOLA!! I love you forever!!
Fly Control in Dubai http://www.blackhorsepestcontrol.ae/flies/
Psalms 35:27 Let them shout for joy, and be glad, that favour my righteous cause: yea, let them say continually, Let the LORD be magnified, which hath pleasure in the prosperity of his servant.