Deacon Richard Okiror: # my declaration I declare on KingsChat Web
# my declaration I declare that the joy of the Lord is my strength. All good things on earth belong to me. I am bold, courageous and full of the wisdom of God. Hallelujah!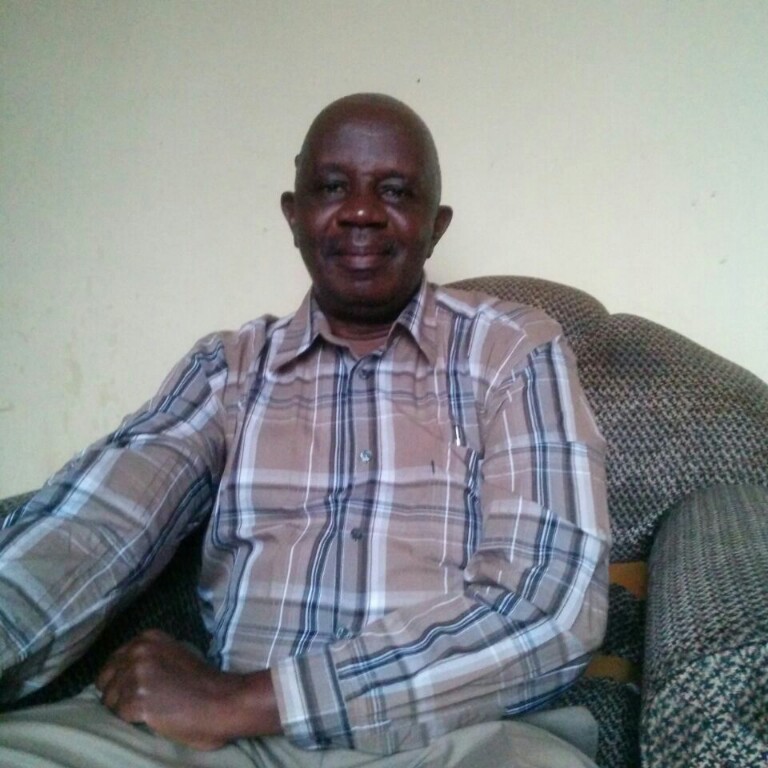 #mydeclaration The lines are falling unto us in good and pleasant place. Yeah, we are supernaturally favoured & blessed in all that concerns us. None of these diseases is mine or for Yemi or for any member of my family. No worries, we enjoy our lives and bless the world!!!!
#prayerweek #mydeclaration I declare that I am a blessing to the world and the treasures the Lord has placed in my spirit will bring joy, hope and the love of God to many. I'm an agent of His Mercy and a dispenser of His Grace to the nations!
#Mydeclaration of Faith My household & I , we have the victory by the power of the Holy Ghost in the Name of our Lord Jesus Christ. Amen
#Prayerweek#nigeria#prayingnow
#mydeclaration There is peace in our borders. There is safety and prosperity in the land. The gospel thrives in this land. #nigeria #prayingnow