ABUJA MINISTRY CENTRE : CHRIST EMBASSY MINISTRY CENTRE ABUJA on KingsChat Web
CHRIST EMBASSY MINISTRY CENTRE ABUJA ENJOYS GLORIOUS WINS AT THE LOVEWORLD AWARDS 2020🏆🏅🏅🏆 🏆MINISTRY PROGRAM SPONSORSHIP AWARD🏆 🏆Top partnering Church🏆 ➡️CE FHA 1 AMC (8th position)🔥🔥🔥 ➡️CE Durumi AMC (1st position)🎉🎉🎉 🏆Top Partnering group🏆 ➡️Airport Road Group. (10th position)🔥🔥🔥 ➡️CE Durumi Ministry Centre Abuja (1st position)🎊🎊🎊 🏆PROGRAM SPONSORS🏆 ➡️ Ministry Centre Abuja:Full service Sponsorship of Christmas Carol Service🎊🔥🔥🔥 ➡️AMC: Co- Sponsor :31st Night Service🎉🎉🎊🔥 🏆TOP 50 PROGRAM PARTNERING ZONES🏆 ➡️5th Position:Ministry Centre Abuja (Most Rev)🎊🔥🔥🎉 🏆HEALING SCHOOL FALA AWARD🏆 TOP 5 PARTNERING ZONE ➡️3rd Position: Ministry Centre Abuja🎉🎊🔥🔥 Congratulations to our Highly Esteemed Most Reverend for always leading us to victory. Congratulations to all Pastors, Leaders and Partners of Christ Embassy Ministry Centre Abuja. More wins ahead, all for Jesus🎉🎊🏅🎉🏆✌💥🔥 #CEMCAbuja #IPPC2020 #Loveworldawards2020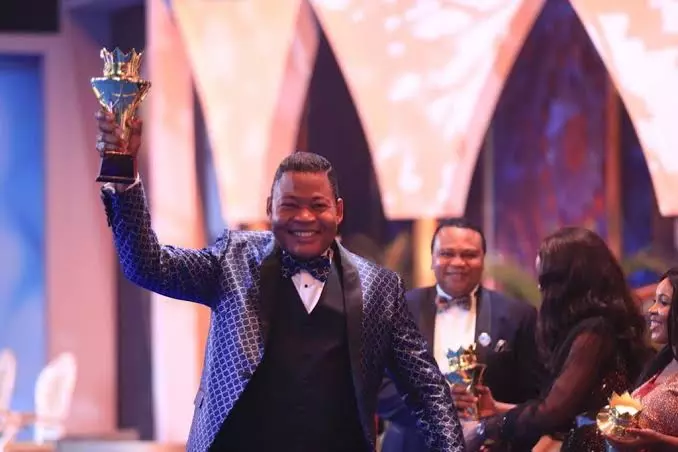 #prayingnow #Australia #declaration The work of the ministry continues to prosper in our hands in Australia... BLESSED in all things...
📸The atmosphere is indeed charged with divine energy @ the International Teens Pastors and Leaders Conference 2020 (Day 2 Morning Session) #ITPLC2020 #LWTEENSMINISTRY
Gloreeey! Happy birthday to the esteemed zonal teens coordinator midwest zone Pst Joy Oseghale thank you for leading us in a victory parade we look forward to greater things ahead thank you ma #PJ1811 #LOVEWORLDTEENSMINISTRY #CEMIDWESTZONE #CEWARRISOUTH #CEITSEKIRITEENSCHURCH
Many Happy Returns Pastor Amaka.
https://www.kingsch.at/p/cmJzNDF And it came to pass! Live at #IPPC2020! 💃🏽💃🏽💃🏽💃🏽
Celebrating Highly Esteemed Dr Amaka. An epitome of excellence worthy of emulation. We love you Ma from VMC Abuja Zone