Warri Ministry Centre: It's Celebration all the way!!! on KingsChat Web
It's Celebration all the way!!! REACHOUT NIGERIA MUSIC CONCERTS AND CARNIVAL Come let's party together in the Holy Ghost. It's going to be an encounter with a difference. Happening at Christ Embassy Central Church by 4pm. Participate live via 👇👇👇👇 1) http://cewarriministrycentre.org/service/ 2) http://cevirtualchurch.org 3) http://cewmc.org/welcome 4) Warri Ministry Centre Live stream on Kingschat #reachoutnigeria #RON2020  #ReachOutNigeria2020  #ReachOutNigeriaConcert  #RON2020Concert #RONFIESTA2020 #warriministrycentre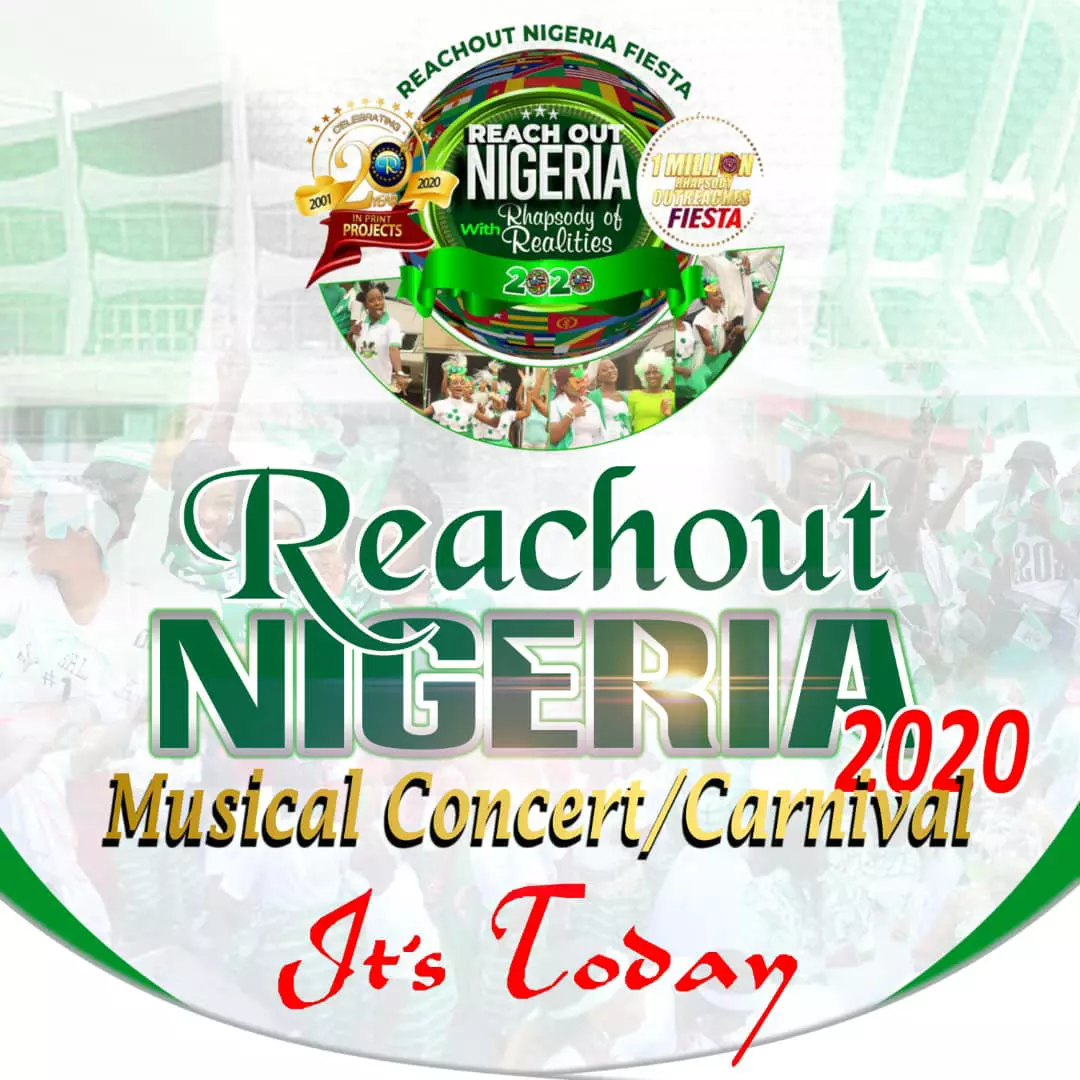 Celebrating humility of Christ. I celebrate you my Pastor and my father. I love you Sir
RON PUBLIC LECTURE....Happening Today by 10am CELEBRATING NIGERIA AT 60 #RONPublicLecture #RON2020 #IndependanceDay2020 #NNWZ2 #NNR
Happy Birthday Sweet and beautiful sister chinelo. You are a delight to be with always. I love u loads.
Watch BIBLE SEMINAR VOL 2 PART 3 for free on www.pcdl.tv for Day 17 study on #exposeonchristianliving Pastor Chris Digital Library WordFest Season 2 COMING SOON💥💥💥💥💥 ANTICIPATE IT #wordfest2020season2 #wordatwork
Happy birthday to me. Today am thanking God for Christ in me. It's been a journey of Grace since I met Pastor. Celebrating 60th bday full of the holy ghost, strength and agility.. The beauty of it all is that I am of the generation that we witness the rapture of the church.
#getreloaded #healingtothenations
Celebrating Nigeria @60 #RONPublicLecture #RON2020 #IndependanceDay2020 #cemaiduguri #NNWZ2 #NNR
Happy birthday dearest PST Angel, its do much grace and glory. As your days are so is your strength. Keep living in the ageless timeless zone. I love you.Blessings!
HAPPY INDEPENDENCE Celebrating NIGERIA @ 60 💃💃💃💃💃💃💃 #reachoutnigeria #Nigeriaat60 #warriministrycentre